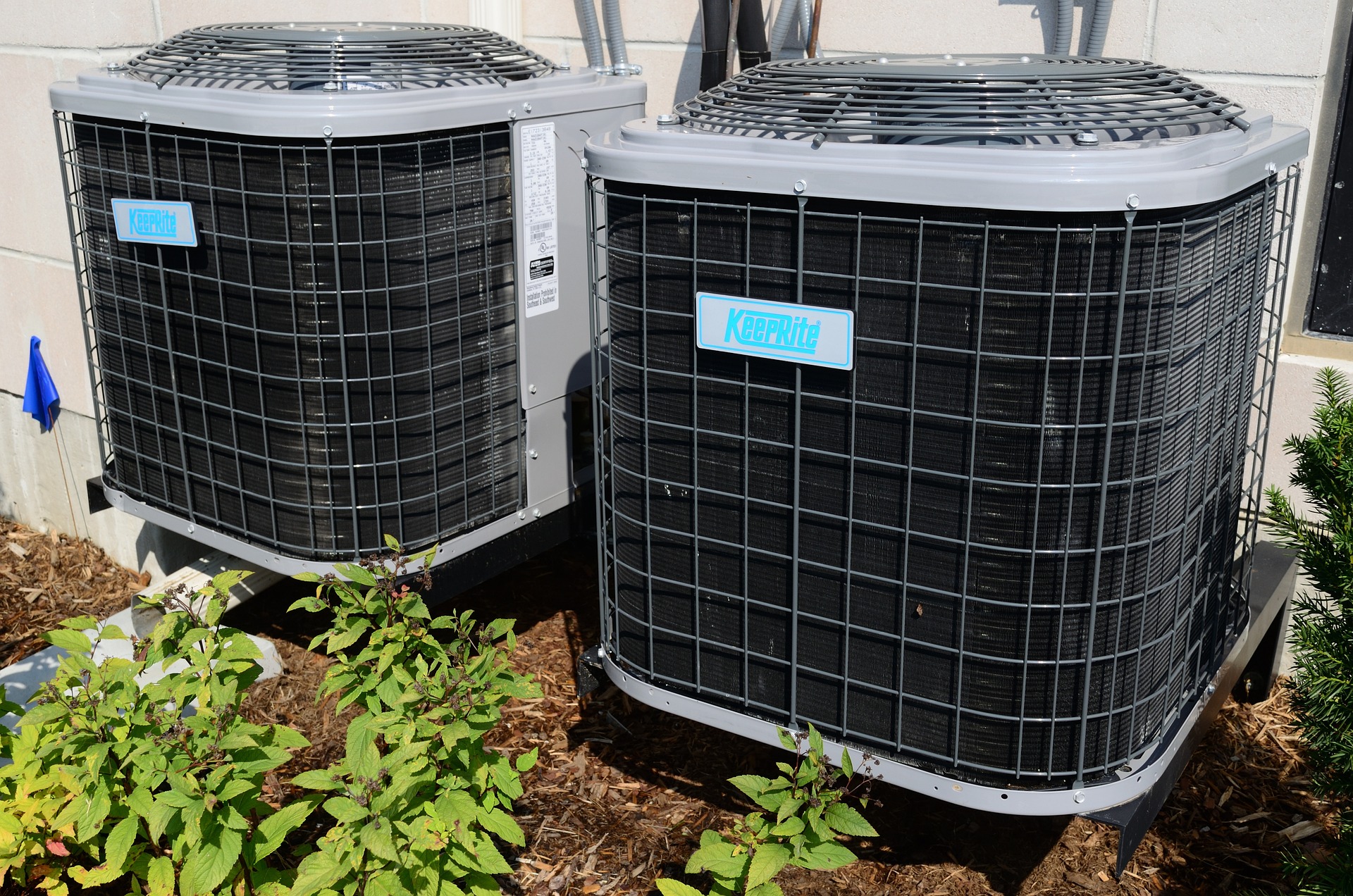 4 Ways anyone can run an HVAC business
Having your own HVAC business start-up is not for the faint of heart. While keeping up with the administrative and marketing aspects can be easy at first, many local business owners find these activities become more challenging as their business grows.
While frustrating, these hurdles are often opportunities in disguise, helping you find ways to streamline and automate the aspects of your business that you don't love. If you drive efficiencies, you can focus on running a successful HVAC company.
Software solutions will help you optimize workflows so you don't feel held back from running your own HVAC business.
See what Broadly can do for your business in just 30 days
Building your team and operations
While many HVAC businesses start as a single provider business model, some eventually grow enough to need more capacity to match customer interest. But transitioning from a sole proprietor business structure and adding additional HVAC technicians can come with its own share of growing pains.
Outside of the obvious human resources concerns, building effective team communications is chief among challenges. A seamless system can allow you to connect and interact with employees and HVAC contractors, giving everyone visibility about leads and work orders.
An at-hand, mobile-friendly app lets your team stay in contact wherever they are doing field service. This ability to message as easily as you'd chat in person can help establish connections and build team morale from any job site. Streamlined communications with clients can also prevent confusion, misunderstandings and in-team frustrations.
Finding HVAC clients: The power of marketing
Whether you're servicing residential HVAC systems or large-scale commercial and industrial clients, your name needs to be in front of them. Homeowners and business customers need to know who you are, where you are and how you can help them.
Most often, when clients need air conditioning or heating repair services, they need them urgently. Making sure you are in the right place at the right time through your marketing can ensure that you get the call or field service appointment.
Creating an HVAC marketing strategy for your small business can involve traditional and digital strategies. To develop your marketing plan, you'll first want to review your HVAC business plan. Consider which marketing tactics will work best for your service area, your services offered and the target market you are trying to reach.
Both new and established businesses looking for a fresh direction can benefit from a comprehensive marketing strategy.
Creating your website is an essential startup cost for a new HVAC service business. You'll want a presence in search engines like Google to ensure that possible clients can find you when they are looking. Upgrading an existing site is an excellent way to invest in your existing business and generate more clients.
Platforms like Facebook and Instagram let you leverage the power of social media marketing to share updates about your business with people in your local area. This cost-effective option can help you increase brand awareness to be a top choice when potential customers need your services.
Creating an email marketing strategy allows you to directly reach existing and new customers. These campaigns let you educate clients on informational topics, such as how to maintain an air conditioner or what to do if your refrigeration system is running poorly. With this information, you can position yourself as a trusted expert and HVAC professional.
Reviews and word-of-mouth referrals are vital tools for any local HVAC industry business looking to build its customer base. You can capitalize on your excellent customer service and customer loyalty to find future opportunities. Building your customer reviews helps bolster your online presence, ensuring you're a top choice for potential clients seeking your services.
Highlight your reviews and successes
When mired in doing the work and the day-to-day service calls, it can be easy for most HVAC business owners to lose sight of their wins. There are opportunities to recognize your success internally for team-building and externally with customers.
Taking the time to highlight a positive review within your company can remind everyone to celebrate the wins. Externally, using feedback from testimonials and reviews can also be used in your marketing. Share the best reviews in your email marketing, on social media posts and on other channels to help attract future customers who trust the voice of previous clients.
Invoice and payment management
Keeping your finances on track is critical for running a successful HVAC business. You need to know at a glance how your business is faring, with money coming in, money going out and everything in between. Developing a streamlined process to help automate invoicing and receive payments leads to more satisfied customers and a stronger cash flow position.
In addition, an application that integrates your financial and accounting software simplifies your bookkeeping. When your financials are automated, you will feel more confident in your records of what you've billed and what you've received for payments. Thanks to your organized records, you'll have a smoother experience with your accountant in tax season.
Boost your HVAC business using Broadly's suite of services
Running your HVAC business doesn't have to be difficult when you use efficient software to help support you. With built-in functionality, including team and client communication, social media and website marketing, review management and payments, Broadly may be the right fit for you.
Want to learn more about software and pricing? Discover how Broadly can boost the bottom line for your HVAC service business.
See what Broadly can do for your business in just 30 days