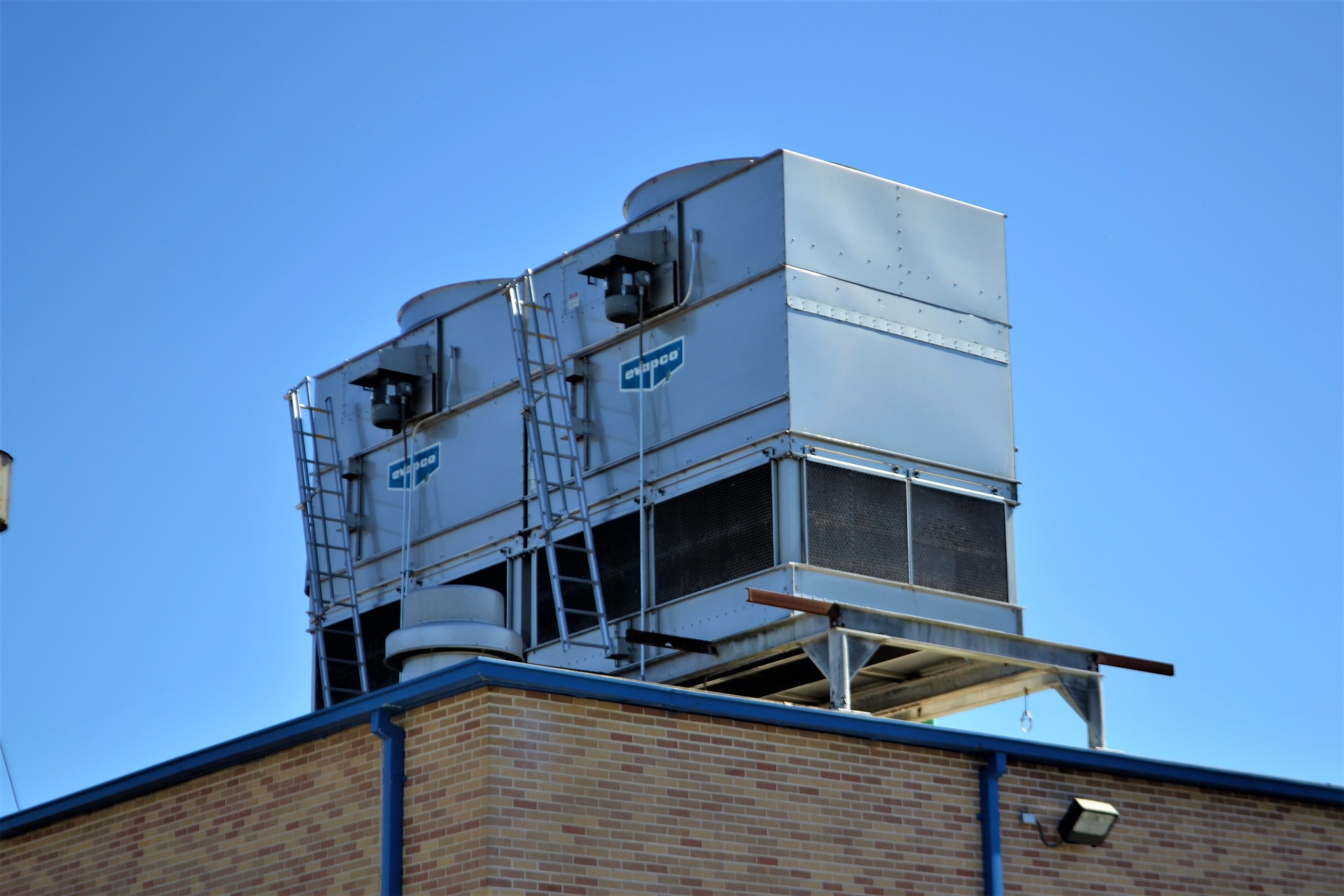 HVAC business software examples
As an expert in the HVAC industry, knowing your compressor from your condenser is second nature — that's why you started your own small business. But what if finding new customers, communicating with your team and keeping up with work orders and invoices isn't as easy as actually doing the work?
This is where HVAC business software comes in. No matter what business operations process or workflow is holding you back from being successful, the right software lets you do what you do best and helps bridge the gap for the rest.
See what Broadly can do for your business in just 30 days
What tools are needed for an HVAC business?
You started your business knowing you'd need the proper tools to do field service. Running the business side of your HVAC company requires the same investment in the right tools, such as software, digital tools and mobile apps.
How do you determine which HVAC software might be the right fit to help you run your small business seamlessly? There are several that you should consider to save time and make business management more efficient.
Business website
A few decades ago, a phone book listing was the top form of advertising for any service business that wanted to be found by potential customers. In today's world, a business website is your most important marketing tool. Every HVAC company should have its own website to help customers find them and establish its presence as a legitimate and reputable business.
Website creation has a lot of options, but a few things that you should consider are:
The site should have a modern and responsive design. Besides being visually appealing to customers, it should also work well on mobile devices.
The site should be reasonably priced and budget-friendly, allowing your business to invest without breaking the bank.
The site should be customized to your unique HVAC business, services and target customers. No two businesses are exactly the same, and your website shouldn't be either!
The site should be easy to edit and update over time as your business needs change.
The site should be search engine optimized for SEO. When customers search online for services you offer, such as air conditioner installation or heat system cleaning, you want your site to be the one that comes up first on the search results.
Social media marketing and management
After your website, a presence on social media is another critical element of success for any HVAC business. With millions of people still getting their daily dose of news and information from social media sources, your business needs to be where people are.
Some customers may even start their search for HVAC contractors on sites such as Facebook or Instagram before using a more traditional search engine, such as Google or Bing. They may also solicit recommendations from their friends or community groups on social media, and having a presence makes it easier to be recommended to potential clients.
Keeping these profiles up-to-date is cost-effective, but can feel time-consuming. Using a social media marketing and management tool can help you plan your content ahead of time and schedule posts, ensuring you stay in front of your customers. This way, your HVAC business is top-of-mind when someone needs air conditioning service or heating repair.
Most social media management software can also help manage your messages from that platform. If you use multiple social media channels, some software may help streamline your customer chats using features like an all-in-one Inbox.
Client communication
Being accessible to your clients means you may need to communicate with them on channels beyond phone calls, such as emails, text messages or Web Chat. Staying connected and responding promptly can sometimes be challenging when you are out in the field.
Choosing a communication tool that includes an app designed for busy HVAC business owners and offers real-time access to incoming client messages can make the difference. Being able to respond quickly and keep track of inbound questions translates to high-quality customer management for your business.
If potential customers see you are responsive, you will build trust and provide a positive customer experience before they even become one.
Team communication
As your business grows and you add more field technicians, keeping in touch is critical to keeping things running smoothly. Implementing a team communication software can help your team stay connected through internal chat. Everyone will stay up-to-date on job management, potential leads and customer information for new HVAC jobs.
If you want to evaluate the performance of your techs, choosing a team communication software that includes customer feedback reporting for individuals can be invaluable. This will allow you to identify which team members are generating feedback from clients and any trouble spots before they develop.
Ensure the software is iOS and Android compatible so it works on everyone's mobile devices.
Service payments
Automating service agreements and HVAC invoicing can help you manage your cash flow. Many HVAC service software offer integrations with accounting software to reduce paperwork and enable convenient payment methods for your customers. You can closely monitor payments and invoicing with industry-standard partnerships, such as Quickbooks integration.
Choosing a service payment provider with modern payment options also allows you to text or email your clients an invoice at the push of a button. With the advent of smartphones, this simplicity lets your customer respond instantly, so you can get paid as soon as the same day.
Broadly has the software services you need to boost your business
If you're ready to find the best HVAC software to help you better manage your business, Broadly can help. You can put business management at your fingertips with integrated functionality and workflow features.
With Broadly's solutions, you can manage social media marketing, respond more quickly to client communications from one inbox, stay connected with team chat and get paid faster with mobile payments and invoicing,
Want to learn more about how our platform can help you grow your business?
See what Broadly can do for your business in just 30 days