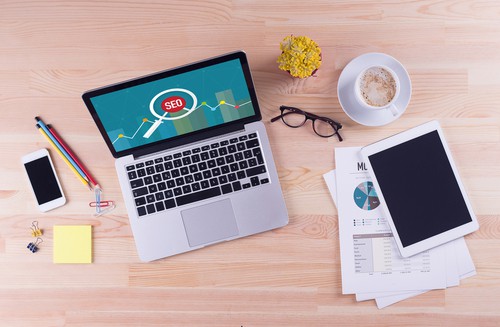 Seo checklist
If your website doesn't appear on the first page of search results, 92% of potential customers can't find your business. Take the following steps to ensure that customers can find your business:
What Matters Most?
1. Online reviews. Ensure that your business has customer reviews on Google and Yelp, the most visible and trusted platforms.
2. 
Mobile-friendly website
.
 Optimize your site for mobile devices, so that your content can
be read
and understood with ease. Ensure that your contact information is prominent.
3. Fresh and relevant content. Update your website with new content on a continuous basis.
4. Consistent contact information throughout the web. Use the same business name, address, and phone number on your site and across your directory listings on Google and Yelp.
5. 
A single domain
.
Choose a web address that matches – or is close to – your business name. Add one or two core offerings or your city, as necessary.
What Matters Least?
1. Long, elaborate domain names. Avoid using a complex domain name with numerous hyphens and a list of product and service offerings.
2. Reviews on third party sites. Cut your efforts to generate reviews on platforms that are less known or trusted by consumers.
3. Excessive keywords. Don't waste time creating web pages filled with dozens or hundreds of keywords.
Broadly can help you generate more great reviews, improve your website, and ensure that you look great online.
See what Broadly can do for your business in just 30 days