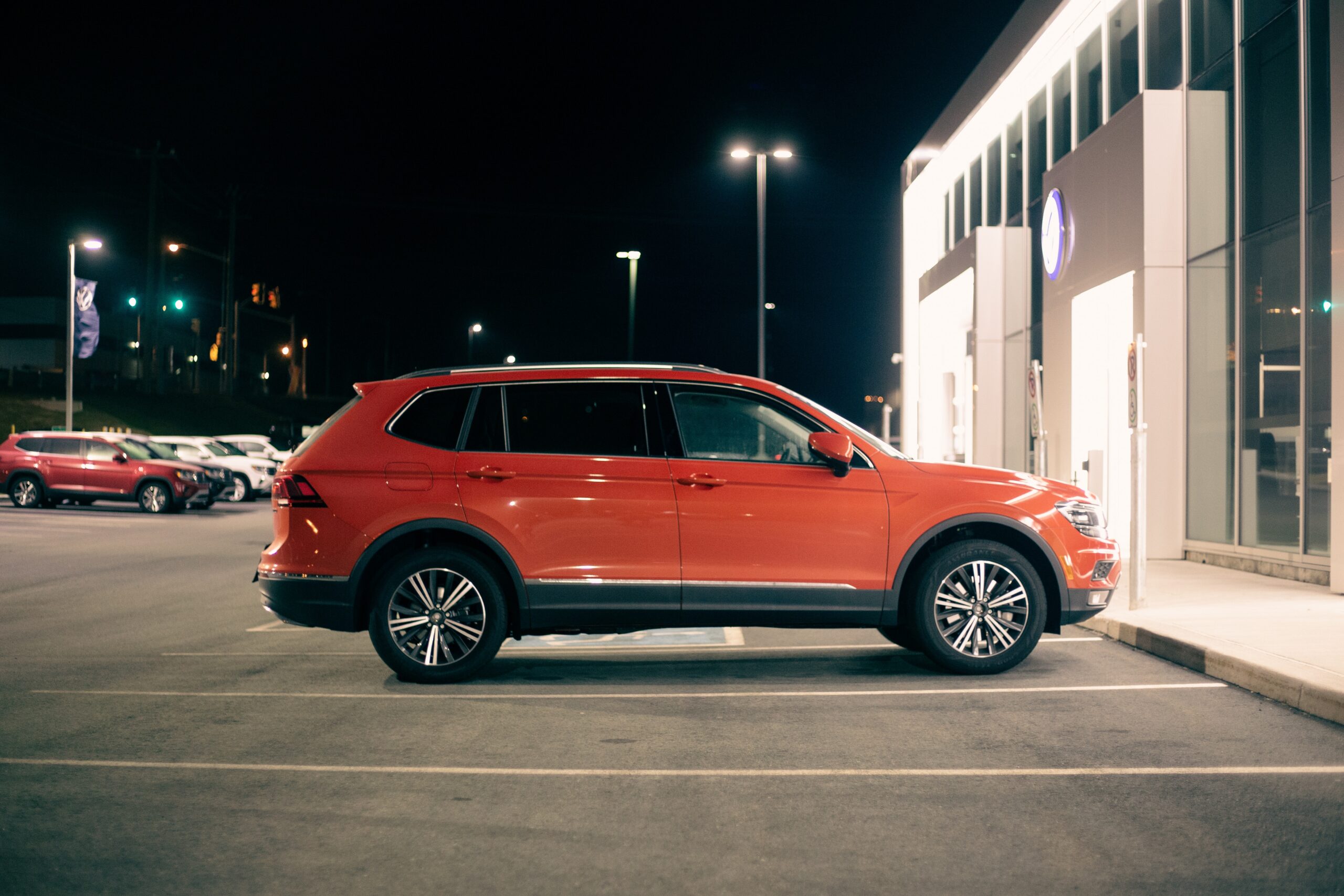 The right tools to help you simplify and grow your auto shop
Running an auto repair shop requires hundreds of different tools, and we're talking about more then just what's required to work on the cars. You need the right tools to work "on" and "in" your business as well.
There are numerous products that can help simplify the everyday tasks of running an auto repair shop management, such as collecting customer information, setting appointments, invoicing, asking for reviews, following up, and that's just for your existing clientele. You'll also want marketing tools that will allow you to get more visibility with potential customers in your local area.
We've had several conversations with business owners just like you and created a list of the most essential tools for auto repair businesses. But before we get to that, let's break down what you really need.
Free Guide: How To Overcome Top Challenges For Auto Shop Owners in 2023
What do I really need to run an auto repair shop(s)?
If you're reading this, you're likely already aware of the necessary licenses and certifications you need to get started as well as the physical tools you need to service your customers. Once you have the basics sorted, managing the day-to-day operations of an auto shop well boils down to the tools you implement.
This includes everything from customer information management, to invoicing and bookkeeping, marketing, and more. Having the right auto repair shop software can help streamline your processes, automate tasks, and make it easier to manage your business.
How can I make my auto shop more profitable?
Successfully completing a service on a vehicle is just one small part of what's required to grow your auto repair business. But with the digital toolbox, you can streamline your operations, increase productivity among your service advisors, get your shop in front of more potential new customers, and keep happy customers coming back for every service they need.
The right tools can also help you automate customer follow up, appointment scheduling, and payment collection—eliminating the need for manual follow ups and creating more efficiency for you and your team.
Thankfully, you don't need to purchase point solutions for all of these things because many solutions offer these features as part of an all-in-one software. We've boiled these software solutions down to three essential categories:
Shop Management System
DVI Software
Marketing Software
Accounting Software
Shop management system
A shop management system is a software application designed specifically for auto repair shops. It helps manage and streamline all aspects of running an auto shop, making it easier to track customer information, schedule appointments, manage employees and inventory, produce invoices, and more.
Here are a few of the benefits that a shop management system can provide to your auto repair shop:
Automates daily tasks and processes, such as appointment scheduling, tracking customer and work orders, managing cash flow, repair orders, service history, etc.
Helps ensure accuracy by keeping all information in one centralized location. For example, a shop management system can help you keep track of the parts used on each car and ensure that all paperwork is filled out correctly.
Improves the customer experience by streamlining the appointment process and providing an easy way to track any issues or questions that customers may have.
Helps you manage employees by time tracking and understanding your workflows. You can also use the system to issue warnings and reprimands when necessary.
Allows for better point-of-sale and inventory tracking, which can help you avoid unnecessary expenses or stock. For instance, you can keep tabs on when parts need to be reordered and which ones are in high demand.
DVI software
Digital Vehicle Inspection (DVI) is an auto repair software that helps the automotive industry quickly and accurately diagnose automotive issues. The software uses diagnostic tools to check for any possible problems with the vehicle, then produces a report that can be used to assess the issue and provide recommendations for repairs.
DVI software is beneficial for auto repair shops because it saves time and money by eliminating the need to manually diagnose each vehicle. By using the software, technicians can quickly identify any issues that may be present in the vehicle, saving them time and money in the process.
In addition, DVI software also helps improve customer satisfaction by providing detailed reports that can be used to explain the issue and recommend solutions. This can help reduce frustration for customers, as they will have a clearer understanding of what needs to be done to their vehicle.
Accounting software
Accounting software is essential for any business, including automotive repair shops. By using accounting software, you can manage your finances more efficiently and accurately. The software makes it easy to track and categorize expenses, as well as manage accounts payable and receivable.
Here are a few key benefits of using accounting software for your auto repair shop:
Provides an easy way to track income and expenses, which can help you stay on top of your budget. For example, you can quickly see which parts and services are bringing in the most money, as well as identify areas where expenses can be cut.
Generates invoices and statements quickly, helping you get paid faster. Without accounting software, creating invoices can be a lengthy and tedious process. For example, you can quickly generate invoices with pre-filled information, such as customer and job information.
Improves accuracy by providing detailed reports that give you real-time insight into your finances. For example, you can quickly see how much money is coming in and out of the shop each month or track how much you've spent on parts and services.
Helps manage accounts payable and receivable, so you're always up to date with who owes you money and what payments you're expecting.
Provides an easy way to track taxes and other financial obligations, so you can be sure you're always on the right side of the law.
Makes it easier to do payroll and file taxes, as all of the information can be easily accessed in one place. For instance, you can quickly view how much you're paying each employee and any applicable taxes.
Marketing software
Curating marketing strategies for auto shops is crucial for your success. A marketing software is an essential tool for any auto repair shop looking to grow and reach new customers.
It can help you create engaging content, track customer interactions, and analyze data to better understand your target audience. By investing in marketing for your auto repair business, you can build authority, boost your local visibility, increase your car count and average repair order.
When it comes to marketing, auto repair reputation management software such as Broadly is all you need to attract new potential customers, facilitate a 5-star customer experience, and nurture your relationships so happy customers continue to rave about you online.
With Broadly, you get:
Unlimited review requests for Google, Facebook, and other popular review sites
Automated Web Chat attracts and captures 2x more qualified leads
Consolidated team Inbox manages all leads and messages in one central place
Text & email communication allow you to reach leads and customers on-the-go
Saved Replies & templated messages help you decrease response time
Text-to-pay mobile invoicing simplifies the payment process so you get paid faster
Pay Over Time customer financing increases average order value for large jobs
Dashboard & Reports make it easy to track key performance insights
Get started with a free 30-day trial of Broadly
If you're looking to streamline your auto repair business operations, Broadly is here to help.
With the Broadly mobile app, you can build a strong, lasting online presence and a reputation that helps you win more business, improve customer satisfaction, boost online visibility, and maximize your revenue.
See what Broadly can do for your business in just 30 days