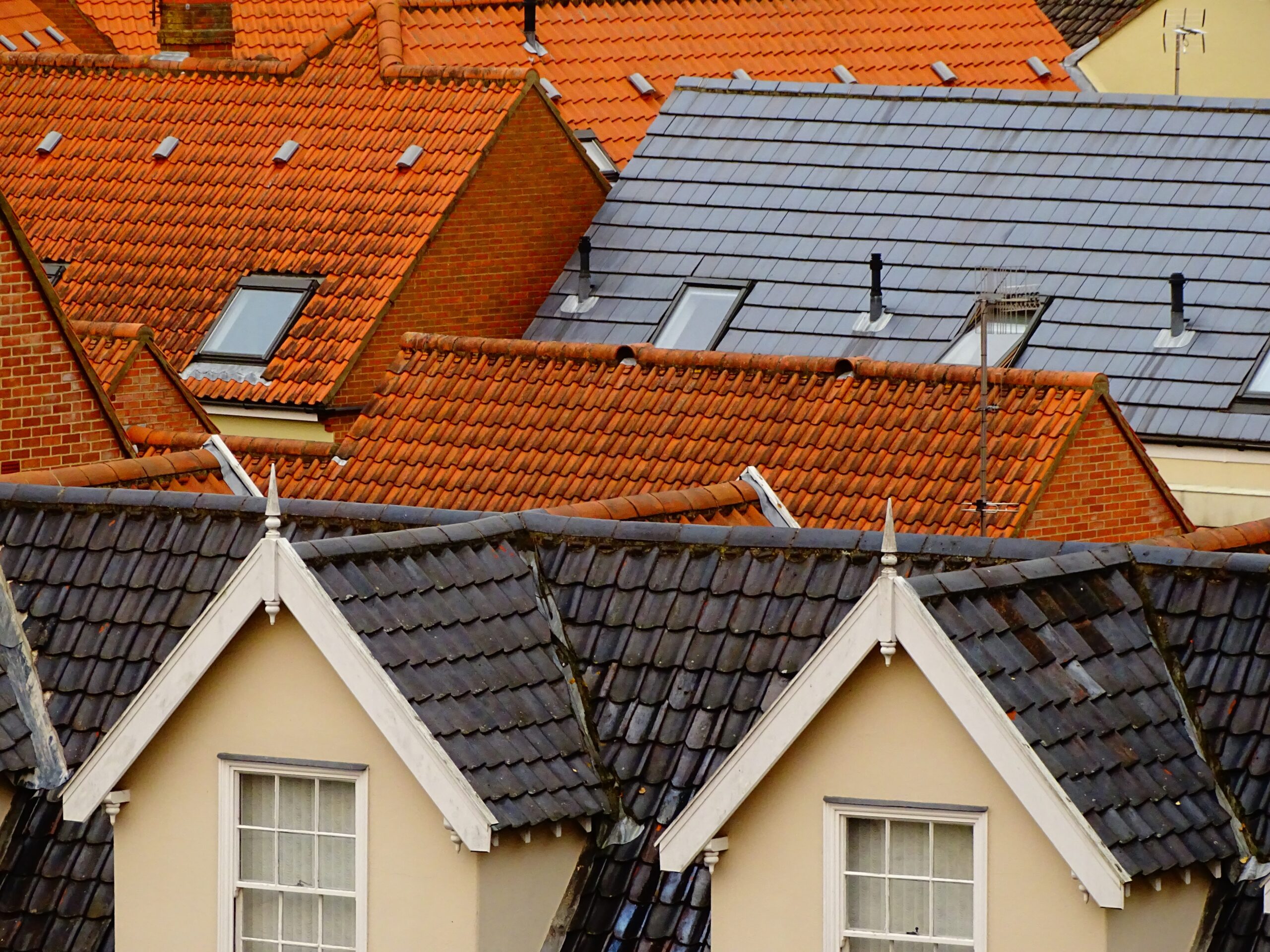 Winter Marketing Ideas for Roofing Companies
Winter is a crucial time for roofers in the roofing industry. With the harsh weather and lower demand for roofing services, it's difficult for business owners to get new leads to hire your roofing business.
But what if business owners could simplify their marketing efforts, reach more potential customers and stand out as a local business even during the slow season? That's where the power of digital marketing comes in.
Taking advantage of digital marketing services is essential for roofing companies in today's fast-paced business world. You can reach new customers using various online channels, such as website design, pay-per-click advertising, Google Ads, email marketing and search engine optimization (SEO) strategies.
Whether you're a roofing contractor or part of a roofing marketing agency, a solid marketing plan gives you a roadmap to manage your budget and reach potential customers through a combination of channels.
With Broadly's suite of software services, you'll be able to manage your online marketing without hiring a digital marketing agency. Engaging with roofing leads, driving email marketing campaigns, and managing your online presence has never been easier.
Why is winter a rough season for roofing companies?
Harsh weather can lead to roof damage and an increase in repair requests, but snow and ice limit your ability to do big jobs.
Even in mild climates, the holiday season drives other priorities, including shopping, party planning and indoor home improvement projects.
Create some strategies to prepare for rough seasons. You may choose to diversify your business to ensure continuous cash flow. Or maybe take the time to evaluate your marketing efforts and creative ways to attract your target audience.
Regardless, don't let the season take you by surprise. Plan for how you will make it through the season.
Is digital marketing important for roofing?
Digital marketing is crucial for roofing businesses to grow their online presence and stay ahead of the competition. It provides a wealth of opportunities to grow their business by reaching new customers.
From driving conversions through targeted advertising to website optimization with local SEO to enhancing brand awareness with engaging content, digital marketing can transform roofing companies.
The digital landscape is continuously evolving, and every business needs a solid online presence. Whether you're looking to improve your website's design or build your brand's reputation, digital marketing will help you achieve your goals.
So, if you're a roofing business looking to grow, investing in digital marketing is a must.
Best roofing marketing strategies for winter
Winter is a challenging season for roofing businesses, but with the right marketing strategies, you will overcome and increase reach. Here are some of the best roofing business marketing strategies to help you grow your business this winter.
Website design
A well-designed website improves conversions and attracts your target audience. Invest in web design services to ensure it is up-to-date, easy to navigate with mobile devices and optimized for search engines.
Search engine optimization (SEO)
Implementing effective SEO strategies will help improve your website's search engine rankings, driving more organic traffic to your site. This can include optimizing your website's content, using keywords and improving your website's technical elements.
Content marketing optimized with keywords boosts roofing SEO and promotes your roofing services during winter. Demonstrate your expertise by writing informative blog articles about roof maintenance, types of shingles and the dangers of ice dams. Post links to your articles on social media channels to attract qualified leads.
Reputation management
Before making a purchase, 95% of consumers will read reviews first. Your online reputation is critical to attracting new customers and building trust. Ensure you're actively managing your social media, responding to customer reviews and managing your lead generation.
Advertise your outstanding reputation by showcasing testimonials and positive online reviews on your roofing website and social media platforms. It will improve your local search results, and new leads will be impressed with your professionalism and expertise.
Pay-per-click advertising
When business is slow and organic methods are enough, Pay-per-click (PPC) advertising is a cost-effective way to reach new customers and drive conversions. Platforms like Google Ads offer various targeting options, ensuring your ideal customer finds you quickly at the right time.
Home services directories
Create a profile on relevant home service directories. Next Door, Angi (formerly Angie's List), Home Advisor and others offer free profiles and PPC ads. And don't forget Google – even though Google My Business isn't specific to home services, it is the most used platform for customer reviews and local searches.
Remember, the key to success is continuously testing, optimizing and refining your marketing strategies to find what works best for your roofing business.
Use broadly's software to market your roofing business in winter
Broadly's software and services will take your roofing business to the next level this winter with its innovative and easy-to-use features. Broadly's team of marketing experts will help you identify which tools and services can benefit your business.
Website design: Drive website traffic with mobile-friendly landing pages optimized for SEO
Reputation management: Automatically request online reviews and manage reviews for multiple popular review sites from one platform
SMS text and email marketing campaigns: Use custom templates to engage potential customers in the off-season
Inbox: Nothing will fall through the cracks when customer messages are consolidated from various platforms into one unified inbox
Invoicing: Get paid faster with mobile invoices and payments
We help you save time by streamlining your business management processes so you can focus on the work that matters most.
Partner with Broadly to boost your online presence and drive business growth.
See what Broadly can do for your business in just 30 days