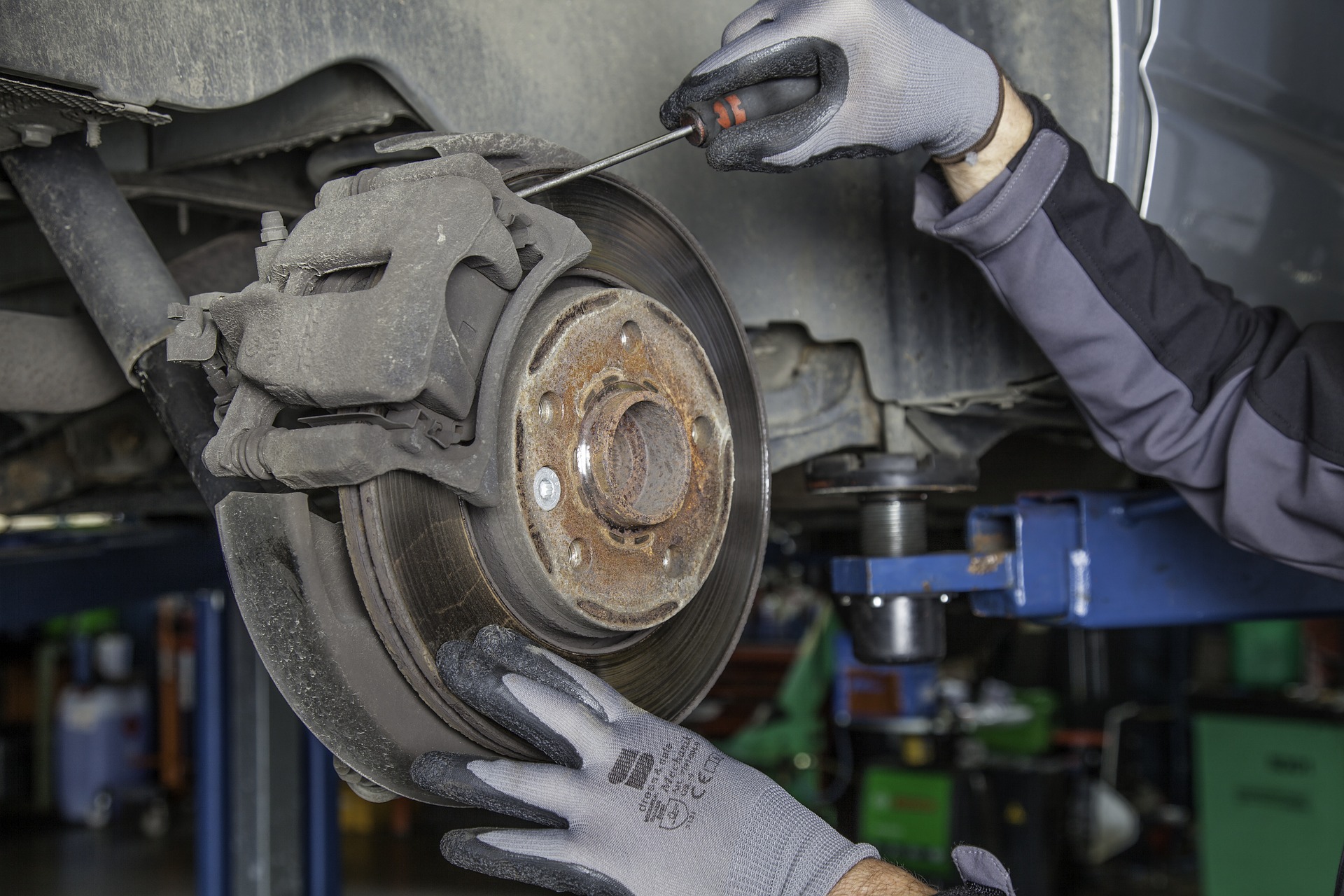 Auto repair direct email marketing tips
If you're an auto repair business owner, you know the importance of reaching out to your customers to drive your business growth. While various marketing channels are available, direct email marketing still holds its ground in driving customer engagement and retention. 
At Broadly, we specialize in creating personalized and effective SMS text and email campaigns that resonate with your audience. Our services are designed to help you stand out from the crowd and make a lasting impression on potential customers. 
With our expertise in email marketing ideas, we can help you increase your customer base and boost your sales.
What is direct email marketing?
Direct marketing is a powerful advertising tool that involves sending promotional materials directly to potential customers through email.
This marketing channel allows businesses to reach their target audience more personally and directly than other marketing methods, providing an excellent opportunity to create personalized and targeted marketing campaigns.
SMS text and email marketing is an effective marketing strategy to have in your toolbox. Studies show that you can expect a $40 return on investment for every $1 you spend on email marketing.
In addition, it's an excellent way for businesses to establish a tangible presence with customers, increasing brand recognition and customer loyalty. To boost your auto repair business, consider adding SMS text and email marketing to your marketing strategy.
How auto repair shops can use direct marketing
Auto shops can use direct marketing to reach potential customers and generate new business. Here are some ways they can do this:
Targeted Mailings: Auto repair shops can segment mailing lists to deliver targeted messages for existing customers, customers you haven't seen in a long time, and potential leads. 
Special Offers: Auto repair shops can send special offers to potential customers through direct mail marketing. This could include special pricing on an oil change or a free inspection for new customers.
Service Reminders: Auto repair shops can use SMS text and email marketing to remind customers of upcoming service appointments or to suggest services based on their vehicle's mileage or service history.
Referral Programs: Auto repair shops can use marketing messages to encourage existing customers to refer friends and family to their business. This could include a particular discount or incentive for referrals.
Seasonal Promotions: Auto service shops can promote seasonal services like winter tire changes or summer air conditioning services.
Automotive repair shops can effectively reach potential customers and generate new business. It allows them to target specific audiences and provide personalized offers that entice customers to use their services.
Key steps in the email campaign process
As an auto repair shop owner, you know the importance of reaching potential customers and growing your business. Email marketing campaigns can be a highly effective tool for attracting new customers, increasing your car count, and generating a higher return on investment for your marketing dollars.
Here are some steps to creating a successful auto repair marketing campaign.
Identify your target audience
To create a successful marketing campaign, auto repair businesses must collect contact information for existing and potential customers, as well as permission to send them marketing materials.
In addition to their email address and phone number, collect demographics and the type of vehicle they own. This information will help you segment your mailing list so you can craft personalized messages for each target audience.
Create the messages
Creating a successful campaign requires careful planning and creativity. The messaging should capture the target audience's attention and deliver a clear and compelling call to action.
An SMS text campaign might be short and sweet, reminding customers that it's been three months since their last old change or one year since their last tire rotation. 
Email campaigns can take on the form of a newsletter. In addition to advertising seasonal promotions, showcase new tools in the shop and recognize a mechanic for a work anniversary. Share your know-how and educate customers on car maintenance tips. 
Always maintain a professional brand image and include your business's unique selling proposition (USP). Utilize templates to ensure your messages have a similar look and feel for consistent branding.
Data analysis
Analyzing response rates and data to determine the performance of your campaign is crucial. Using the insights gained from data analysis, you can refine future campaigns to be more effective and targeted. 
Broadly offers marketing solutions for auto repair shops
Digital marketing is a powerful tool for auto repair businesses to connect with customers and grow their business. But it isn't easy to know where to start when you are busy running your auto shop.
This is where Broadly can help. Our Campaigns platform helps auto repair businesses create targeted campaigns with templates curated for your industry. By leveraging customer data and segmentation, we can help you create compelling messages that speak directly to your audience and drive conversions. 
Broadly offers a one-stop solution for online reputation management and marketing solutions for businesses providing automotive services.
See what Broadly can do for your business in just 30 days