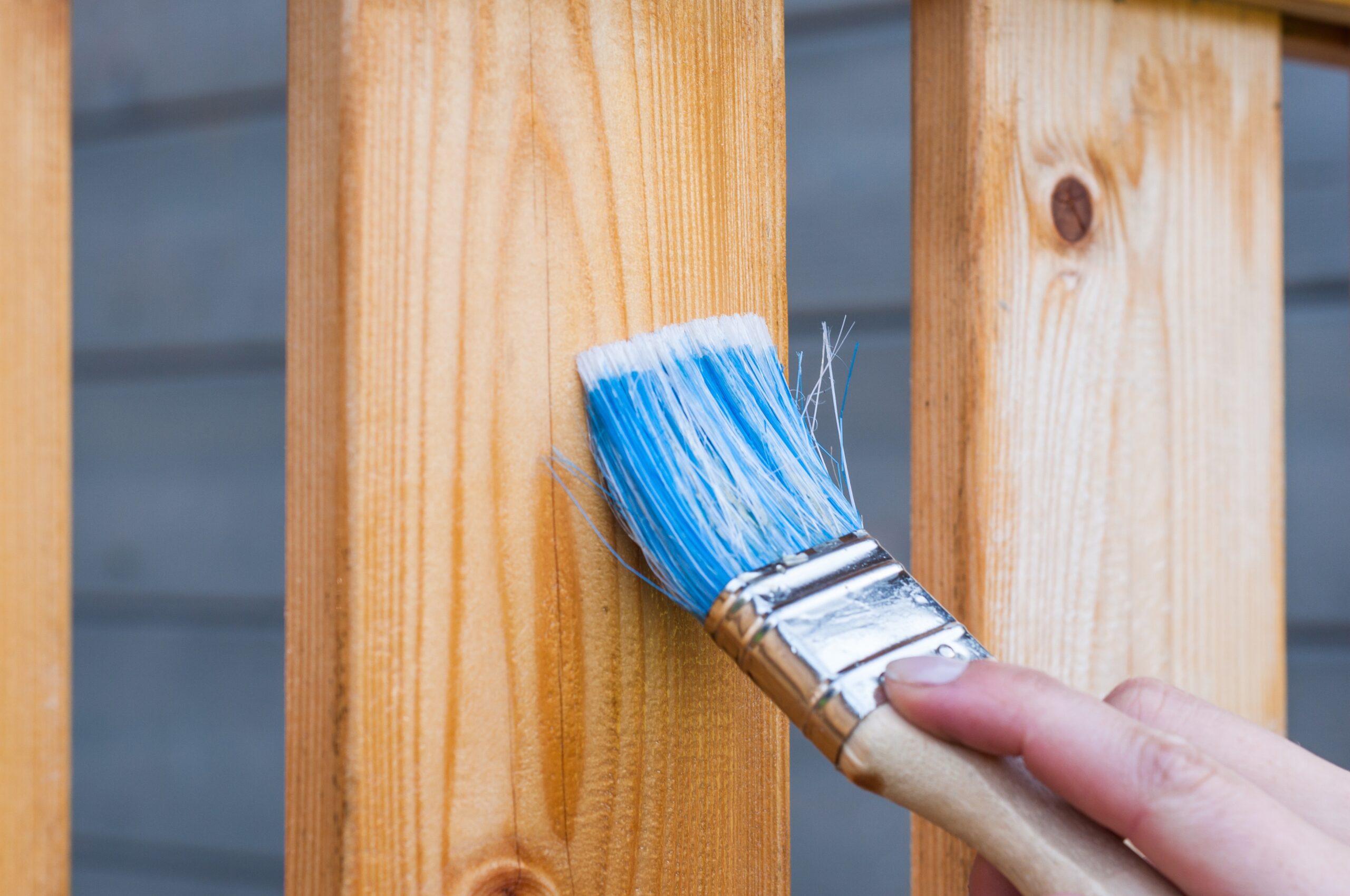 Best handyman service software for your small business
If you are an independent handyman service business, the best handyman software streamlines your business and keeps customers happy.
What to look for when choosing handyman invoicing software
Estimating, pricing, dispatching and invoicing take time. Losing track of work orders while trying to respond to customer needs can create headaches for you and your team without the right handyman business software.
Smart business owners trust Broadly for its integrated job management and all-in-one customer service software for small handyman businesses.
See what Broadly can do for your business in just 30 days
Why invest in service software for your handyman business?
You know how it is when you're trying to handle the workflow of a service call in real-time while also trying to get a bill out to last week's customer.
Broadly's handyman service software for small businesses enables you to manage work orders, automate invoicing and stay organized with customers. Our estimating software allows you to respond quickly to customer needs while also keeping up with other aspects of your business management.
So when an HVAC system comes to a halt in the middle of a heatwave, our mobile app will help you get there fast to provide a top-notch customer experience in real-time while also staying on top of workflows and invoicing back at the office.
Get paid faster
Using our mobile app, customers can immediately pay service professionals using a credit card to cut red tape and save time for handyman team members. There's no need to wait to get back to the office to follow up or generate a bill.
Job scheduling and invoicing are also a breeze through our software integration with QuickBooks. Broadly's handyman business software helps to save time both at the time of service and down the road at month end.
Stay connected with your clients
Through Broadly's handyman service software, you can respond to emergencies quickly while also alerting your customers to unexpected service delays through updates and notifications. When it comes to estimating software, Broadly allows for prompt follow-up and job management, taking some of the stress out of work orders for both you and your clients.
Build customer relationships that last
Not only does our business software help save time in scheduling and invoicing, but it also helps you understand your customer's needs and preferences, contact information and past work.
Say you get an emergency home service call about unclogging a gutter. Our customer management software might help you and your team plan to provide a house call to your client next year if they are likely to need the same home service every year.
Knowing how to anticipate client needs helps you plan your workflow and job management down the road and helps build positive customer relationships.
Our Inbox solution consolidates customer messages from various sources into one central inbox. No more monitoring and searching multiple messaging platforms. Streamline customer communications and workflows with one tool.
Capture quality online reviews
Testimonials from satisfied customers are a surefire way to build your business. The best way to get more online reviews is to ask for them. Broadly handyman service software enables automated review requests immediately after you complete service.
Broadly's software will also send you notifications as soon as you receive a new review. This way, you can respond to online reviews in real time on our iOS or Android app and monitor your online reputation with ease. For local handyman businesses, a great online review is pure gold for growing your customer relationships.
Create email campaigns about new services
Say an impending weather disaster is likely to create demand for local handyman services. You can anticipate needs and communicate with your customers by creating an easy-to-use email campaign. Building relationships through proactive communication with customers in times of crisis strengthens your reputation and business.
Choose the best software for your handyman business
Broadly's suite of small business tools alleviates the administrative burdens of running your handyman business. Our software streamlines operations and marketing efforts, from dispatching to invoicing and capturing online reviews.
From the first request for handyman services, Broadly helps business owners get a professional estimate to customers quickly so they can dispatch a team to the job site as soon as possible.
Once the handyman job is done, team members can follow up with invoicing immediately and stay in touch with clients through our mobile app. Business owners love our integration with QuickBooks accounting software, which makes invoicing a cinch and saves time and headaches for your whole business team.
Want to see how Broadly's handyman service software is the best choice to grow your small business?
See what Broadly can do for your business in just 30 days