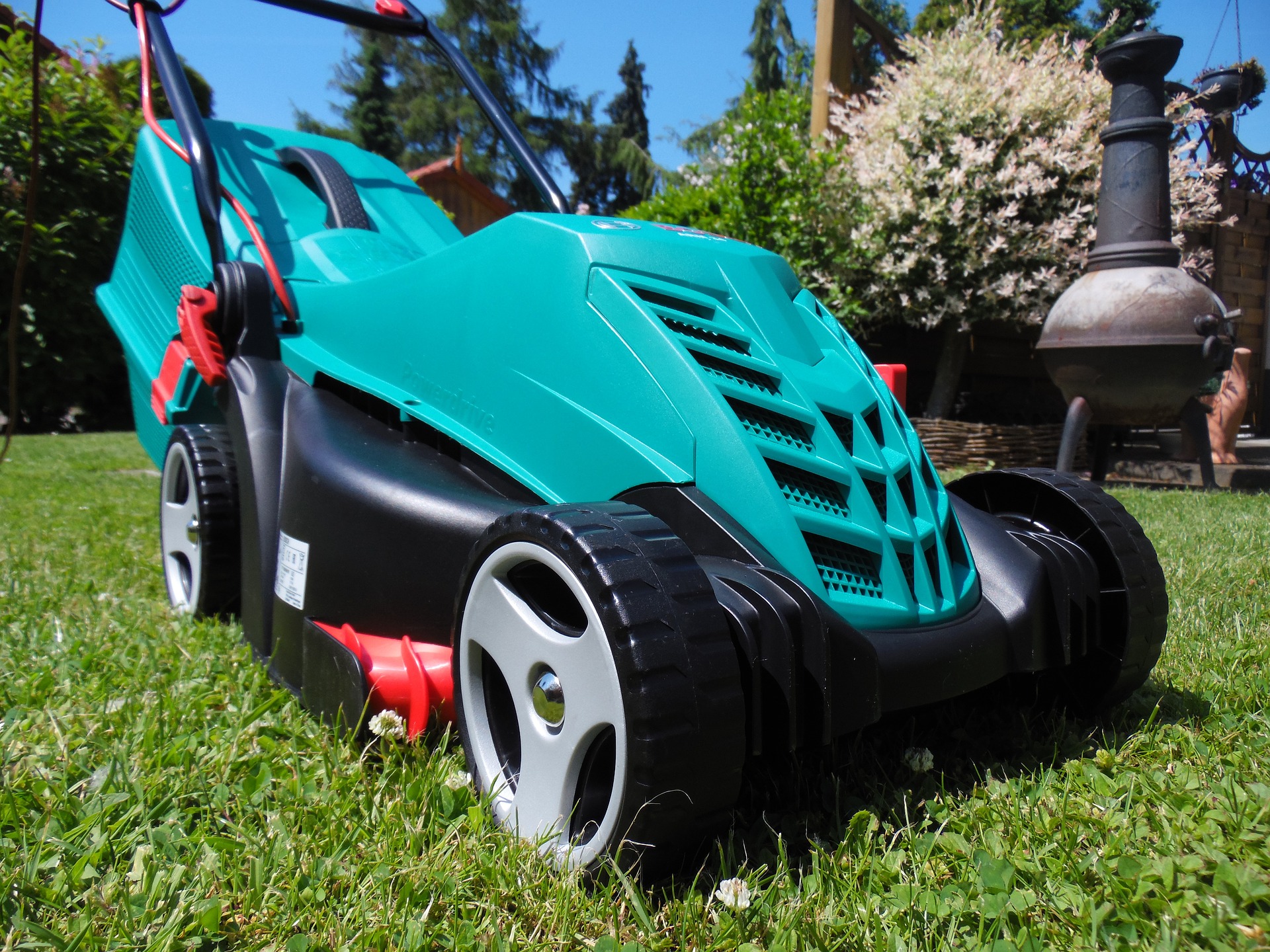 Best lawn care invoicing software
Landscaping business owners are constantly on the move. They're often scheduling jobs, trying to find new customers, managing current customer jobs and coordinating with their team.
With everything a landscaping company needs to do to keep the business running, it is critical to have invoicing software to keep their lawn care business organized and efficient.
See what Broadly can do for your business in just 30 days
How to choose invoicing software
Invoicing software can help landscape companies automate their invoicing processes, improving overall business operations. Templates make it easy to send invoices directly to customers. Plus, you can track payment status and have a real-time view of your finances.
To choose the best invoicing software for your landscaping business, here are a few factors to think about:
Ability for customers to make mobile payments
Ease of communication with customers
How user-friendly the software is
Integration with QuickBooks
Each landscaping business is unique, so business owners must prioritize what matters most for their goals.
Should lawn care businesses use invoicing software?
Lawn care businesses should definitely use invoicing software. Not only does it help business owners stay organized, get paid faster and manage cash flow, but it also creates a better customer experience.
When clients have transparent communication and pricing from their lawn care business, they're more likely to become regular customers and refer your landscaping business to others.
What can you do with invoicing software?
Invoicing software helps lawn care businesses manage their financial information and processes. Landscaping business owners can use invoicing software templates to send invoices and automate payment reminders. Quickbooks integration ensures all your records are accurate when tax season rolls around.
Many invoicing software tools also include a dashboard where business owners can review their cash flow and check outstanding payments.
What are the benefits of using lawn care business invoice software?
Using invoicing software to manage your lawn care business will allow you to focus on growing the business instead of monitoring each invoice that you send to customers. Broadly is a user-friendly platform with invoicing functionality designed to optimize, streamline and automate your business to give you more time back in your day.
Send out invoices easily
With Broadly's invoicing feature, lawn care companies can use the mobile app to quickly send invoices by text or email. From there, your landscaping customers can make a payment online, a convenient and contactless way to complete transactions.
Get paid quickly
Broadly also makes it easier for customers to pay lawn care companies. Customers can make fast mobile payments online with their debit or credit card so that you get paid the same day. The best part is that customers don't need to download an app.
Communicate with customers directly
With Broadly's Inbox, all customer interactions are in one place, so you have a complete history and can provide a personalized customer experience. This saves both you and the customer time and creates more transparency and better communication.
More tools to help you grow your business
Beyond being the best lawn care business software for invoicing, Broadly also offers more tools to help you grow your landscaping business, automate your systems and optimize your processes.
Reviews
Broadly helps lawn care businesses request and manage online reviews on Google, Facebook and more to increase the chances of more leads finding your business.
Web Chat
To convert potential customers into paying customers, Broadly offers Web Chat. Lawn care business owners and their team members can use the Web Chat feature to respond instantly to website inquiries via text messages.
Campaigns
Part of being a business owner is knowing how to market your business to engage and retain customers. Broadly helps landscaping business owners use SMS text and email Campaigns to create strong customer relationships using templates designed to improve engagement.
Run your business with ease using Broadly
Ready to take your landscaping or lawn care business to the next level? Broadly is built to help local service businesses get new customers through increasing online reviews, creating custom email campaigns and improving client experiences.
See what Broadly can do for your business in just 30 days