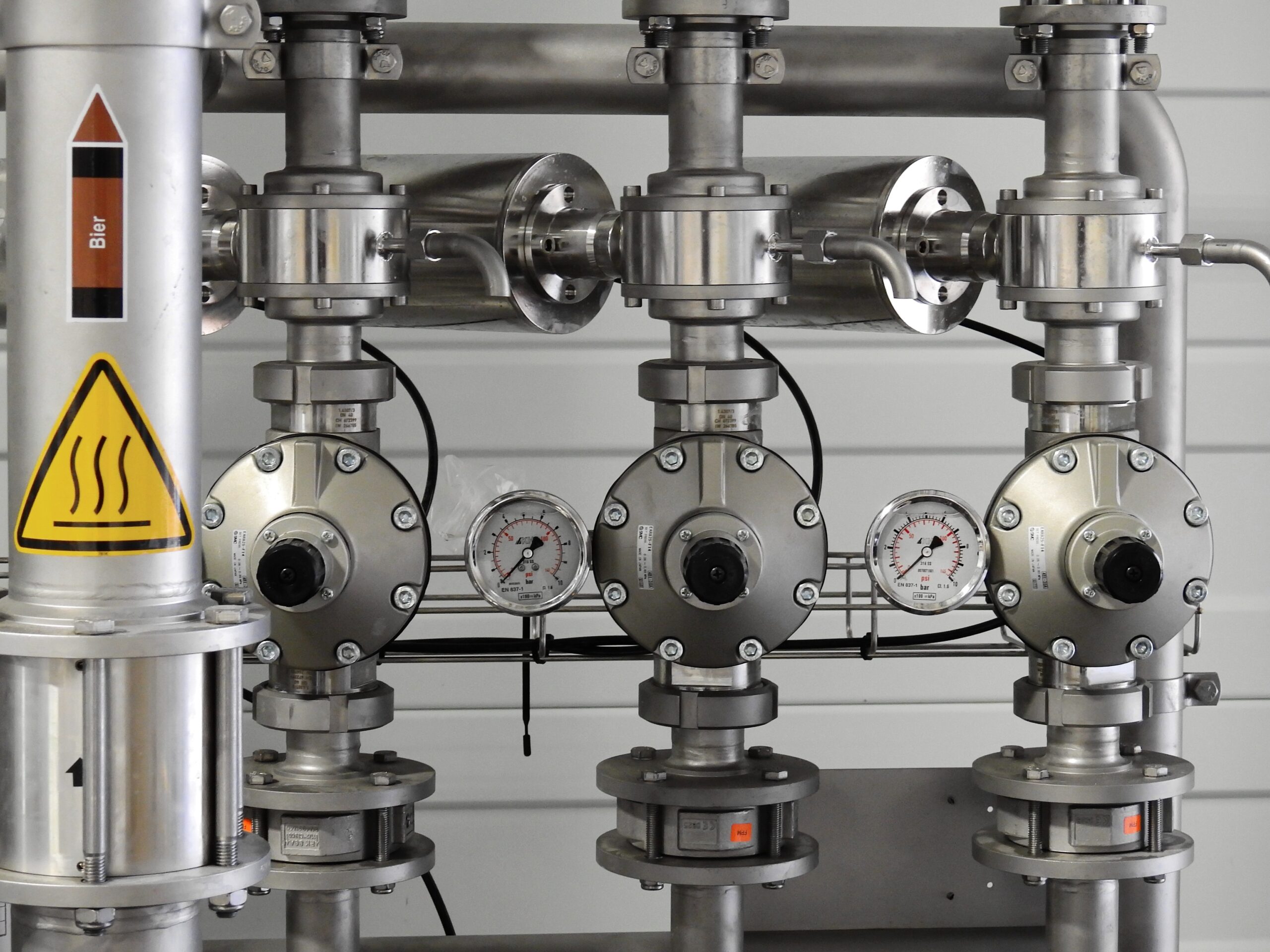 The best plumbing invoice software
Experts in efficiency and finding solutions, plumbers need reliable and user-friendly service software that makes it easy to send bills to customers. With Broadly's plumbing invoice software, the billing process is as fast and simple as sending an email or text message.
Streamline your plumbing service workflow with Broadly's mobile payments solution designed for plumbing contractors and business owners.
Broadly's all-in-one plumbing service software allows customers to pay invoices online at their convenience. Take advantage of the Broadly mobile app to automate invoices, stay connected with customers and grow your plumbing business.
See what Broadly can do for your business in just 30 days
What to look for in plumbing invoice software
While the objectives and needs of every plumbing business may vary, the most effective invoicing software offers several key features. A plumbing company thrives when its management software simplifies everyday business operations, such as processing invoices and accepting payments.
Invoicing with QuickBooks integration lets small business owners easily track expenses and revenue, as well as pay plumbing contractors and employees on time. The integration assists in keeping financial data up to date and promotes secure accounting.
In addition, plumbing invoice software can organize customer information and history, so plumbers can provide a high-quality, customized experience for each individual.
Everything you need in plumbing service software
Broadly empowers plumbing business owners with professional invoicing and customer management software that helps optimize productivity and boost revenue.
With a multitude of benefits, Broadly's plumbing software allows plumbers to save time and delight customers with convenient mobile payments and friendly service.
Receive customer payments faster
Plumbers can quickly send customers mobile invoices for same-day payments. Additionally, it's easy for a plumbing service to push friendly due date reminders with text notifications.
With financing options available, customers can pay with a credit card or send mobile payments via email or text message anytime.
Improve the customer experience
Enjoy messaging in one place with the Inbox feature, which provides your team with a home base for all customer interactions. Respond to inquiries from customers whether they reached out to your plumbing service directly through your website, Google or social media channels like Facebook.
Communicate with plumbers on the field
Assign the right contractors to plumbing jobs based on their area of expertise and distance from a customer. Effortlessly sync up with plumbing dispatch team members with Broadly's Team messaging capabilities.
Receive real-time updates from field techs with status reports, whether they're traveling or actively working. Overall, Broadly simplifies the process of routing plumbing jobs.
Grow your plumbing business with more tools
Take customer management to the next level with Broadly's suite of software solutions. Drive growth with these powerful tools in addition to your plumbing service software.
Stand out with curated campaigns
Reach your target audience with SMS text and email campaigns complete with personalized templates. Ideal for creating strong customer relationships, the feature can push plumbing service reminders, marketing campaigns and promotions.
Stay connected with clients through Web Chat
Engage with and convert potential customers who visit your website with Broadly's Web Chat service. Collect relevant customer information from qualified leads and communicate with them through text.
Offer quick, automatic responses when a customer has questions or provide a plumbing pricing guide to win their business before they move on to a competing service.
Manage online reviews easily
With just a click of a button, you can ask satisfied customers to leave online reviews for your plumbing business. Positive reviews help potential customers find your plumbing service by improving search engine optimization (SEO). Plus, your company will appear more trustworthy when real customer reviews tout high-quality service.
Broadly streamlines reputation management by accumulating online reviews from different social media platforms, including Google and Facebook. The reviews then populate on one user-friendly dashboard. From this dashboard, a business owner can save substantial time by responding to customers directly instead of signing into separate accounts on different websites.
Choose the best invoice software for your plumbing company
Optimize your return on investment and enjoy paperless billing with plumbing invoice software by Broadly. Retain customers and benefit from convenient services such as mobile invoice payments and QuickBooks integration.
With Web Chat, marketing campaigns and online reputation management software, your plumbing service can attract new leads and boost company growth. Streamline business operations and maintain a loyal customer base.
Want to see how your plumbing business can thrive with Broadly's easy-to-use software solutions?
See what Broadly can do for your business in just 30 days