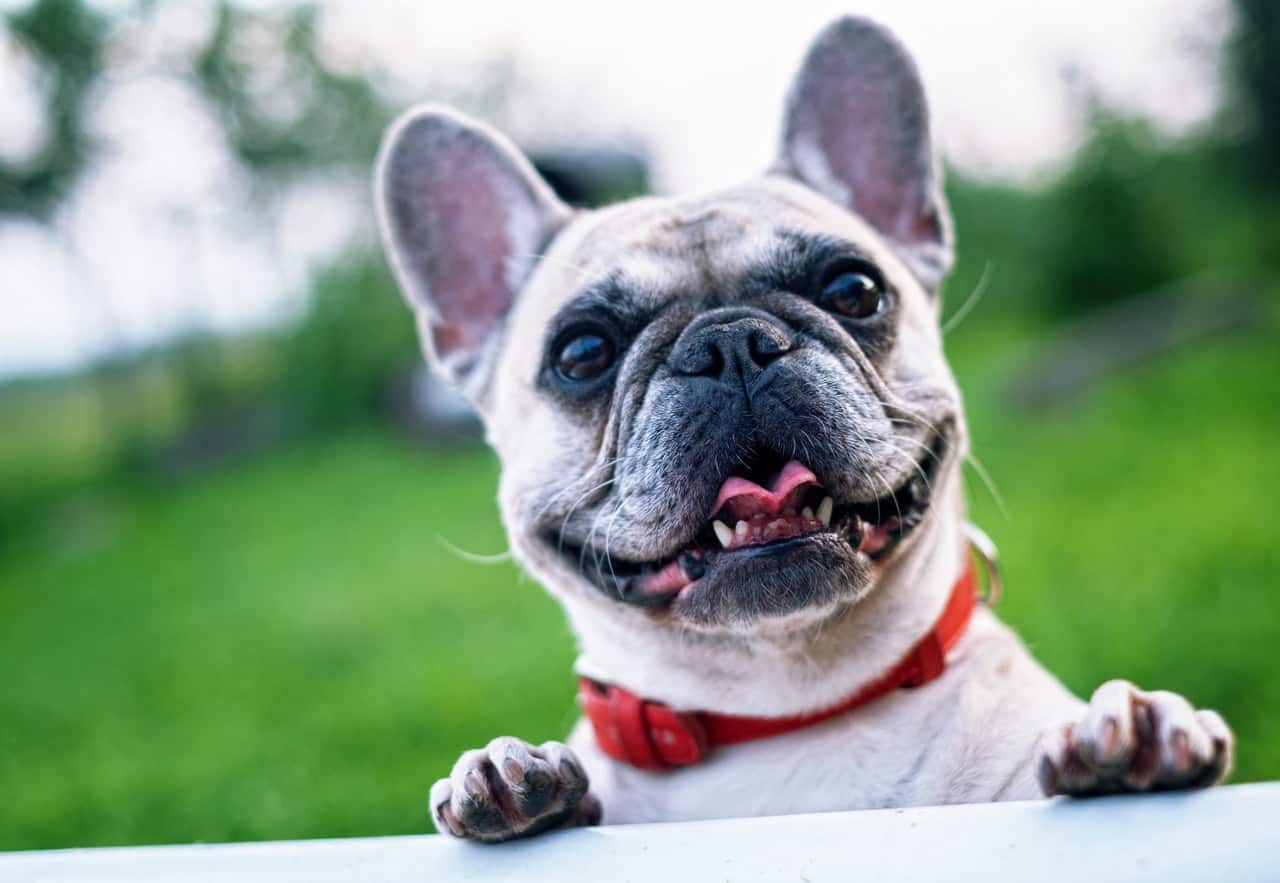 Broadly helps pet business serve Nevada's four-legged friends
Work like a dog? Nevada Pet Business, Family Paw, learns that's unnecessary with Broadly.
Two years ago, there was a pet store in Henderson, Nevada that had a booming pet grooming and boarding business but struggled to keep up with pet care plan and operations.
Today, as the renamed, revamped Family Paw celebrates its latest anniversary, new owner Justin Phelps couldn't be happier about taking over the promising business. "We overhauled it – new construction, new branding, everything," he said. "It's been fun – we really are like a family."
What success they've seen with Broadly 
Since taking the helm, Phelps says business has "exploded" – and he credits Broadly and the app's integration with pet software Gingr in part for Family Paw's success.
"We have doubled our revenue, our referrals, and our appointments," he said, adding that expansion is a possibility. "The numbers are actually there for me to open a second location – but I just don't have the time…yet."
His favorite broadly features
Phelps has relied on Broadly to help grow Family Paw's digital word-of-mouth, noting the app's ease of use. "Broadly makes it incredibly easy for customers to post a good review," he said. "We've maintained our overall review rating of 4¾ stars but we've seen a huge increase in volume, so it's really strong."
He also likes the ability to see negative feedback – before it's shared online.
"Every once in a while, a customer isn't satisfied, and I like that Broadly gives me the opportunity to make it right before it's out there for the world to see," he added. "I can fix it 99 percent of the time, but I need to know about it first. Broadly helps with that."
Time is at a premium for most local business owners – and Phelps is no exception. Broadly's integration with Gingr is helping him get back some of that precious commodity and ensures he doesn't work like, well, a dog.
"It's fantastic," Phelps said. "I don't have to worry. It's very little work and maintenance for me. I just react to the morning report on the app – these messages came in, here's a new review to read, check this text from a customer. It's really just set it and forget it."
Final notes
Family Paw continues to grow as a place where customers find quality, loving care for their animals, just as Phelps planned and fueled in part by managing communication and raising visibility with Broadly.
"The pet business is incredible," he said. "We bond with the dogs and their parents, and we love seeing them every day."
See what Broadly can do for your business in just 30 days