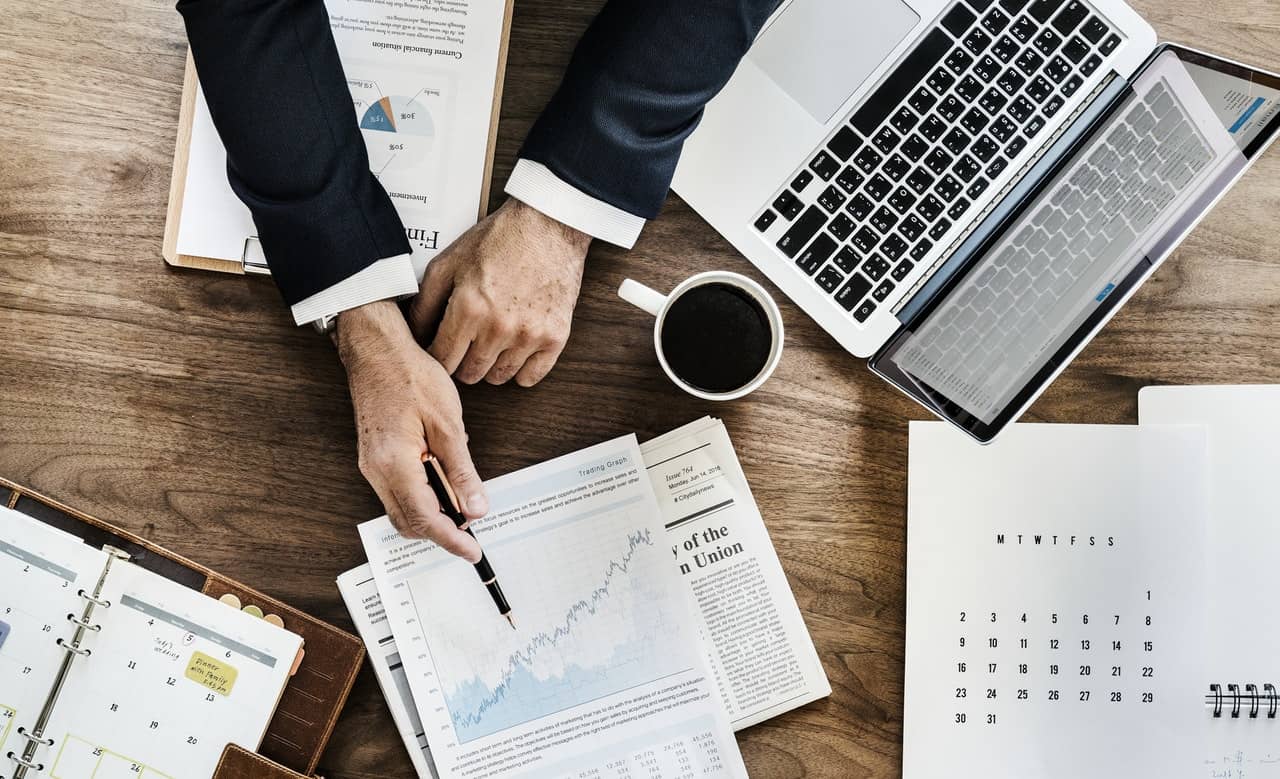 How small businesses can use case studies to grow faster, make more money, and stay competitive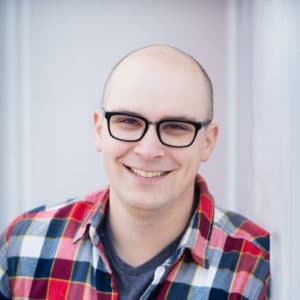 We talked with Joel Klettke, the owner of Case Study Buddy, on how a well-crafted case study can boost a company's profits and help them close more potential customers.  Creating your own case study can we intimidating but thankfully Joel walks us through step by step on how to create one of these powerful case studies.
Over now to Joel.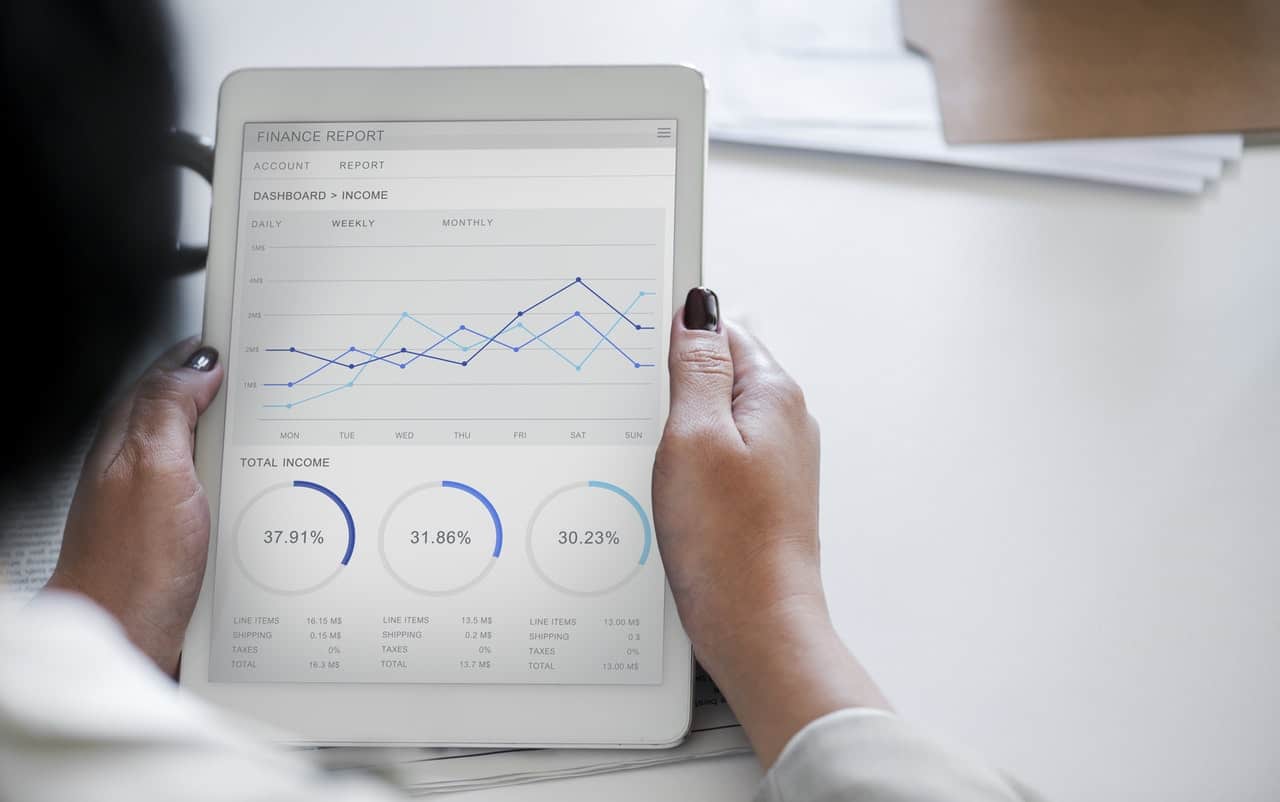 What is a "case study" anyway?
If you had the misfortune of having to do "case studies" back in your college days, breathe easy: we're not talking about dry academic examinations of a business case.
At its simplest, a case study is a customer success story that demonstrates how you solved a problem for one of your clients, using THEIR words to tell the tale.
Why bother creating case studies?
Because case studies are objective, third-party proof that demonstrates to a lead that you're capable of solving their problem because you've already done it for somebody like them.
Too easy? Need proof?
I could give you a rundown of dozens of smart reasons to make case studies a part of your content efforts, but just three are all I'll need to convince most smart business owners:
1. They're incredibly effective.
If I could only give you one reason, this would be it: case studies drive leads and close deals better than almost any other content asset out there.
And I wouldn't be blowing smoke, either:
Clearly, customer success stories carry some weight with your prospects, so if selling is the goal, you'll need them in your arsenal.
2. They're the ONLY content asset that can be used across the entire funnel.
Whether you're doing cold email outreach, presenting in a pitch meeting, upselling an existing client on a new service, or educating your internal team on best practice, case studies can do it all.
Where other content is limited in where and how it can be used, case studies can be effective across the board: from attracting new leads and informing their purchase decision to closing the deal and upselling them once they're already loyal.
3. They're absurdly easy to repurpose (which makes them cost-effective, too.)
One case study can be turned into multiple content assets, from blog posts and slide decks to PDF handouts and onsite testimonials.
Once you've captured a great story, there are dozens of ways to use it and rework it to suit the medium or situation. And because they've evergreen assets, they never stop being relevant unless you materially change how you do business or who you serve.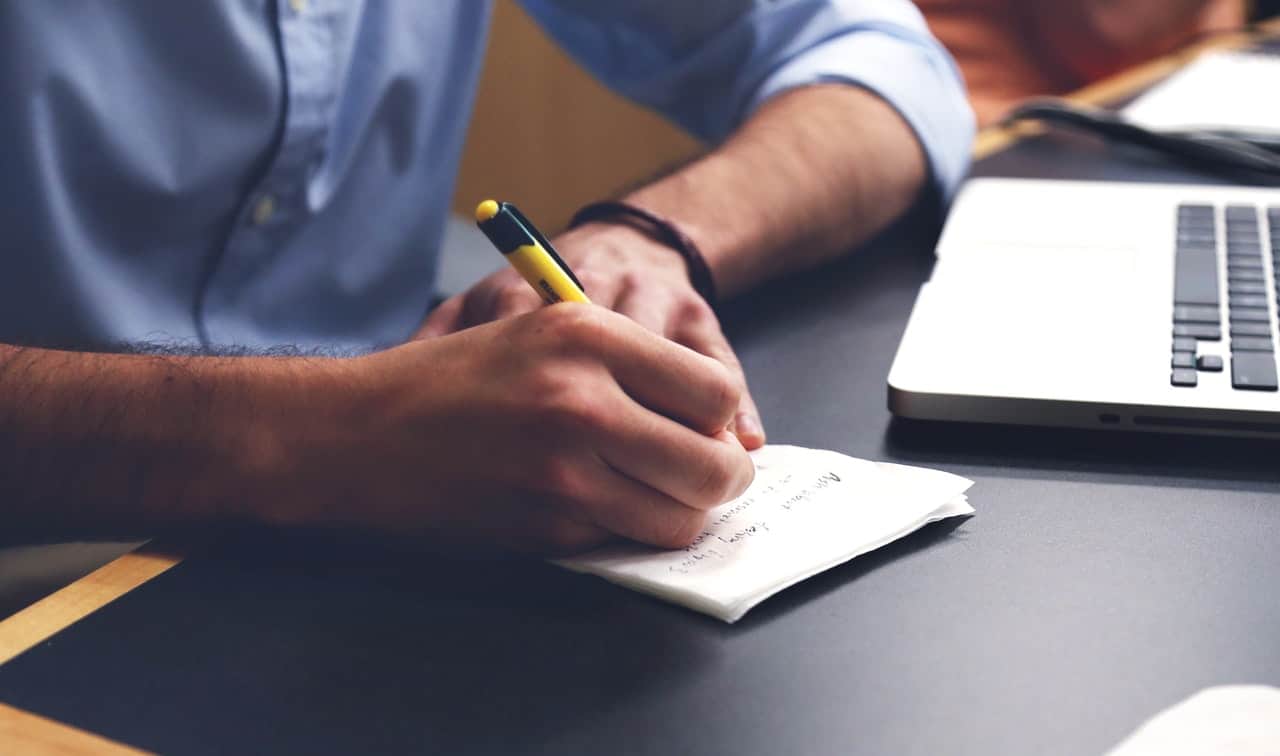 How do you write a case study?
Putting together a case study might seem simple on its face: just pull a couple numbers, whip together "problem," "solution," and "results" sections, and wait for the revenue to roll in… right?
…nope. Case studies *do* have a predictable, proven format in the traditional problem, solution results layout.
But capturing and sharing a great story means doing more than just filling in those blanks.
To do case studies right, you need to have a process that helps you:
Capture the most compelling story possible from your client…
In as little time as possible…
While getting them to share metrics and quotes…
In a clear, organized, and efficient way…
Put it all together in one persuasive package.
One last tip before we hit step 1: before you jump straight into booking client interviews and writing up studies, it's wise to spend some time defining your strategy.
What's your goal?
Are you trying to showcase a new service, or reach a particular niche?
This should impact who you ask to take part and how you write up the final product.
Without further ado, let's get to it!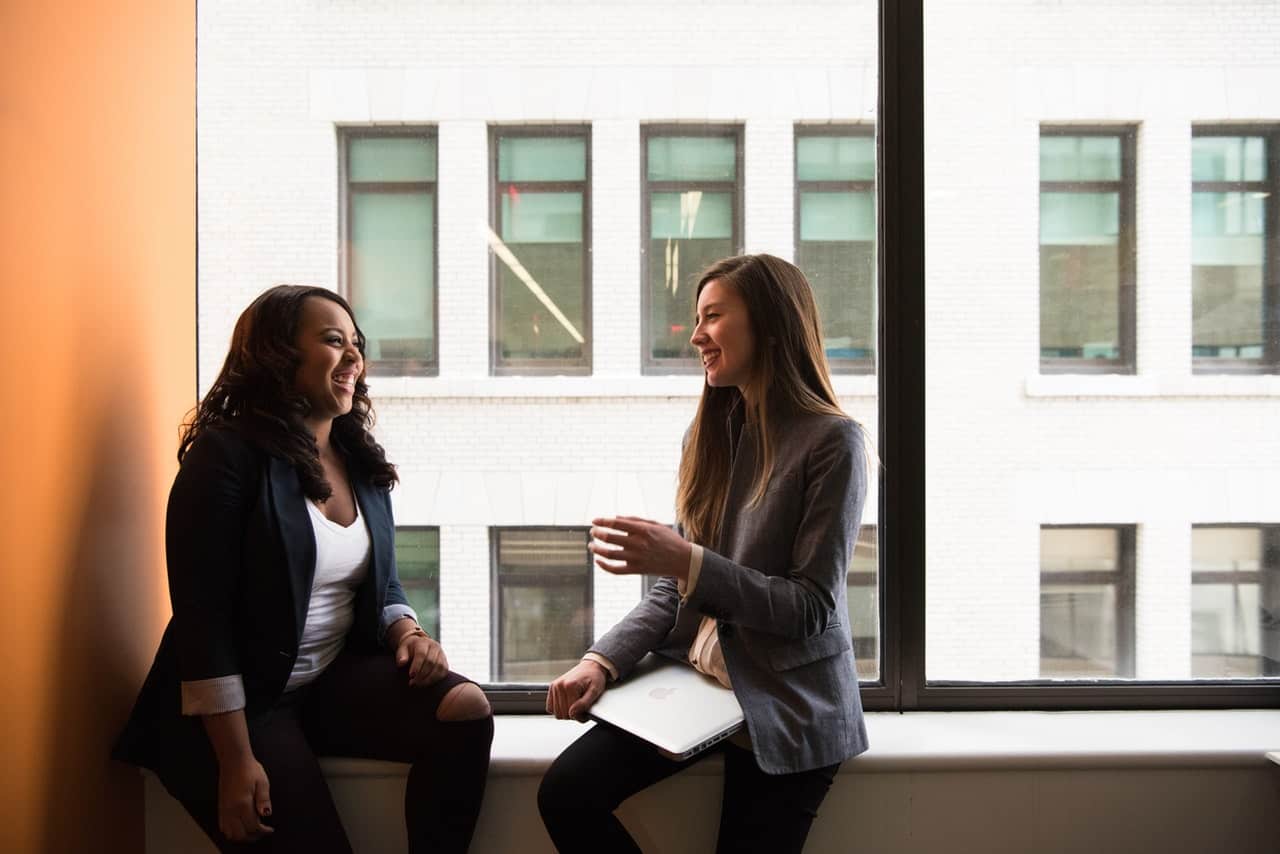 Step 1: Interview your client
You cannot write a persuasive case story without your client's input.
It is THEIR feedback that makes the story interesting: their quotes, their experiences, their honest assessment of the problem, solution, and results. That means you're going to have to get them on a call – or at very least get the customer to respond to a survey.
I've written at length about when to ask for a case study and how to ask, too.
But when it comes to interviewing your client, these two tips will set you up for success:
1. Structure the conversation in a B/D/A format: Before, During, and After.
There's a reason infomercial follow a format like this:
"Before the Magnificent, I was constantly having to shove whole eggs into my mouth like some sort of baboon. With the Magnificent Egg Slicer, I can quickly and easily slice n' dice up to 48 eggs at once, in one sitting! Thanks to the Magnificent Egg Slicer, I've lost 300 pounds."
It tells the story of the person's "before" state (the problem they faced), "during" state (their experience of the product/service), and "after" state (their results.)
It's a very natural story arch – and that's what you want your client to do: share their story. Ask them questions about their experience before they found you, what it was like to work with you, and what they've seen as a result.
If you're stumped for what to ask, you can check out some of my favorite client interview questions.
2. Send your client the questions ahead of time—especially those about results.
This will make sure your client feels comfortable ahead of the call, but it also accomplishes a more important task: it gives them time to pull data and numbers so they can respond meaningfully about the results they've seen.
Without prepping them ahead of time, they're unlikely to be able to cite specific impact numbers on a call, so don't miss this step!
Bonus tip: Make sure to record your call so you can quickly have it transcribed afterward!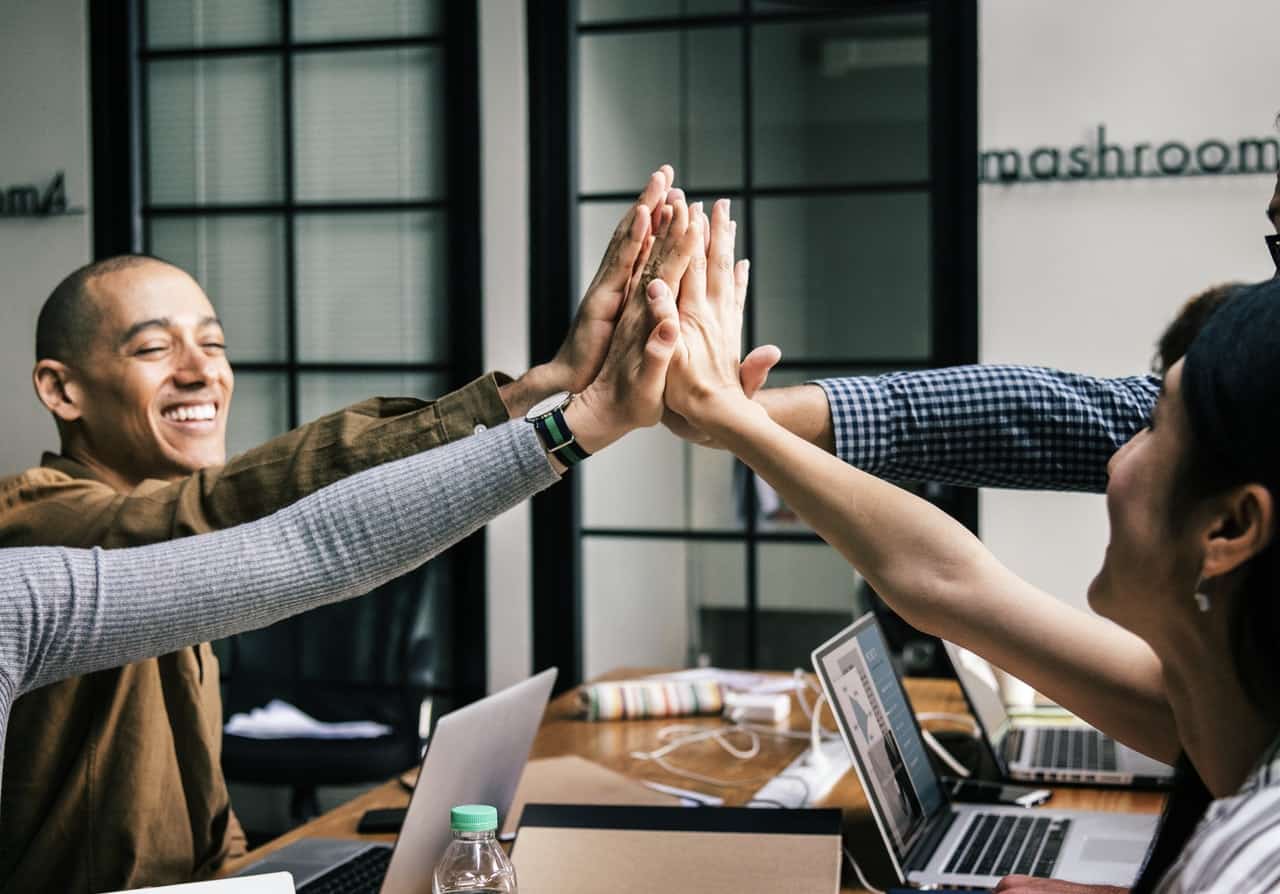 Step 2: Put together the "Summary" highlights.
It's likely that many of your readers are going to skim or look for a quick summary of the overall story.
Putting together a little highlights summary is a wise idea – and you can repurpose it to include it in a sidebar of your study, like in the example below: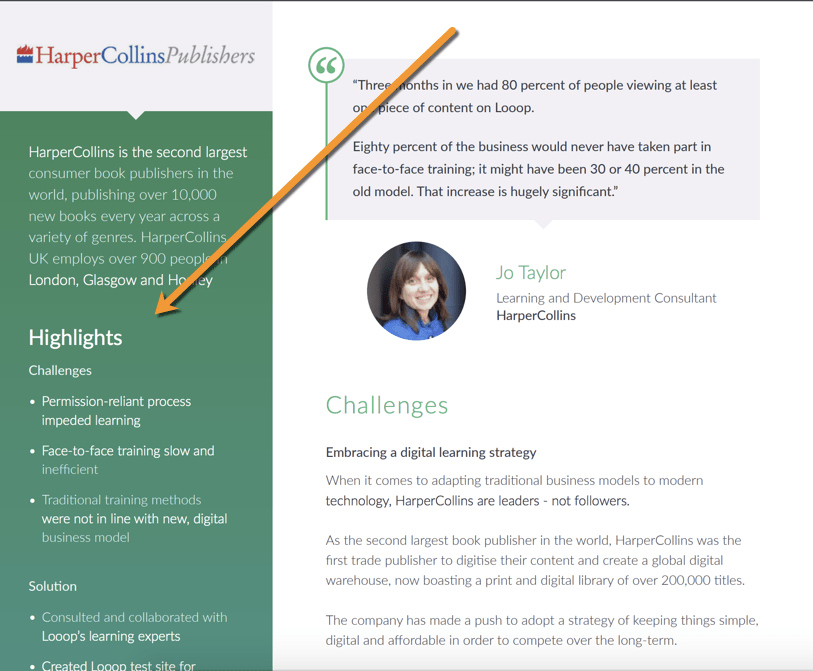 Your highlights should include:
·       A quick, one-sentence summary of who the client was
·       Bullets on the key details of the problem, solution, and results section
A reader should be able to ONLY read your highlights and get the gist of the story.
Step 3: Set the stage with a compelling introduction.
Too many case studies waste valuable time and attention painstakingly laying out the details of the client.
At Case Study Buddy, we tend to go light on company profiles in the intro and instead present a quick overview of the situation to plunge a reader right in – after all, we've covered the company profile in the highlights, remember?
A great case study intro…
Introduces the client personally
If you can refer to a person inside of the company, their role, and the problem they had to solve, you can make the story about a relatable protagonist instead of just another company.
Sets a relatable scene
As soon as you're able to, bring in a quote from your client that explains the situation in their own words. This helps your reader begin to feel empathy and see themselves in the story – and makes the scene a more credible and believable one.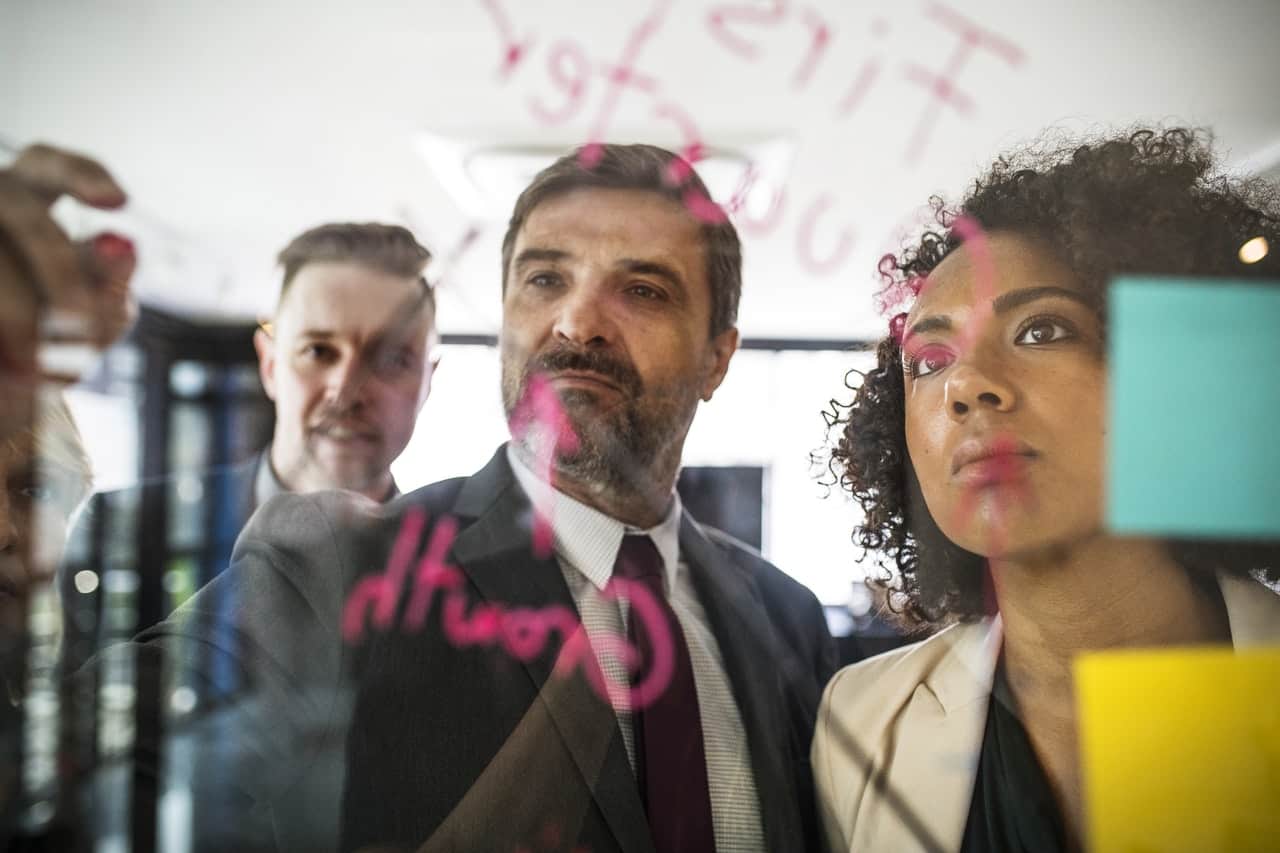 Step 4: Build tension in the "Challenge" section.  
In the "Challenge" section, your job is to help the reader feel the weight and seriousness of the problem that was facing your client.
The best way to do that is to let your client tell the story, bringing in quotes from them that share…
What the problem was,
Why that problem was important to solve,
What they stood to lose by not solving the problem, and
What ultimately drove them to look for a solution like yours.
These details help paint a picture for leads that they can see themselves in. You want readers to be nodding along, thinking, "Yes! I've felt like that! We face those same issues. I wonder where this is going…"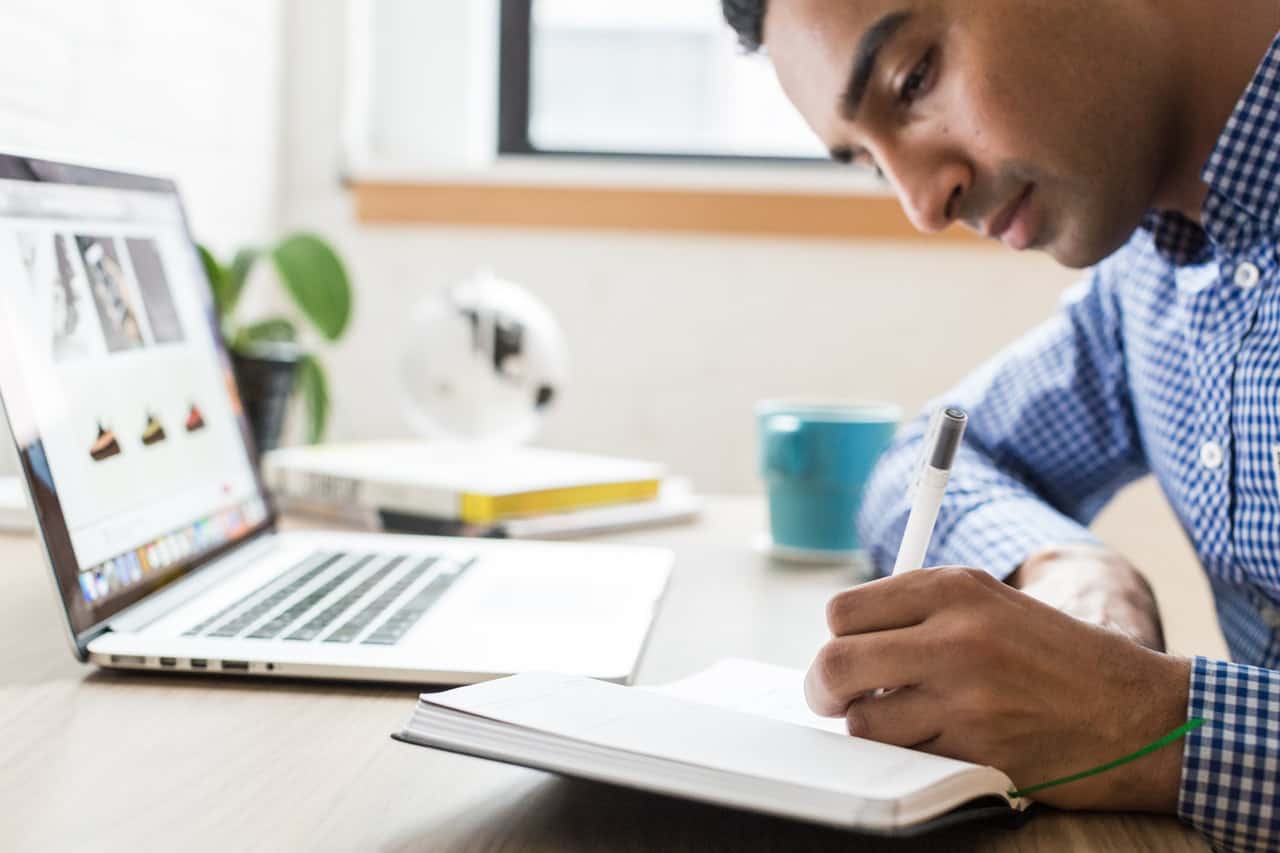 Step 5: Explore the "how" in the "Solution" section.
Your solution section might begin with a brief retelling of how your client found you, or what it was about you that gave them the confidence to choose you as the one to solve their problem.
Then, you want to quickly move on to exploring the way you solved that problem.
But be careful!
The most common mistake when writing a "Solution" section is to ignore the "how" behind the "what."
This is your chance to share details on the process and steps it took to deliver for your client. The solution section's job is to give your reader a glimpse at the specific actions taken as well as why they were taken in that particular scenario.
Spell it out!
Step 6: Communicate the impact in the "Results" section.
This is your chance to step up and show the world what working with you can do for them. Don't waste it!
While you certainly want to list out the impact numbers and details of the results your client has seen, don't shy away from also discussing what seeing those results has meant for your client:
How has their life improved?
How has the business changed?
What have those results meant for their department? Other departments? Their boss?
You want your solutions section to fully explore the great outcome they achieved. As always, make sure you include at least one quote from your client discussing this impact in their own words.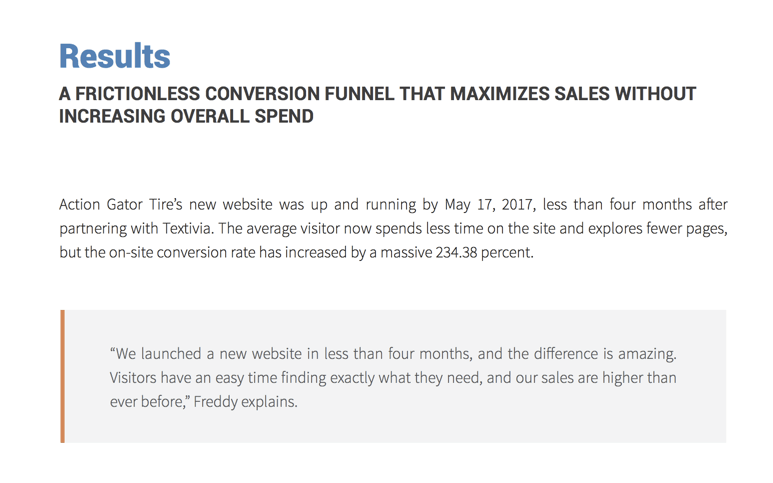 Step 7: Add a call to action.
You've just told a great story. Your lead is excited about what you've done, and what it could mean for them.
Now is your chance to invite your lead to take a meaningful action, whether that's connecting with you, signing up for a demo, or giving you a call. Make sure that the headline you use to introduce the call to action is specific to the problem you just solved in the story or the outcomes you provided.
Remember: your lead is reading this story because they have the same problem or want the same results for themselves.
At Case Study Buddy, we devote an entire page to the call to action. It's that important!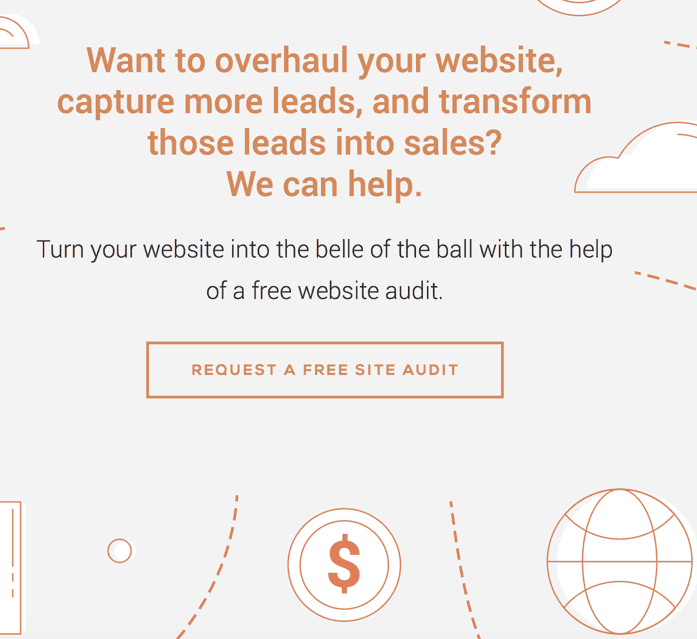 Step 8: Go back and add a headline that captures attention.
There's a reason you do this last! Your headline needs to intrigue people enough to read, so now is the time to be specific and wave your best outcomes right where they can see them.
A "How" based headline (e.g. "How X helped Y achieve Z") is your best move here, as leads will want to know the process and details behind the great results you're sharing.
Conclusion
We appreciate Joel taking the time to help our Broadly readers succeed by creating case studies. If you have questions or feedback please let us know in the comments. If you need help creating case studies consider working with Joel at Case Study Buddy.
See what Broadly can do for your business in just 30 days