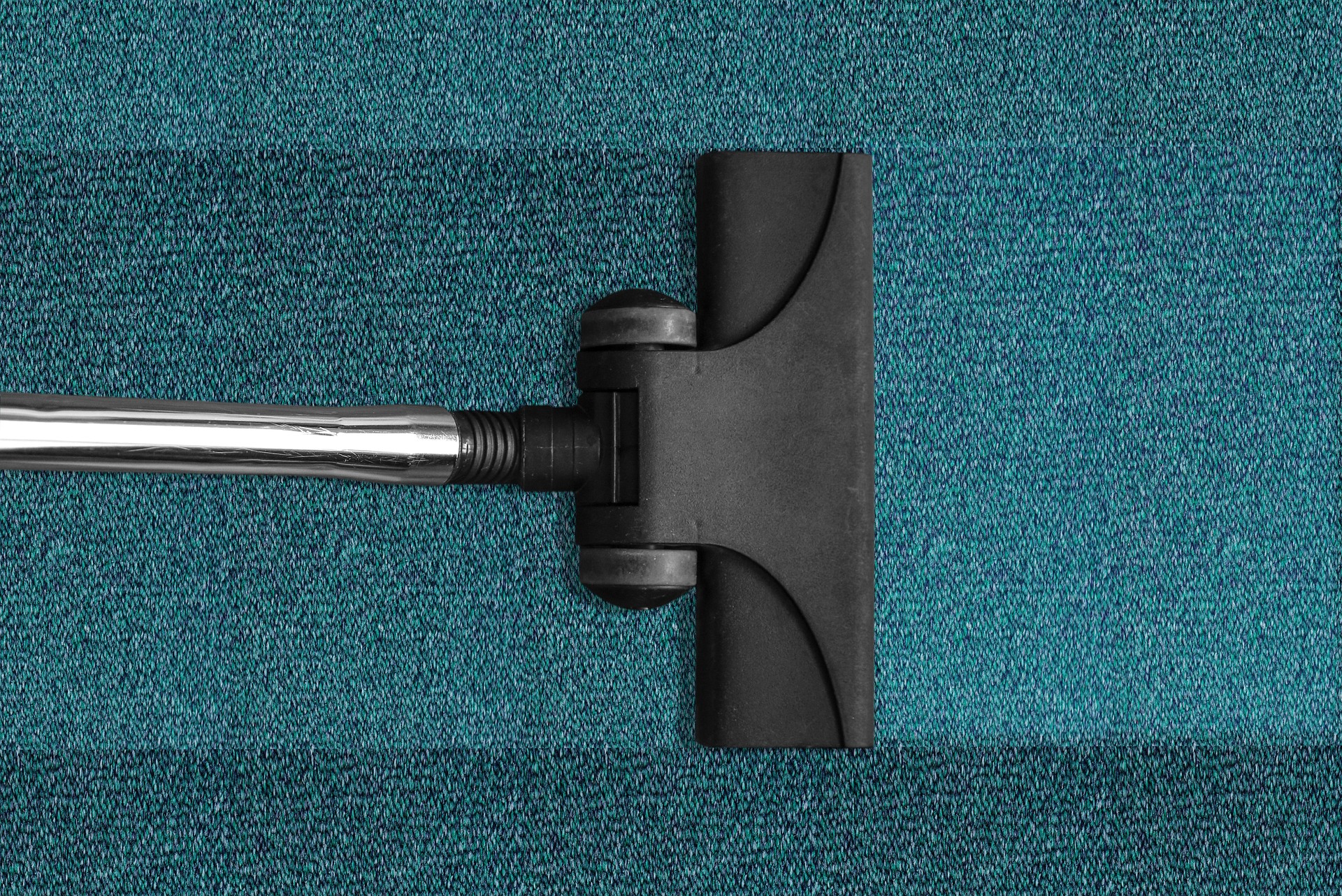 How to grow a carpet cleaning business
If you want to grow your carpet cleaning business, it's essential to have a marketing and reputation management plan. While you'll always want to focus on customer retention, marketing can help you continuously bring in new customers to fill your schedule.
Maintaining your reputation plays a key role in lead generation and lead conversion. To maximize your carpet cleaning company's growth, you need to simultaneously focus on marketing efforts and reputation management.
See what Broadly can do for your business in just 30 days
How do carpet cleaners get clients?
A carpet cleaning business owner can get clients in several ways. Advertising and marketing help you reach your target audience, whether that's homeowners or business owners in need of carpet cleaning services. By generating leads in your service area, you can nurture and convert those leads into new customers.
Your existing customers also play an important role in helping you generate leads. Positive customer reviews can encourage potential customers to give your company a try. Satisfied customers may also refer your business by word-of-mouth to their friends, family and coworkers, and those referrals can become valuable new customers.
Best practices for growing your carpet cleaning business
As you create your carpet cleaning business plan, spend some time on the marketing plan. A marketing plan should define your marketing strategy and include a list of marketing ideas and the steps you will take to implement those ideas.
Focusing on the following tried-and-true marketing tips and reputation management techniques can help you grow your carpet cleaning business.
Ensure your website is built to generate leads
Your business website is the hub of your carpet cleaning marketing and needs to be professional, easy to navigate and responsive. Start by ensuring that your website has a clean design and that your carpet cleaning services are explained clearly.
Your website also needs to showcase what's unique about your carpet cleaning business. That might be the special carpet cleaning products you use, pricing, specialized steam cleaning, upholstery cleaning or stain removal processes. Clearly define what makes your carpet cleaning business stand out from the competition to encourage site visitors to contact you.
Develop a search engine optimization (SEO) strategy that helps your website appear high in local search results. Perform keyword research to determine which keywords your target audience searches for and integrate these keywords throughout your website and blog posts.
Make sure potential customers know how to reach you when they visit your website. It's important to prominently display your contact information, including your phone number and email address. Offer a free evaluation to incentivize visitors to call you. A web chat feature also drives easy engagement with potential customers.
Focus on ways to capture lead information. Create landing pages with key information and offers for potential customers and use paid advertising to drive leads to those landing pages. Promote a discount or carpet cleaning guide to visitors that give you their email address and phone number.
By capturing visitor contact information and getting their consent to marketing communications, you can move those leads into your lead management pipeline and hopefully convert them into customers.
Meet your clients where they are on social media
Social media platforms are a fantastic place to find and engage with your target market. Many social media users find new local businesses through these platforms. You can connect with your audience via organic reach and paid options, such as Facebook ads.
Your social media profile also allows you to build customer trust in your business and establish yourself as an expert in the carpet cleaning industry. Consider a variety of marketing ideas, such as explaining what's unique about your carpet cleaning equipment, sharing carpet care tips and posting before-and-after photos to showcase your quality work.
These types of content are persuasive marketing techniques and may prompt your followers to contact you the next time they need carpet cleaning services.
Highlight your best customer reviews
Customer reviews serve as valuable social proof and boost confidence in your business. You are probably already collecting reviews on platforms such as Yelp, Google Business Profile (formerly Google My Business) and Facebook, but showcasing the best reviews is essential.
Ask your happy customers to leave you a review and explain why it's valuable to your business. Then, share those reviews on your website, in emails and on your social media profiles. Including testimonials in your marketing communications can encourage leads to convert to customers and try your services.
Remind recurring customers of upcoming promotions via email marketing
Email marketing is a valuable tool for customer retention. By segmenting your lists, you can send highly personalized emails with relevant information. For example, a message about commercial carpet cleaning should not be sent to customers interested in-home services.
You can use email marketing to share information about upcoming promotions and encourage your previous customers to schedule their next appointments. By staying in touch with existing customers, you can increase the value of those relationships.
Make yourself available to customers with Web Chat
Customers, both new and recurring, are going to have questions about carpet cleaning, your services and available appointments. Web Chat gives customers a convenient way to reach out with questions, especially if they aren't ready to pick up the phone yet.
Web Chat is a valuable tool for nurturing customer relationships.
Broadly can help you grow your business with our marketing services
Marketing your small business can be time-consuming and overwhelming, especially if you have limited marketing experience. Broadly can help with website design, reputation management, email marketing, Web Chat and more.
Want to see how Broadly can support your carpet cleaning business marketing and help you grow your company?
See what Broadly can do for your business in just 30 days