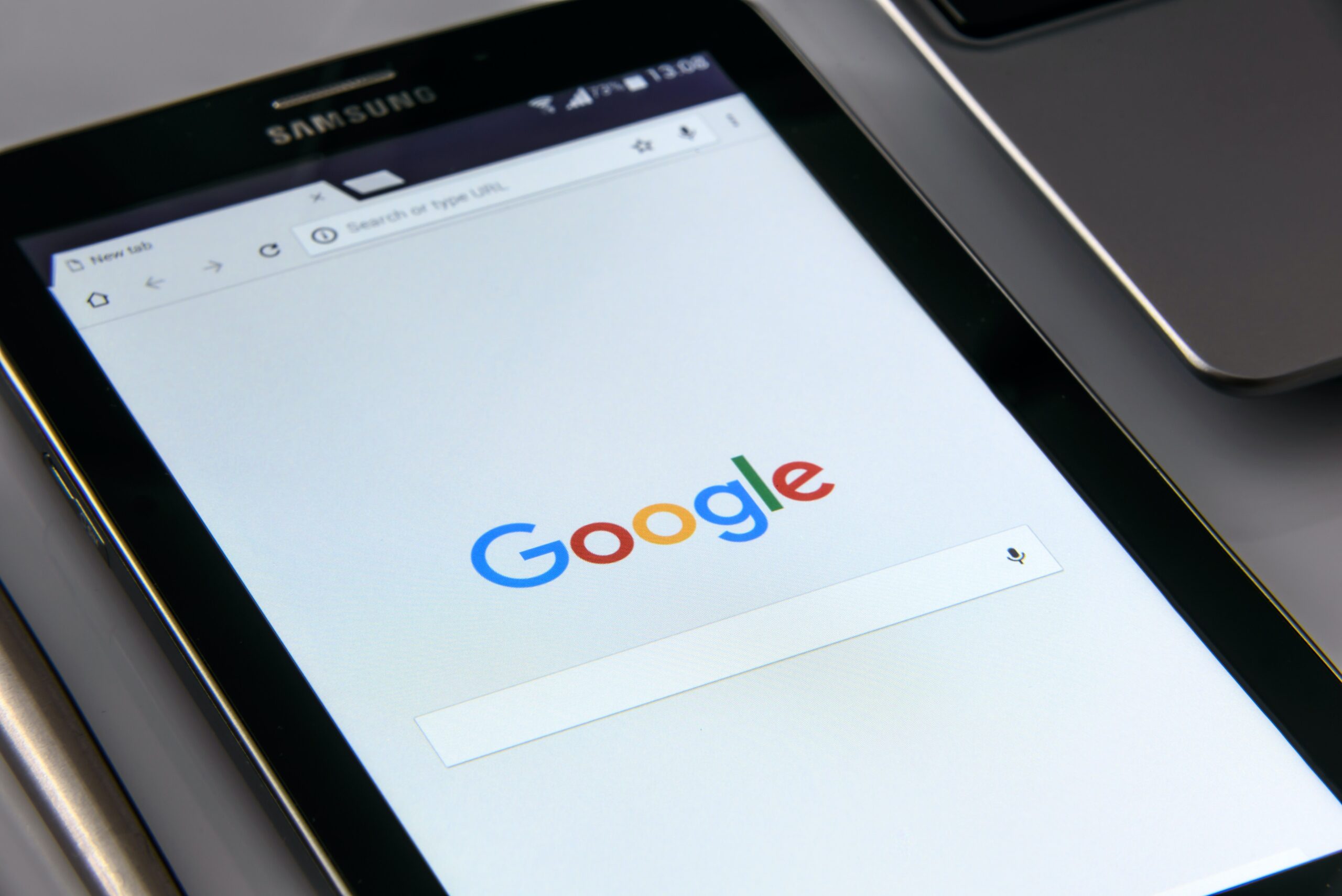 What to do about a bad Google review
Google reviews have an enormous impact on a company's reputation. In fact, 84 percent of consumers find online reviews as trustworthy as personal recommendations.
That's one reason it's critical to have a Google Business Profile and to encourage satisfied customers to leave positive reviews. Having Google reviews also helps business owners with their search engine optimization (SEO) efforts.
A single negative review shouldn't hurt a business, since most people expect to see a mix of positive reviews and bad reviews. But it's crucial to know how to respond to customer reviews to maintain a strong online reputation.
Here's how to get rid of fake Google reviews and respond to legitimate negative reviews to ensure your Google business listing doesn't negatively impact your sales.
Free Guide & Checklist: How To Respond To Reviews
What are the consequences of having bad reviews on Google?
A one-star negative review can cost a business 30 customers on average. Conversely, customers spend 31 percent more at businesses with overwhelmingly positive reviews. That said, as long as you have a high overall star rating, a few bad reviews may not affect you.
If your business has only five-star reviews, potential customers may suspect fake reviews and run the other way. Research shows that 68 percent of customers trust a company's reviews more when they run the gamut from positive to negative.
What's most important is that you respond to negative reviews appropriately while flagging unfair or fake Google reviews for removal. That way, when potential customers find your small business through a Google search, they'll see that you were attentive to customers who had a bad experience and that you worked to make things right.
Negative reviews, bad reviews and fake reviews
Not every negative Google review should be dealt with in the same way. Effective review management involves both responding directly on customer review sites and disputing fake content. There are three types of bad reviews you may receive, each of which requires a different approach.
Negative reviews that require a response
Even local businesses with the best intentions may occasionally provide a bad customer experience. When this happens, it's essential to acknowledge your mistake, apologize and explain the situation.
Show that you're willing to go above and beyond by offering the reviewer some form of compensation. Also, invite them to discuss their negative feedback with you by phone so that they feel heard.
Fake reviews that require review removal
If you spot fake reviews that actual customers didn't post, you'll want to remove them as soon as possible.
Studies have revealed that 39 percent of online reviews can't be trusted. These fake reviews often come from competitors who post negative comments themselves or hire a fake review service to do it for them. Fake reviews give other businesses an unfair advantage, so identifying and flagging fake reviews is critical for reputation management.
Bad reviews that require a removal request
Some bad reviews may violate Google's review policy. When this happens, you may still want to respond to the review, but you'll also want to flag it for removal. We'll go over some common reasons for flagging reviews.
Common reasons why Google reviews need to be removed
Anytime you receive a new review, check to see if it violates Google's review policy. While you can't remove a review from an unhappy customer just because you don't like it, you can and should remove false or inappropriate reviews to protect your brand reputation. Look for the following:
Spam: Fraudulent reviews that don't come from actual customers should always be flagged for removal.
Duplicate content: Identical reviews posted from multiple accounts aren't allowed.
Off-topic comments: Personal rants and political or social commentary that doesn't reflect a customer's experience with your business are prohibited.
Conflicts of interest: Reviews from employees, family members and competitors aren't allowed.
Illegal content: Reviews that talk about illegal activity should be removed.
Explicit content: Even if an actual customer has a negative experience with your business, you can remove their review if it is offensive or profane. Reviews promoting discrimination or containing sexually explicit content should also be flagged for immediate removal.
How do i dispute a Google review?
The first step is to ask the reviewer to take down the review. Let the person know that you believe their review is fraudulent or inappropriate and that you plan to report it to Google. You can share the following review removal instructions with them:
Open Google Maps
Click the menu in the top left
Click "Your contributions"
Choose "Reviews"
Click "More" (the three dots)
Choose "Delete" and follow the prompts
If the reviewer doesn't remove the review quickly, you'll need to flag the comment for removal.
How do i remove unfair or false reviews from Google?
To flag a Google review, follow these steps:
Open Google Maps
Look up your business location and click on it
Select "All Reviews" to view your reviews
At the top right corner of the review you want to flag, click the three dots
Select "Flag as inappropriate"
Fill in and submit the "Report a Policy Violation" form
Reputation management made easy with Broadly
It's challenging to keep track of reviews across review sites and respond promptly. But Broadly makes it a piece of cake to monitor every review platform from one spot. You can also automatically request reviews from new customers so that you can bury those few negative reviews in a sea of positive feedback.
The best part is, Broadly isn't just a review management platform. Broadly provides a suite of tools designed to meet all your business needs, from digital marketing to operations and online payments.
See what Broadly can do for your business in just 30 days