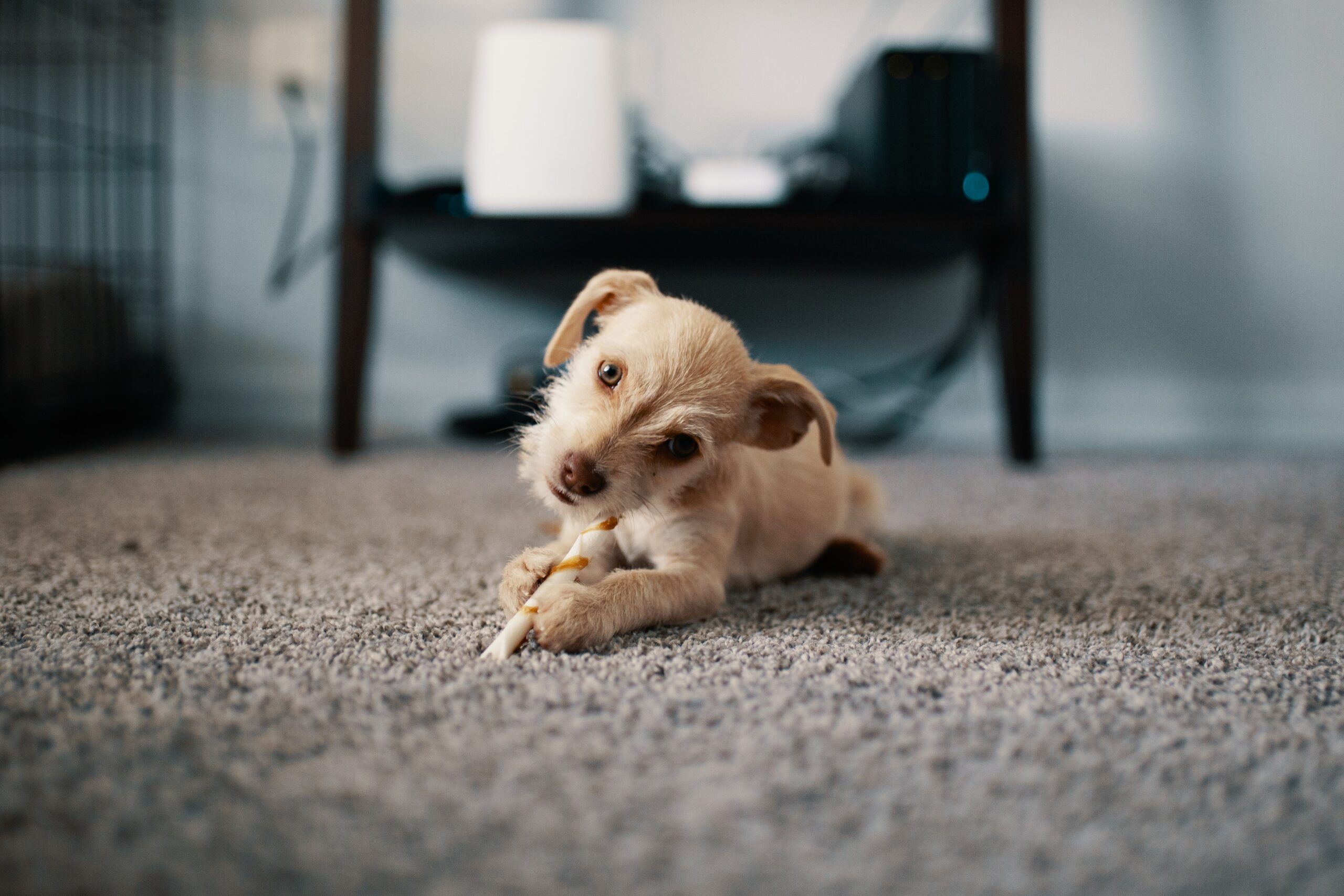 Marketing for carpet cleaning services
Professional carpet cleaners who prioritize marketing strategy will always find it easier to grow their business. There are many steps and overhead involved with launching a new floor cleaning company, so it's no wonder that marketing planning can fall by the wayside.
Employing digital marketing ideas is especially important for service providers in competitive markets. Word-of-mouth advertising can help your business grow, but with most new customers finding vendors using online search engines, business owners must develop a strong online presence.
See what Broadly can do for your business in just 30 days
Do I need a marketing plan for my carpet cleaning business?
A great marketing plan can take your carpet cleaning business from a modest sole proprietorship to a franchise. At the very least, a solid marketing plan will help you ensure a steady flow of business. Creating a formal business plan will challenge you to consider goals and outline plans for growth.
Your marketing plan may be specialized to draw more attention to your most profitable services. The strategy and tactics you adopt will define the types of leads you receive.
Professional carpet cleaning companies that create a marketing plan can efficiently build a strong online presence and grow as a trusted, reliable brand. There's plenty you can do to create a positive online reputation, but it starts with thoughtfully considering which marketing tips and tactics make sense for your business.
Best practices for marketing your carpet cleaning business
Optimize your website
A strong online presence is important for all service-related businesses. New clients will most likely find your business and learn more about your professional cleaning services through a well-designed, easy-to-use website. As the first impression for your business, keep the website professional, responsive and informative.
Qualify leads by listing all of your services online. Some customer cleaning needs require disinfection or carpet repairs, while others are routine services like upholstery cleaning, area rug cleaning, steam cleaning and deodorizing. Include speciality services as well, like water damage restoration and air duct cleaning.
Many customers appreciate knowing if you use eco-friendly deep cleaning solutions or allergen-free cleaning products. If your business offers grout cleaning or deep cleaning chem-dry solutions, be sure to include information about those cleaning methods, too.
Give your leads a simple contact form so they can easily contact you with questions or service requests.
Invest in search engine optimization (SEO)
Use search engine optimization and content marketing to target potential customers in your service area. You can use SEO strategies to position yourself as an industry leader and local authority on carpet cleaning. Smart optimization will increase brand awareness in your local market and build a trusted brand reputation.
Run pay-per-click (PPC) and organic ads
Paid ads and a well-designed website support lead generation and brand awareness, especially if you're vying for new customers in a competitive service area. Use Google Ads and Facebook marketing tactics to target potential customers.
Balance your campaigns to promote brand awareness and lead conversion, so you can build your brand while keeping the pipeline full. Paid ads are also valuable for highlighting specialty cleaning techniques or home services that set your business apart.
Use email marketing
Stay top-of-mind with leads and current customers with email marketing campaigns. Database segmentation allows you to create different email lists for commercial carpet cleaning contracts and residential customers. Use email newsletters to make broad announcements about your carpet cleaning business, share spring cleaning offers and announce updates.
Create a social media presence
New carpet cleaning businesses can use social media to build a community following and share testimonials. Post about the work you're proud of, whether it's pet stain removal from a homeowner's sofa or how your cleaning technicians revitalized the carpet fibers in a high-traffic area of a commercial building.
You should also prioritize social media if you're already an established rug cleaner. Let those years of experience work in your favor.
Facebook and Instagram are common platforms, but depending on your target audience, you might also consider using YouTube, TikTok and other channels to raise awareness for your brand.
Make a lead management strategy
Getting new business is easier with a dedicated lead management strategy. Keep your prospective customers organized by sorting their contact information, location and lead sources. From there, plan communications that will convert leads into real clients. With a little planning, you can transform how your carpet cleaning business manages leads and converts sales.
Request reviews
Word-of-mouth advertising from a referral program can help support a carpet cleaning business. Companies should also leverage online public reviews and testimonials to establish an online reputation that resonates with a broader audience. If your existing customers are wondering how they can thank you for a job well done, encourage them to leave an online review.
Improve your marketing plan with the services from Broadly
Broadly can help you improve your marketing strategy by optimizing lead generation. We specialize in helping businesses become trusted, successful brands. The online reputation of your carpet cleaning company is critical. With Broadly's solutions, you can increase brand awareness and enhance your credibility to encourage new leads and overall growth.
Want to see how Broadly can improve your digital marketing strategy and build a strong online reputation for your carpet cleaning company?
See what Broadly can do for your business in just 30 days