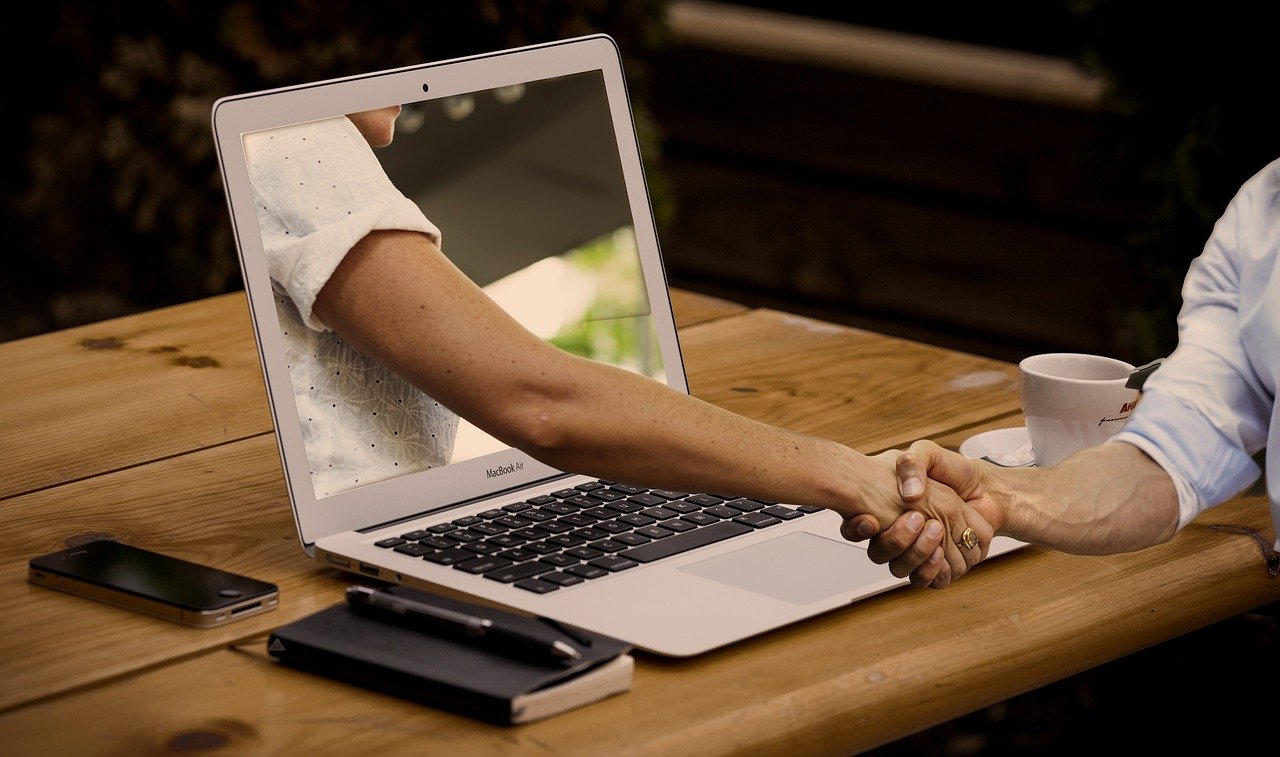 Creative ways to ask for reviews
Every positive review is social proof about your company's products and services. A prospective customer is likely to trust other customer reviews more than your own marketing materials. 
One issue that many businesses struggle with is getting written positive reviews from customers. In this piece, we share why reviews are meaningful and creative ways that you can use to get the maximum number of reviews. 
Can you ask for reviews? 
Yes, of course! Asking for customer testimonials is a great way to build relationships with your customers and understand how they feel about your products. 
Best practices for asking for reviews fall under a company's digital marketing strategy. Don't shy away from requesting reviews and following up on such requests. The only thing you want to avoid is spamming or forcing customers. Let's look at some of the clever ways that you can use to ask for reviews. 
What are some clever ways to ask for reviews?
See what Broadly can do for your business in just 30 days
Here are some creative ways you can use to get more reviews:
Guarantee satisfaction 
Offer your customers 100% money-back guarantees for products or services. All you have to do is mention it on your website, Facebook page, email newsletter, and other online marketing materials. You can also include a link directing them to the review site page.
Reward positive reviews
Respond to positive reviews and thank them for shopping with you to encourage customers. Personalized recognition will show that you are listening and value the time they took to write detailed reviews about your services. 
Be polite
Don't be pushy or spam your customers with requests for reviews. You can simply say, "If you are happy with our products and services, please take a minute to tell us about it."
Create a sense of urgency 
Aside from social proof, another effective strategy to getting more reviews is by creating a sense of urgency through limited-time discounts or special offers. You can include this on your website for all visitors to see.
Follow up on time
If you send your review request through email, it's essential to follow up and remind your customers. Be sure to do this at least a week after the initial email and mention that if they haven't yet submitted their comments, they can still get in on the opportunity for a limited-time offer. 
For example, you can use a simple template, like "Hey! We haven't received your review yet? Submit it today and get 10% off on your next purchase."
Why is it important to ask for reviews?
Asking for reviews can be a massive boost for your business. Let's look at some of the benefits you can expect by asking customers for reviews. 
Build brand reputation and credibility
Reviews will positively impact your business and help build customer relationships. Reviews build brand reputation and credibility by giving social proof of a company's product and services. You can take this further by responding to negative reviews and apologizing to the customer for a bad experience. 
Collect customer feedback
Reviews also serve as a gauge to understand how customers truly feel about your products and services. If you want to be the best in your industry, it is critical for potential customers to trust you with their money. 
Gathering customer feedback is essential to learn how to improve customer experience and provide better products and services. 
Increase the visibility of your website 
Reviews are vital for increasing visibility through search engine optimization (SEO). SEO is a range of strategies that organically increase the ranking of your website so a potential customer will see it before competitors' websites. 
Keep in mind that reviews are valuable for new customers. Google generally places companies with many customer reviews at the top of the search engine results page. 
Increase conversion rate
Let's say you run an e-commerce store. In this case, the conversion rate will refer to the ratio between the number of users visiting your store and the number of users purchasing from it. 
As satisfied customers leave reviews, they are incredibly valuable for new customers. Let's say you have 100 good reviews left by happy customers. A potential customer will immediately trust your product and feel comfortable buying from you. 
More reviews lead to more users visiting your site and buying your product.
When to ask for reviews
It's best to ask for reviews when your customers are most likely to leave positive feedback. These could be during the early stages of their relationship with you or right after they receive their order, depending on your product/service sold by you. Experiment with different timelines to see what gets the maximum number of reviews. 
How to ask for reviews on different platforms
It is recommended to consider diverse strategies for getting online reviews from every  platform. 
Social media platforms
Different social media platforms require different approaches. 
For instance, on Facebook, you can simply write a short message in your status update asking for feedback. Alternatively, include a link to your page directly asking customers to rate and review your services. This method works exceptionally well if a recent post was about an exciting new product or service. 
LinkedIn groups are perfect for asking your fellow professionals and business associates for feedback but don't spam them with your request. On the other hand, you can't do the same for Twitter or Instagram. Instead, request customers to directly message you about the product. 
Google reviews
On Google My Business, ask customers to leave feedback in your business page's "About" section. Simply paste the review site link and tell them that they can directly post their reviews there. If you run an offline store, you can also share the QR code that customers can scan to leave a review. 
To tempt your customers to leave positive reviews, you can also give them coupons, discounts, and other similar offers in exchange for their testimonials. 
A Google review will appear in search results when customers specifically look for your business or perform a general search for companies providing the service. 
Review platforms 
Depending on the nature of your business, you might consider asking for reviews on other review platforms such as Amazon, Yelp, or TripAdvisor. These reviews will be visible when customers search for the business on their respective platforms. 
Give visitors a general call-to-action on your website's landing page asking, them to share their testimonials after using the products or services you offer. You can give customers a link or button to click, directing them to the review sites of your choice.
Let Broadly handle your business' reputation management
Reviews are crucial to attract new customers and grow your business. However, you may not have the time, resources or know-how to handle them yourself.
At Broadly, we focus on improving the online business reputation of companies to maximize revenues. 
See what Broadly can do for your business in just 30 days