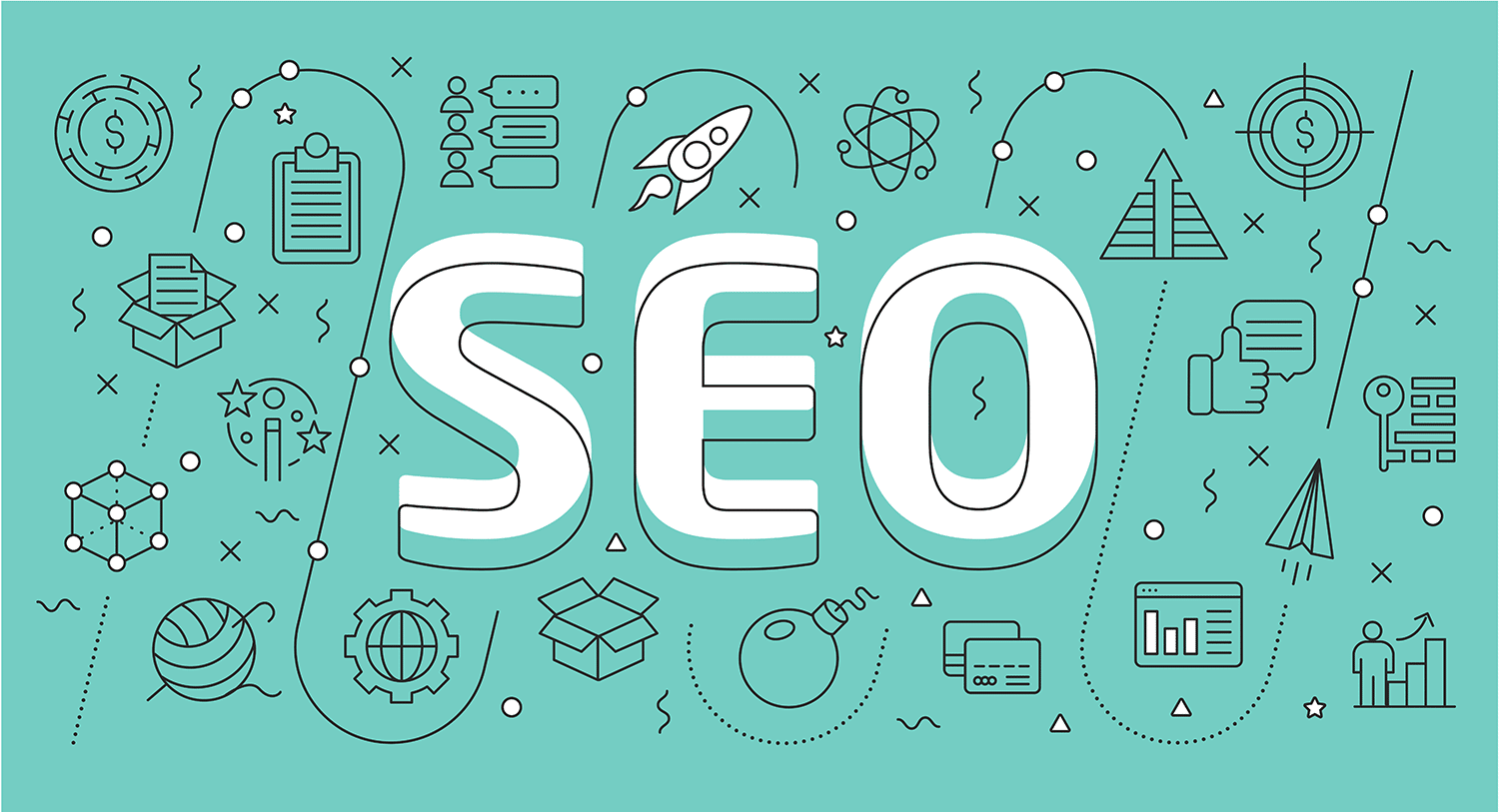 What is SEO and why your small businesses should care
When it comes to online marketing, there are infinite options, and a dictionary full of confusing acronyms. SEO, PPC, ROI, CPM… it's hard to keep track. You've likely heard of SEO, but might not know exactly what it is, or why it matters. However, it is crucial to have a basic understanding of SEO as a business owner. The good news: it doesn't have to be difficult.
SEO stands for Search Engine Optimization. Simply put, SEO is what helps your business stand out online, and get found on search engines such as Google. Where and how your business is ranked online helps existing and prospective customers find you. There are a wide variety of factors that contribute to local SEO, but as a business owner you only have time for so many things. Therefore, we'll highlight a few easy ways to get local, organic (un-paid) SEO.
Need a Professional Website For Your Business?
Get a website
Your website is the cornerstone of your local business's online presence. Your website is one way that search engines recognize it's your business. Search engines connect the dots between your business and platforms such as Google and Facebook.
Establish your Google presence
If you don't have one already, sign up or claim your
Google My Business
page.
Once that's done, ensure that your business' name, address, phone number & website
are listed
correctly
on your page
.
Your Google listing is another way that Google attributes your business to other internet listings
.
Get active on Google
In order for your website to rank, Google must see that you're still in business. Make sure to ask your customers for reviews on your Google My Business listing (not just other review platforms).
Be consistent
Make sure your NAP (Name, Address & Phone Number) is consistent on all your existing pages (Your website, Google, Yelp, Facebook, Yellow Pages etc)
. There
are paid
tools, such as
Moz Local
, that can help you identify and fix your local listing variations.
Update your website
Write blog posts, share industry articles, post Youtube videos. Whatever it is, make an effort to post fresh content regularly to your website. Search engines wants to see that you are active on their pages, along with your own website.
Prioritize Review Platforms
Ask for reviews on Google first, then Yelp, then Facebook. Remember, Google is in charge of ranking your business online. Use that knowledge to your advantage, and always prioritize Google when asking for reviews.
Don't get too overwhelmed, these are all things you can do yourself. There are a multitude of ways you can enhance your business's SEO, but remember to always start with the basics before moving on to expert level!
See what Broadly can do for your business in just 30 days