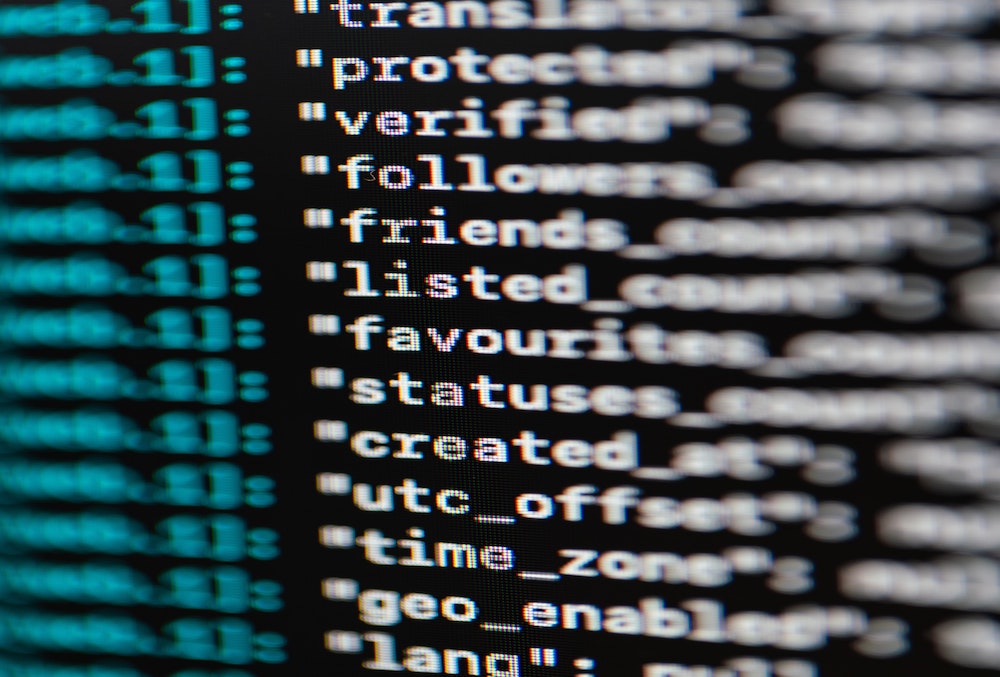 Simplify email marketing with these dos and don'ts for SMBS
Email marketing is a reliable, effective technique that you can use to build your small business. 
By combining email marketing with other marketing techniques, like optimizing your website for SEO and leveraging your content marketing, you can build a robust marketing strategy for your business. 
How can email marketing help my business?
A successful email marketing campaign will help your business in many ways. 
Increase awareness of your business and keep your business present in customers' minds
Share coupons, specials and news about new products to increase sales and engage with your customers
Build customer trust in your company by establishing yourself as a knowledgeable authority in your industry
Open lines of communication with your audience and gather feedback about your company, the customer experience, new products and more
Nurture new leads and convert them into customers
Develop relationships with customers to encourage repeat sales and customer retention 
Email marketing can be a versatile tool to help you build and improve your business, but only if you strategically and deliberately incorporate email best practices. It's essential to keep the dos and don'ts of email marketing in mind to maximize the effectiveness of your email campaigns. 
Dos
Set goals for your email campaigns
Before you start planning your emails, you need to determine a goal for each campaign. 
Starting with a specific goal can help you determine everything from the email subject line, the type of email content you will include, the lists you'll send the email to and the call to action (CTA) that you want recipients to take after they read your emails. Having a goal also makes it easier to measure the email campaign's success. 
Customize your emails
Taking the time to personalize your emails will pay off with a better connection to your readers. Incorporating the recipient's name or other relevant details can make your emails more effective and appropriate. 
You can also accomplish customization through segmentation. Sorting subscribers into different email lists of new subscribers, potential customers and existing customers helps you send highly relevant messaging to each group. 
Make an instant connection
Use email to instantly connect with subscribers at key times. Emailing a new subscriber right after they opt into your email newsletter is a great way to give them extra information and action options while they are actively interested in your business. 
You can use this same technique to thank a customer for an order or to acknowledge the receipt of a complaint. Providing resources in an email creates a connection with your audience and allows you to tell them what to expect next.
Use A/B testing
A/B testing your emails helps you determine what's working best, so you can improve your future campaigns. You can A/B test everything from subject lines to body design to the images you include. 
When you test your emails, you can learn about what works with your specific audience and improve each email's performance. Remember: only test one variable at a time.
Triple-check before you send
There's nothing worse than sending out an email full of typos or broken links. Send out test emails and get multiple people, whether it's staff or friends and family, to read them over and help you spot errors. 
Don'ts
Bombard your lists
It's easy to get carried away with sending emails to your lists, especially as you're getting started. Avoid this temptation. Sending out too many emails can leave your audience feeling frustrated and bombarded, causing them to unsubscribe or mark your emails as spam. 
Instead, create a schedule and monitor your unsubscribe rates to ensure you aren't sending out too many emails. 
Use trigger words
Don't try to trick your audience into reading your emails by including trigger words in the subject line. 
Trigger words such as "cash bonus," "free access," "earn extra money," "giveaway," "guaranteed" and "special promotion" are often used in promotional emails. These words can leave readers feeling tricked into opening and reading an email, only to discover that what was promised in the subject line isn't true or accurate. 
These trigger words can also make your email appear spammy. Spam filters often catch these words and send your email straight to the recipient's spam folder, so they may never see your message.
Ignore your email body design
The structure of your email body can affect whether recipients read it. People like to scan emails, so if you send out big blocks of dense text, your recipients will probably skip over what you've written. 
Instead, design your emails so they're user-friendly and welcoming. Break text up into smaller paragraphs and keep the whole email as short as possible. You can use bold text and bulleted lists to make it easily scannable. 
While including an image or two is helpful, don't go overboard with pictures. Too many images can increase the time it takes for your email to load, and many readers disable images on their phones to save data. 
Ignore metrics
Take the time to review, understand and learn from your email metrics. This is easier when you use quality email marketing tools that automatically collect those metrics for you. 
When you have access to data about your unsubscribe rates, open rates and click-through rates, you can better optimize future emails and increase their effectiveness. Metrics help you decipher what's working and where you need to improve. You also can use them to measure the success of your campaigns. 
Send out emails with little value
Don't send an email just for the sake of it. Instead, focus on ways that you can provide your readers with value, like tips and tricks, helpful information and advice, entertainment, contests, discounts and more. 
When your audience realizes your emails offer valuable content, they will be more likely to read your future emails. 
Easily create custom email marketing campaigns with Broadly
The dos and don'ts of email marketing can help you improve your Campaigns, and Broadly offers the tools you need to easily implement these tips. 
With Broadly, you can customize templates designed for your industry to save time and make your emails look professional. Broadly's Inbox also enables you to communicate seamlessly with all your customers and leads from one place. 
See what Broadly can do for your business in just 30 days