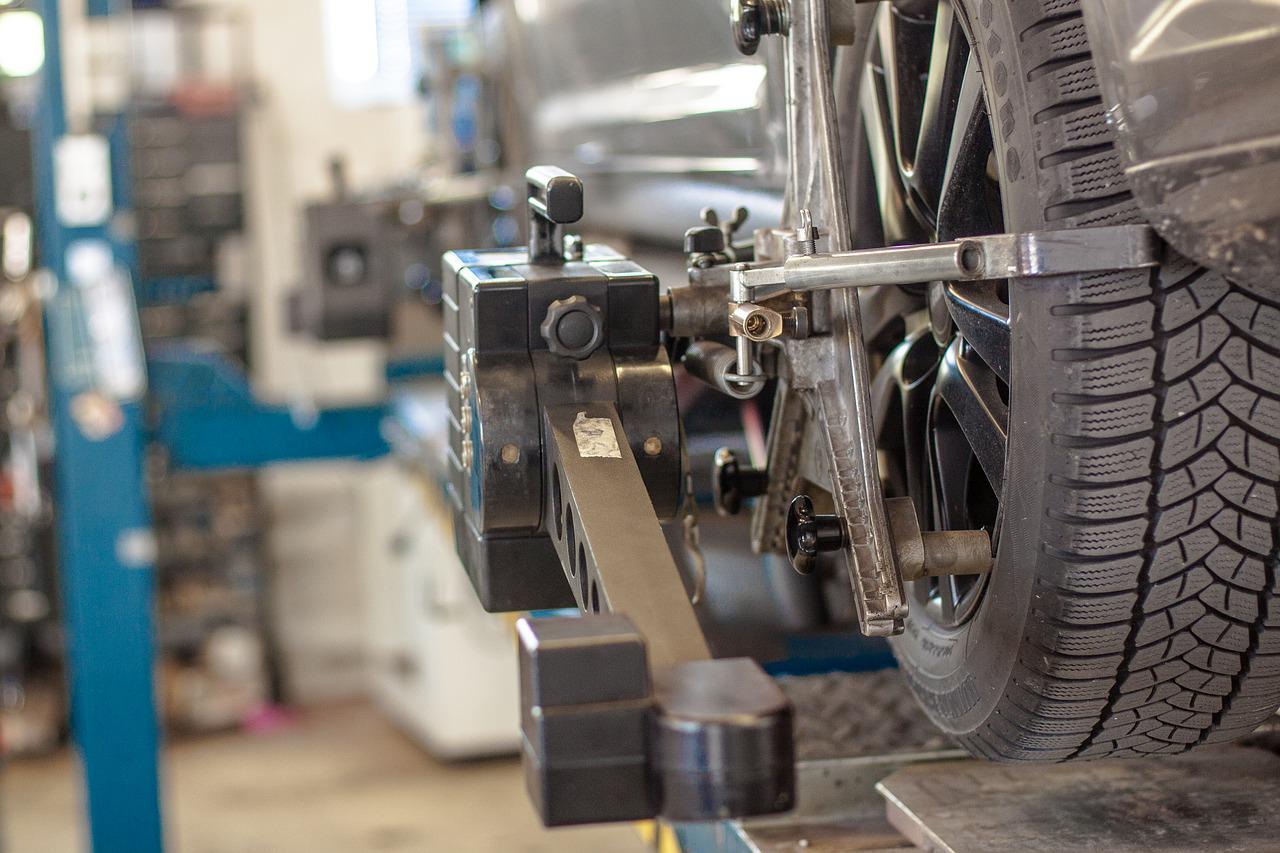 Auto repair social media marketing strategies to beat the competition
With over 4.2 billion users on social media platforms, it's almost guaranteed that your ideal customers are looking at social media and spending an average of two hours a day on it, according to DataReportal. 
Social media marketing is an effective way to get in front of your target audience, interact with them often and create new leads. Social media profiles also show up in search engine results and may help new customers find your local business.
Social media platforms like Facebook, Instagram, LinkedIn and TikTok can help you reach your target audience. It's important to remember that you don't need to be active on every social media platform, though you should be active on the platform that your ideal customers use the most. 
An active profile creates an audience so your social media account will drive the most benefits to your marketing efforts. 
So how can social media marketing help you promote your business? 
Free Guide: How To Overcome Top Challenges For Auto Shop Owners in 2023
What are the benefits of social media marketing for auto repair shops?
It's no question that social media is part of our everyday lives, which makes it a great place to interact with your current and potential customers. There are several ways social media marketing strategies like engaging in Facebook marketing, organic posts and sponsored posts, can help your business.
First, a Facebook Business page can help you reach people on social media. It's easy to set up and acts as a mini-website for your auto repair shop. You can list services, pricing and availability on your Facebook Business page, and users can leave reviews about your services, which helps your marketing efforts. 
Second, posting on social media can help you showcase your auto repair shop's expertise, your employees and your work. Posting doesn't need to be stressful or complicated. You can feature an employee, talk about necessary car repair services and post any company announcements. 
Lastly, sponsored posts and ads allow you to target potential customers based on demographics. While these efforts cost money, they are affordable and you can choose how much you want to spend. You should evaluate the return on investment often and pivot your ads to be more effective. 
How do I generate leads for my auto repair shop?
Social media marketing helps you build credibility with potential customers and find new leads for your auto repair shop. When you generate new leads, make sure that your marketing efforts can capture the information from those leads. Here are some easy ways to encourage leads to take the next step.
Always have a call to action
One way to capture leads from your social media efforts includes having a call to action (CTA) on every post or paid ad. CTAs are simple queues to encourage consumers to interact with your business. 
On your social media posts, a CTA could be something as simple as, "Call now to book an appointment." If you're highlighting an exceptional employee, it could focus on that employee, such as "Next time you're in our shop, make sure you meet Bob." 
These calls to action may seem simple enough, but they prompt your potential customers to follow through after seeing your content.
You can also use calls to action on social media to lead your customers to a different channel, such as a sign-up form for your newsletter or to receive special promotions. This is a great way to start your email marketing efforts.
Post quality content 
Social media marketing allows you to get in front of your followers consistently. Being consistent with social media and posting quality information for your customers will help the leads continue to roll in. 
Social media can also help boost your reach when a follower finds your information helpful and shares that on their personal page where it reaches new followers who may not know your company yet.These efforts combine to help with your auto repair marketing.
Reviews and referrals
Online referrals and reviews are the word-of-mouth of the 21st century. Someone may use a social media platform like Facebook to ask for a recommendation, "Does anyone know a great auto repair shop?" Here, one of your followers may tag your company's page in the comments to refer your company.
Your social media presence will also generate new leads with reviews and referrals from other users. For instance, on your Facebook Business page, existing customers can leave reviews about their experience, which helps potential customers learn more about your auto repair shop. 
As part of your reputation management efforts, check your reviews regularly to thank past clients for leaving a rating or to answer questions.
Social media marketing strategies for auto repair shops
So how do you use social media marketing to your advantage? Let's look at some strategies to help boost your exposure and increase leads. 
Include your location in your profile
In many cases, a potential customer may need your auto repair services as quickly as possible. They may jump on Facebook to search, "auto repair shop near me." If your Facebook Business page isn't completed with your location, they may not even know you exist. Make sure you're not missing out on location-based searches by having a Facebook Business page. 
Post useful tips and information
Consumers are going to follow you on social media because you give them something of value. In most cases, that's information that makes their lives easier. 
When trying to figure out what to post, you can look at common questions that your customers have, tips for automotive care, or special promotions. You can also post employee highlights, local events or testimonials.
Be consistent
Social media marketing doesn't need to be time-consuming, but you do want your social media profiles to be active. If you're running your social media profiles on your own, it's helpful to map out a social media calendar and create a routine for posting regularly. 
That may just be once a week or several times a week. Whatever works best for you and your customers. Social media is an effective marketing tool because it can create a local community online.
Improve your social media marketing strategy with Broadly
Not only does social media help you create a sense of community online, but your efforts on social platforms also help with search engine optimization (SEO), digital marketing efforts and more.
Is it time to tune-up your social media profiles and enhance your marketing efforts? 
Running a business can be hectic. Business owners can partner with Broadly to help with their social media marketing and digital marketing strategies.
See what Broadly can do for your business in just 30 days