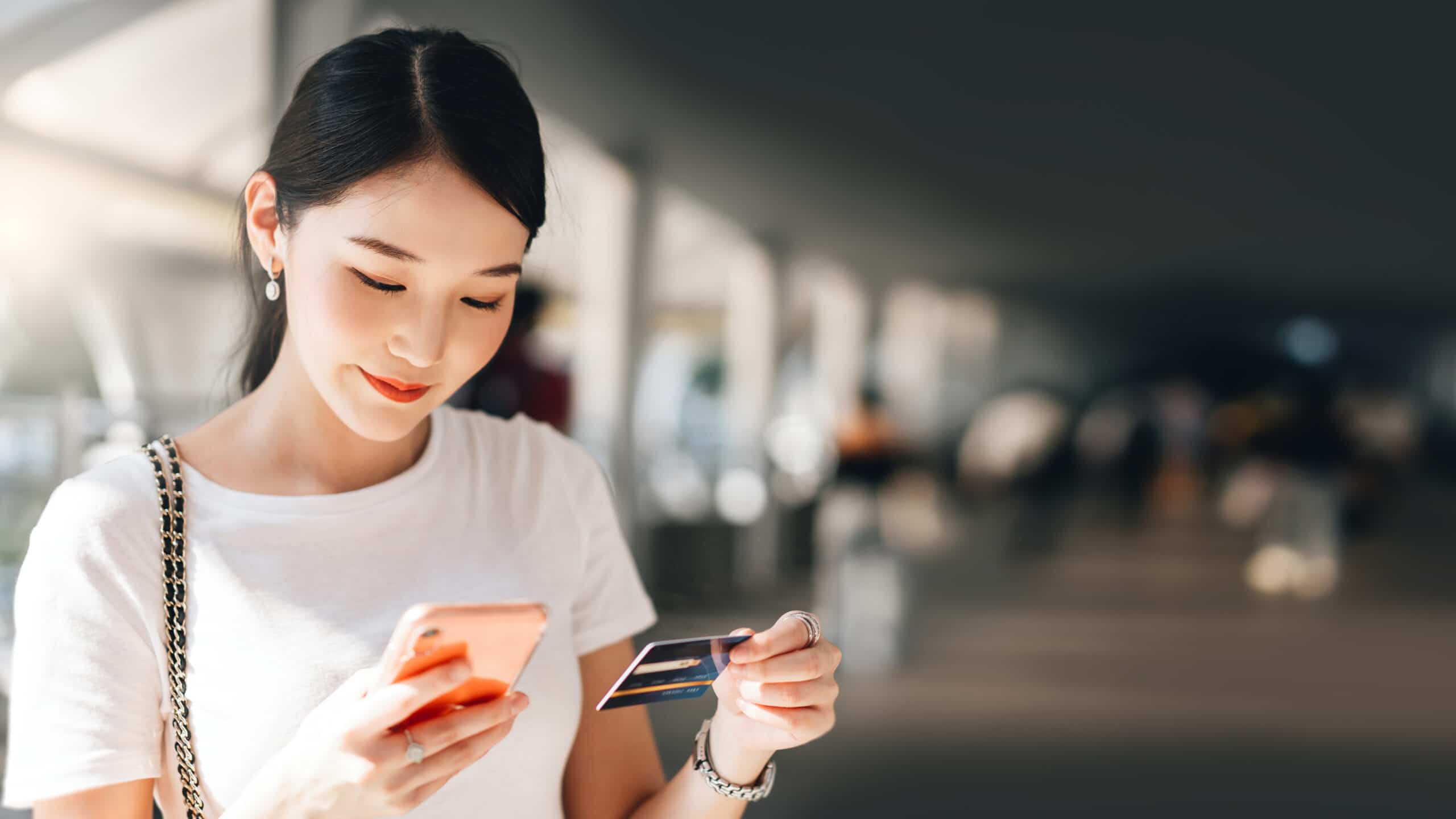 5 Benefits "Pay Over Time" can have for your local business
If you've made a big purchase recently, you likely were offered the opportunity to pay for your goods or services over time in fixed monthly installments.
This consumer financing solution is one of the biggest and most disruptive trends in the ecommerce industry — which is exactly why Broadly is rolling out out a brand new "Pay Over Time" feature, which offers payment flexibility to customers of local businesses.
With Pay Over Time, local businesses that use Broadly can offer their customers who spend more than $500 the option to pay in regular installments through a third party partner called Wisetack. Read on to learn more about the tremendous value this convenient option can provide for both you and your customers.
Benefits of ay over time
Broadly's Pay Over Time feature has the following significant benefits for both local businesses and their customers:
More cash flow. Broadly uses a third-party lender called Wisetack for its Pay Over Time program. This means that if a customer chooses Pay Over Time and is approved, Wisetack sends the full amount (minus the transaction fee) to your business immediately and collects installment payments from the customer. This frees you from having to collect any further payment and ensures you won't assume any risk if the customer misses payments or defaults on the loan. You can relax knowing that you'll be paid no matter what.
Increased sales. Your customers don't always have the cash to pay upfront for major jobs. Pay Over Time gives customers the flexibility to pay in regular manageable installments so they can still get what they want while sticking to their budget.
Increased average order value. Financing programs like Pay Over Time can be an easy way to upsell your customers. Think about it: Explaining to them how a slight increase in their regular installment could help convince them to upgrade their service.
More customers. Offering financing programs widens the base of potential customers for your business simply because your services are affordable for more people. 
Better customer experience. Paying can be stressful for customers. Offering flexible options including an easy-to-understand Pay Over Time solution gives them more buying power, which can help put them at ease while providing a convenient and frictionless experience for everyone involved.
In other words, Pay Over Time is a win-win for everyone involved.
How pay over time works
Here's how Broadly's Pay Over Time feature works once your business is approved by Wisetack and enabled in the Broadly app:
1. Invoices over $500 will have an option to "Pay over time in installments." 
2. When a customer selects Pay Over Time, they will be asked to complete a short application — which includes a soft credit check that doesn't impact their credit score — to see what payment options are available to them
3. Customers will have up to six payment options, which depend on the dollar amount and the customer's eligibility. These may include:
APRs from 0% – 29.9%
Terms from 3 to 60 months
4. If a customer proceeds with Pay Over Time, Wisetack will send funds to the business right away, then work with directly with the customer to collect payments over time.
5. The invoice payment method will reflect Pay Over Time in the Broadly app.
6. Broadly will request a review after the funds have been sent to the business (a feature that is in place for all payment methods).
If you're an existing customer and you'd like help enabling Pay Over Time, read this link.
Want to learn more about all of Broadly's newest features?
See what Broadly can do for your business in just 30 days