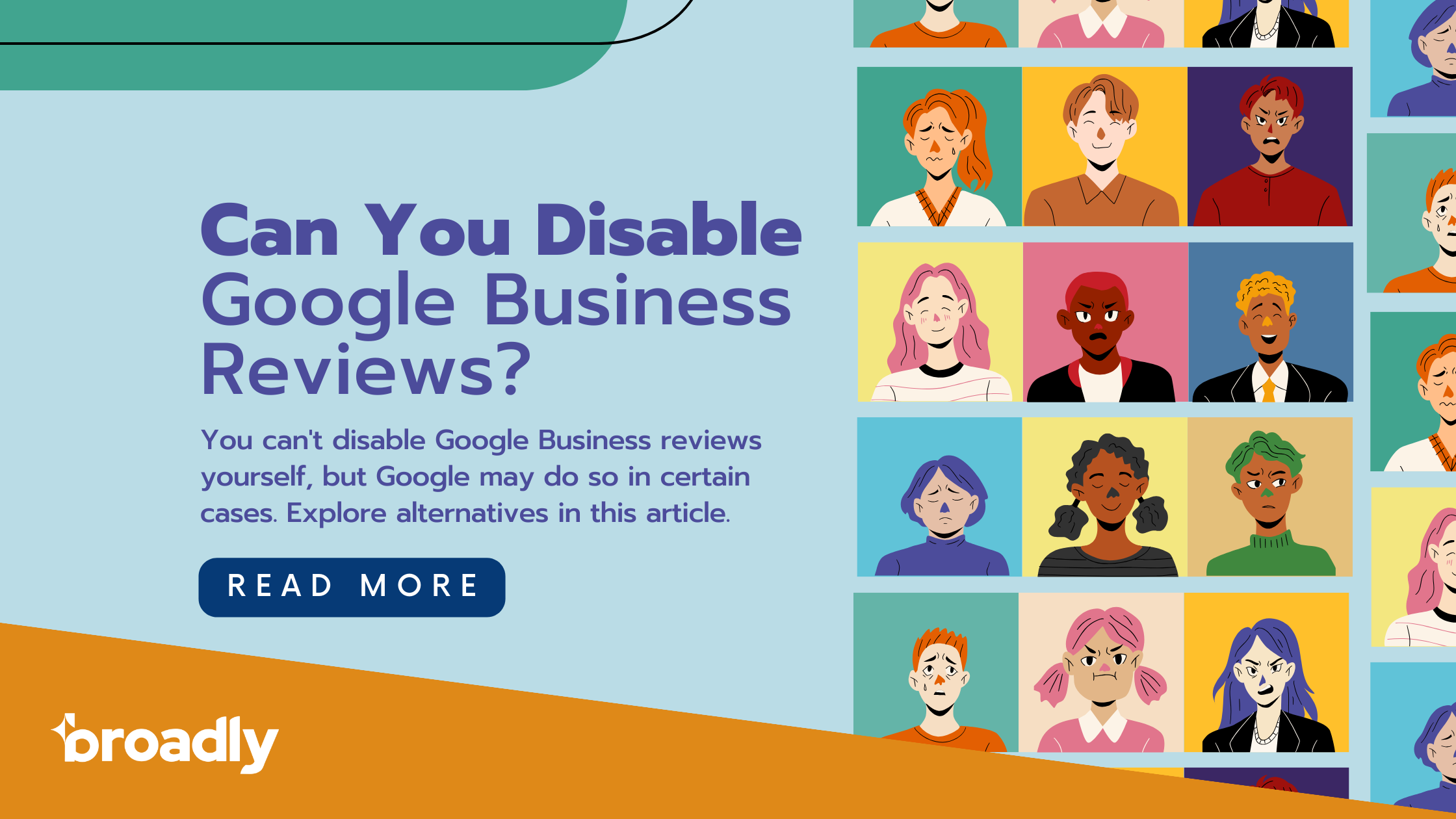 Can You Disable Google Business Reviews?
Online reviews can have a major impact on whether a business succeeds or not. They provide important information that helps folks decide whether to use a service or buy a product. Among all the reviews out there, Google Business reviews are especially important to keep tabs on. But sometimes, local business owners face a problem: what can they do when they get negative reviews that bring down their ratings on Google? Can they turn them off?
In this article, we'll look closely at this issue and see what choices you have as a business owner.
Key Takeaways
You can't disable Google Business reviews, but Google may block new ones temporarily if there's a surge in negative feedback.
Instead of removing negative reviews, engage with them and turn them into positive experiences when possible.
Encourage happy customers to leave positive reviews, and use tools like Broadly to effectively manage your online reputation.
Generate 5-star Google reviews for your business automatically
Can You Disable Google Business Reviews?
The short answer is no. Google does not allow businesses to turn off reviews for their business profiles; however, there are exceptions. Google might block new reviews temporarily if they detect that a business profile is being spammed with a high number of negative reviews in a short period of time. This is done to protect businesses from unfair and malicious attacks on their reputation.
Alternatives to Disabling Google Business Reviews
Even though you can't completely switch off Google Business Reviews, you do have options. Here are some ways you can manage your online reputation wisely:
1. Remove Fake or Spam Reviews
Google has strict guidelines for what constitutes a legitimate review. These guidelines cover various things, such as:
Spam and fake content
Off-topic content or gibberish
Restricted or illegal topics
Sexually explicit content
Offensive, dangerous, or derogatory remarks
Impersonation and conflicts of interest 
If you come across a review that violates these guidelines, you can flag it for removal by Google.
2. Don't Flag Genuine Negative Reviews
When it comes to business, negative reviews are a necessary evil—but there is a silver lining. Negative reviews are often the most honest, and there is a lot we can learn from this constructive feedback. Instead of trying to remove these comments, consider responding to them directly. Engaging with unhappy customers can help you address their concerns and potentially turn a negative experience into a positive one.
For tips on how to respond to negative reviews, check out our guide.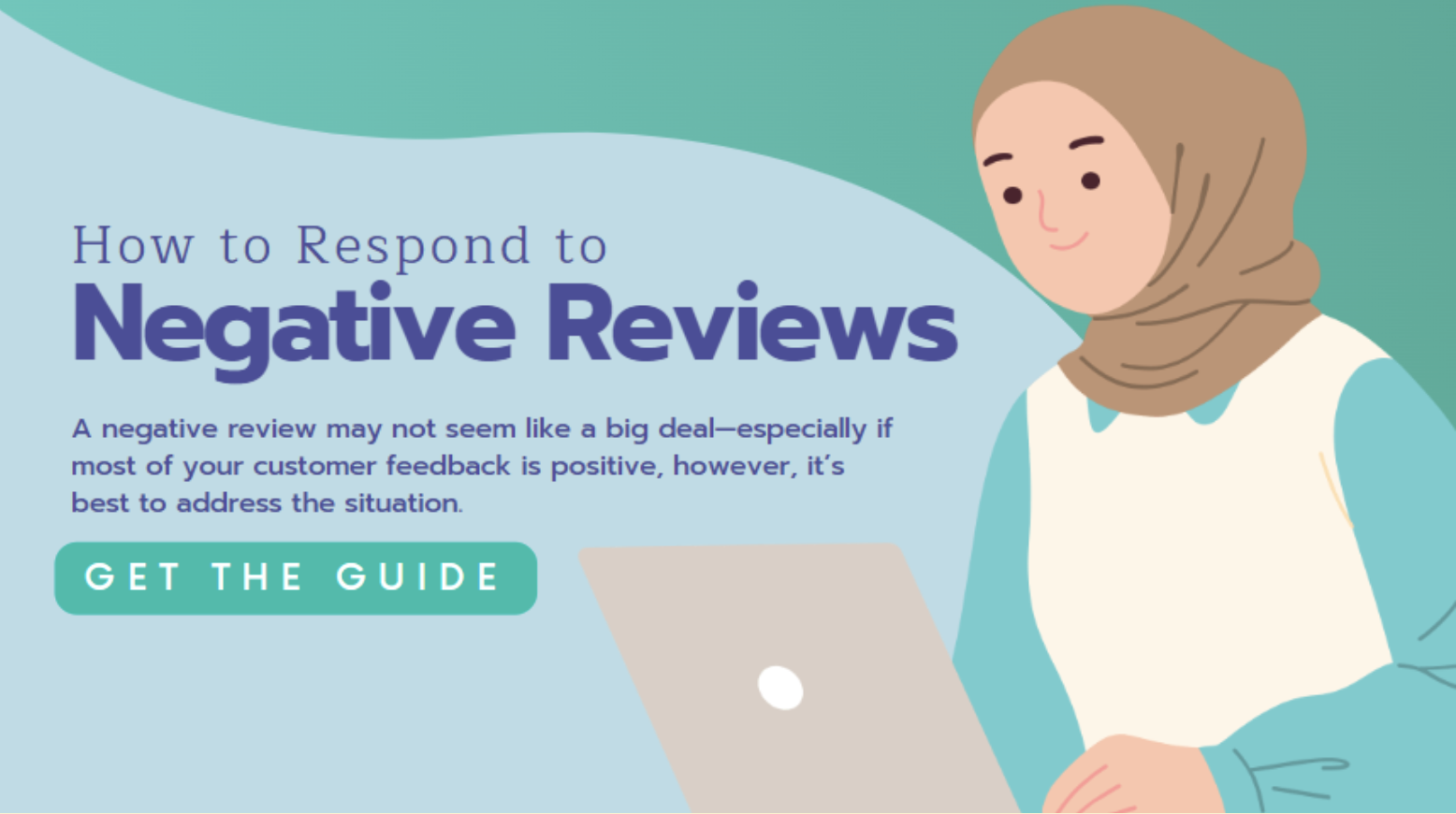 Did you know that sometimes negative reviews can actually be a good thing? Having some negative reviews alongside positive ones can make your business seem more real and trustworthy. Too many perfect scores can look fishy to savvy shoppers. A healthy mix of good and not-so-good reviews is often more helpful to customers.
Also, negative feedback can tell you some important things. Some people skip the good reviews and go straight to the bad ones to see what issues others have. But remember, what bothered one person might not be a big deal for another.
Negative reviews can even push businesses to do better. When businesses get lots of bad press, it can push them to improve. Companies that ignore this usually pay the price.
How can you use negative reviews to improve your star rating?
Offer top-notch customer service. Good customer service is crucial. It can turn a bad review into a happy customer.
Engage with your reviews. Talking with customers and learning from them is key. Responding to online reviews can change what more than half of consumers think about a brand (Forbes).
Build relationships with your customers. When you reply to reviews, be polite and show that you care. It can help sway sentiment and convince folks to want to do business with you again.
Keep getting reviews and keep your listing fresh. Encourage people to leave reviews and make it extremely easy to do so. New and regular reviews show Google your listing is active, doing well, and worth recommending in search results (Google).
Stay positive, not defensive. Negative reviews can be tough to read, but don't take them personally. Stay calm, focus on what you can fix, and keep a positive mindset.
3. Drown Out Negative Reviews with Positive Ones
One of the best ways to lessen the blow of negative reviews on your business listing is to accumulate a swath of positive ones. Try to encourage your satisfied customers to leave reviews on your Google Business profile after a great interaction in person or online. Make it even easier for them by sharing a direct link to your review page through physical cards, brochures, or via text and email.
Learn how to create a Google review link in minutes with our step-by-step guide.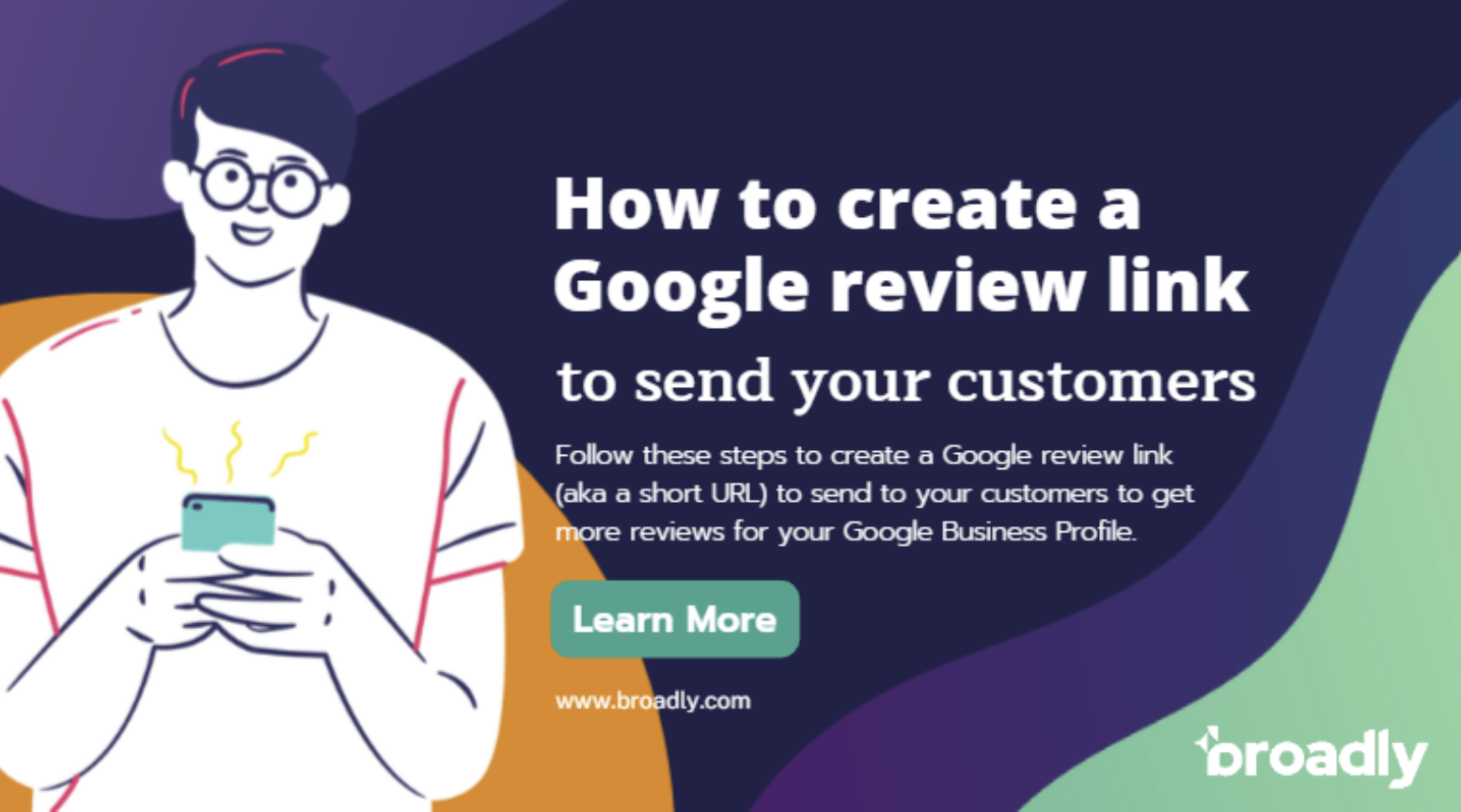 How Broadly Can Help
While you cannot entirely disable Google Business reviews, there are effective strategies to manage your online reputation. Removing fake or spam reviews, responding to customer concerns, and seeking positive feedback can all contribute to a better online image. With the right approach and tailor-made tools like Broadly, you can maintain a stellar reputation that keeps customers coming back.
At Broadly, we know how crucial it is for local businesses to take good care of their online reputation. Our tools can help you gather and share positive reviews and communicate with your customers when they have questions or concerns.
Curious to see how our app can benefit your business? Try it out for FREE for 30 days! 
See what Broadly can do for your business in just 30 days