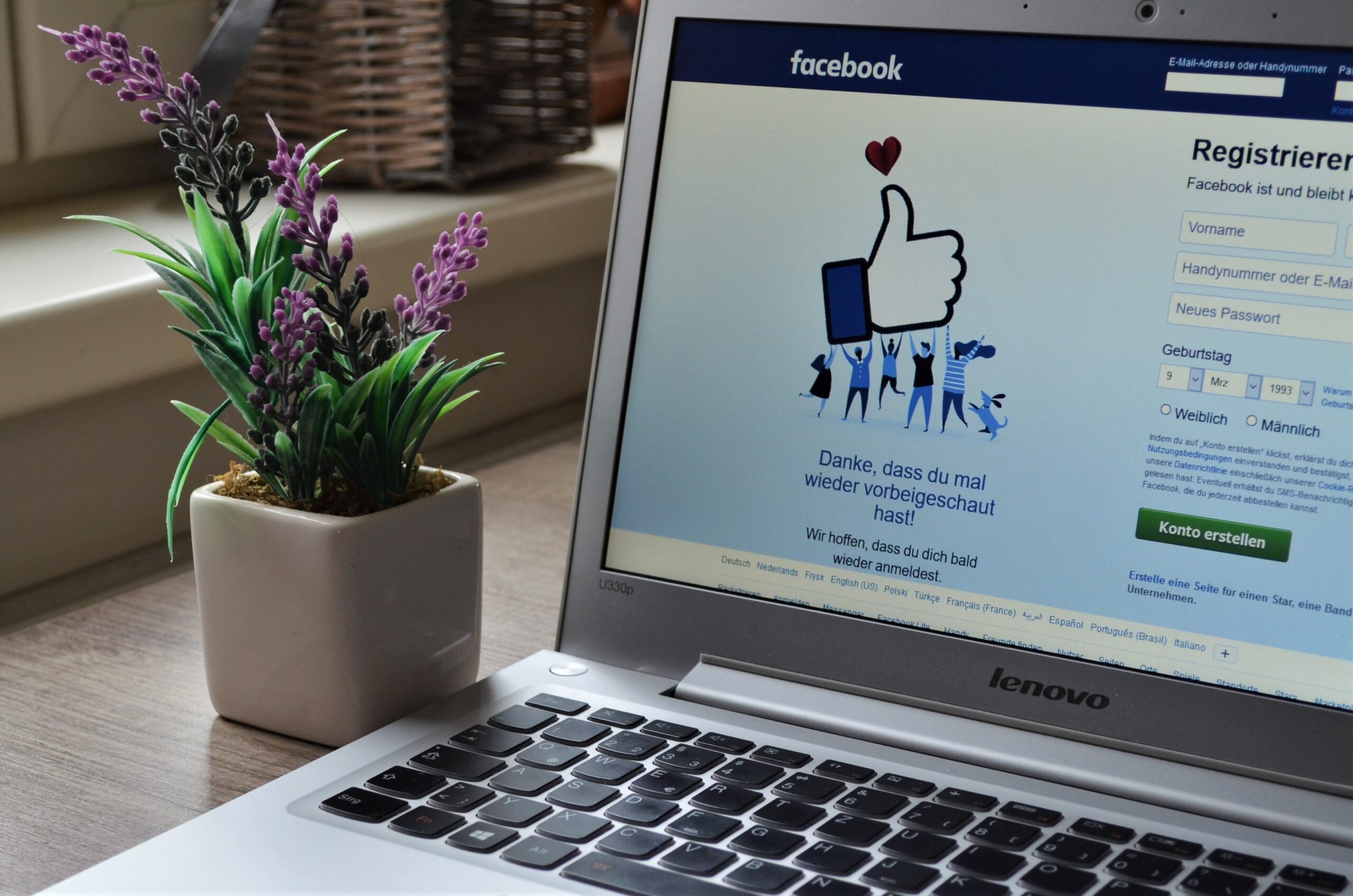 How to add reviews on Facebook Business Page
Social media marketing is essential to running a business in our digital age. As part of your social media strategy, you should have a Facebook Business Page. A Facebook Business Page allows potential customers to find you easier when using the social media platform. It can also improve your search engine optimization strategy and help you rank higher.
Additionally, Facebook Business Page allows customers to leave reviews and ratings about your business. Potential customers are looking for your reviews to get a glimpse into how you do business before they decide to purchase from you.
Let's learn more about Facebook reviews and how to leverage them for your small business.
Free Guide & Checklist: How To Respond To Reviews
What are Facebook reviews?
When you go to a business page to leave a review, Facebook will ask you if you would recommend the business. After selecting yes or no, Facebook allows you to add more context to your recommendation.
The second component is an open review. This allows customers to leave a narrative about their experience with as much or as little detail as they'd like. These online reviews give potential customers additional information about how you run your business, how you treat your customers and the overall experience new customers may have.
Both components play a critical role in a local business's marketing.
What are Facebook recommendations?
Facebook recommendations are another way that your business can be promoted on Facebook. You've probably seen one of your Facebook friends asking for recommendations on a contractor, mechanic or other services.
Facebook recommendations show up when someone tags your business in a post. This will provide a link to your company and showcase your star rating. It gives users a straightforward path to learn more about your business.
However, if you don't have a Facebook Business Page, you can't be easily recommended on Facebook.
How businesses can add reviews to Facebook Business Pages
If you do not already have reviews on your Facebook Business Page, you can easily turn them on so your profile can start getting reviews and ratings.
Here's how to turn on Facebook reviews:
Click "Settings" at the top of your Page
Go to "Edit Page" in the left-hand column
Scroll down to "Reviews"
Click "Settings" next to the Reviews section
Change the slider from OFF to ON
"Save" changes
How do you ask for Facebook reviews from customers?
After you've turned on your reviews feature, the next step is to consistently request reviews from your customers. Never buy reviews or get reviews from someone who is not an actual customer.
Depending on your business type, there may be a strategy that works better than others. Here are a few ideas:
Email after a job or purchase. This email can encourage customers to leave a review on review sites such as Facebook, Google, Yelp and more.
Incentivize your employees to get reviews. Encourage your team to ask for customer reviews and reward them when they receive a positive review that mentions them.
Offer a bonus or discount to customers who leave a review. This can also help retain customers and bring them back for more business. If you leave a review, something as simple as 10% off your next purchase can help.
Create a Facebook review link. Send customers in the right direction to leave you a review or rating.
There are many other ways to solicit reviews and get customer feedback. Find solutions that work for your business and keep an eye on the new reviews.
How to respond to positive and negative reviews
As part of your review strategy, read and respond to reviews regularly. To make things easier, add a recurring calendar appointment that reminds you to look at your new reviews weekly.
Not only should you be reading your reviews, but you should also respond to each review individually to let the customer, and other readers, know you appreciate the feedback. Your responses can be simple for positive reviews, thanking them for the kind feedback.
When dealing with a negative review, respond online but then take the conversation off the review platform to email or phone in case it becomes contentious.
With responses, you can also have templates for both negative and positive reviews. From there, you can fill in specific details from each review to make them unique.
Can you delete negative reviews?
No, you cannot delete negative reviews. You shouldn't either. Consumers know that no business is perfect, and they appreciate the honest feedback of other customers. While negative reviews may stress you out, focus on providing a great customer experience and let the positive reviews outweigh any negative ones.
On the other hand, if you think you have a fake or inappropriate review, there is a process for reporting those to Facebook for review and potential removal.
Build a solid social media presence with Broadly
While Facebook reviews are critical, you should also focus on other social networks and business reviews. Having a plan in place for reputation management will help your overall digital marketing strategy. Don't forget about Google reviews, which also help your SEO rankings.
In the digital age, a solid social media presence is critical to attract potential customers. To be successful with social media, you need to understand the different platforms, which ones will work best for your business and how to use them effectively. For business owners, that can overwhelming, but luckily, Broadly can help.
Broadly's platform helps you manage your online presence with tools to monitor reviews, consolidate messages into one inbox, and track performance with an automated dashboard.
See what Broadly can do for your business in just 30 days