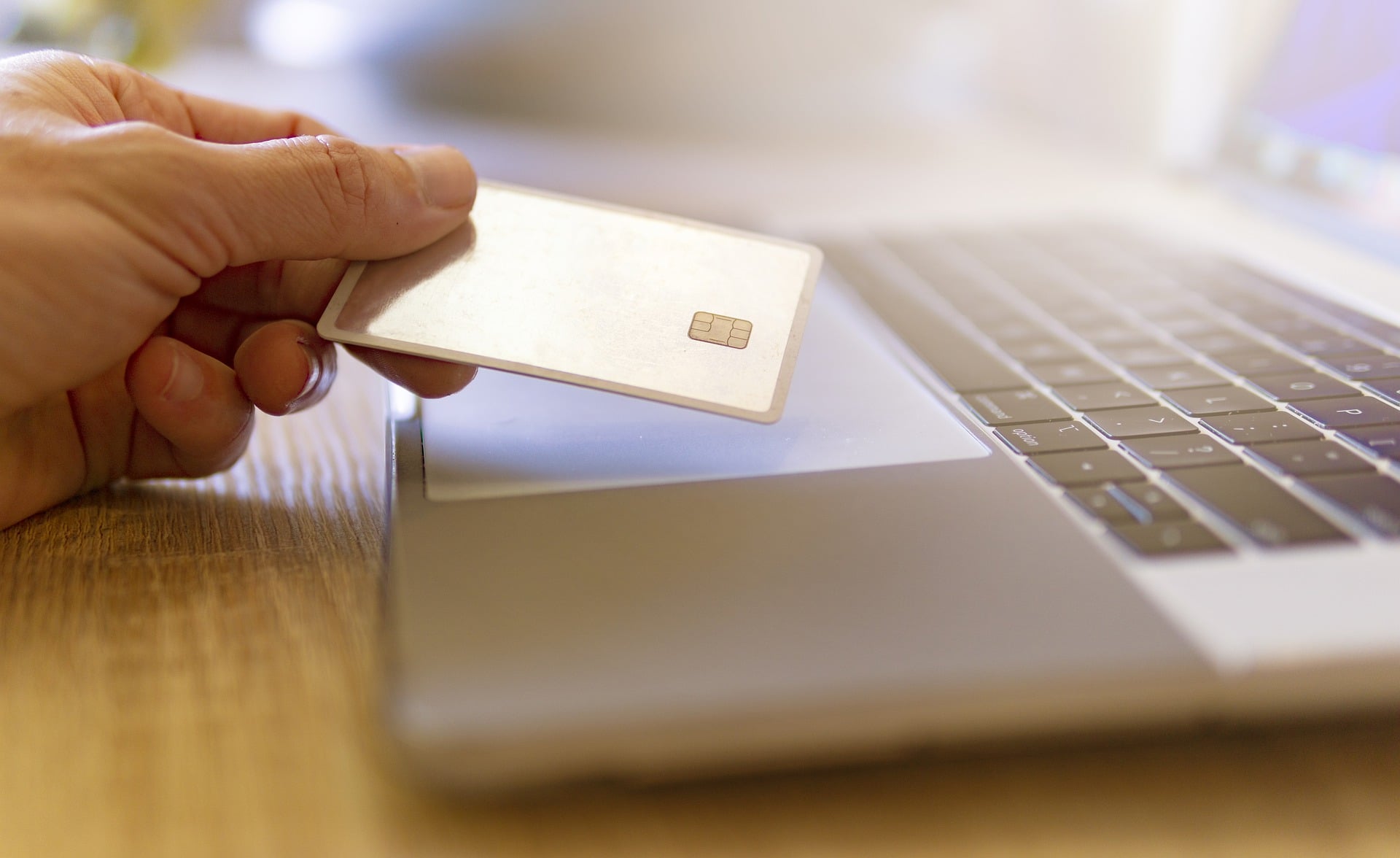 Don't bother buying Facebook reviews (try this instead)
Facebook reviews are ratings and comments that customers leave on your Facebook Business Page. They're visible to anyone who visits your page, and they can help potential customers decide whether or not to do business with you.
As a business owner, you should take advantage of Facebook for business functionality. Part of that includes having a healthy number of high-quality reviews from happy customers. Ideally, you want many positive reviews to show that you're a reputable and trustworthy business.
However, there's no need to go out and buy fake reviews to boost your numbers. There are better ways to get Facebook recommendations and reviews. Keep reading to learn more about the best ways to get Facebook five-star ratings from real customers.
Free Guide: 10 Tips To Get More Customers From Facebook
Is it legal to buy Facebook reviews?
No, buying Facebook reviews is not legal. As per the Federal Trade Commission (FTC), it's against the law to post a fake review about any product or service. This includes writing reviews for money or posting positive reviews about your own business. If caught doing this, you could face severe penalties.
How does buying reviews work?
There are a few different ways businesses can buy Facebook reviews. Here are the three most common forms of buying reviews:
Pay someone to write a positive review of your business. This can be a previous customer, a friend, or a stranger on the Internet.
You can also use services that offer "review swaps," where you agree to leave a positive review of another business in exchange for doing the same for you.
Some companies provide the service of posting fake reviews for your company. Just do a simple Google search, and you will see hundreds of companies selling Facebook reviews.
Bots operate on social media that pretend to be real people and leave five-star reviews.
Why it's not wise to buy Facebook reviews
Aside from being illegal, buying Facebook reviews is not a smart business move. Here are some of the reasons why:
First of all, it's pretty easy for Facebook to catch businesses buying reviews. Facebook has sophisticated algorithms that can detect fake and purchased reviews. If you get caught, your page will be flagged, and you could even get banned from the platform.
In addition, even if you do manage to get away with buying reviews, it's not going to do your business any good in the long run. Why? Because people can see right through fake reviews.
How to get Facebook reviews (without buying them)
Here are some of the best ways to get Facebook reviews organically from genuine customers. 
Provide high-quality products and services
You should aim to provide a great product or service that people will love and want to talk about. It is the easiest way of increasing the number of positive facebook reviews that attract potential customers in the long run.
Encourage customers
Don't be shy. Ask customers to go to your Facebook business page and write a review. Ideally, reach out to them by email or SMS right after they have purchased the product or service from you, while it is fresh in their minds.
Engage with reviews
Make sure you respond to all positive and negative reviews in a timely and professional manner. Show customers that you value their feedback and are willing to address any concerns they may have. Responding to negative reviews goes a long way in increasing the number of reviews while building credibility and customer relationships.
Use social media marketing 
Facebook marketing and other social media ads target customers based on their interests. 
For example, if you run a cosmetics company, Facebook recommendations will show your company to users interested in buying cosmetics. 
Social media marketing is an effective way to reach out to new customers and increase sales. In the long run, more customers will increase the number of reviews.
How can you tell if Facebook reviews are real?
Here are some tips for spotting fake reviews:
Look for details: Customers generally leave specific information about products they have actually used. Think about a product you use daily, and you can likely identify the aspects you like or dislike. If a review is vague, it's probably fake.
Check the profile: See if the user has only left one review or multiple reviews for the same business. A real customer is more likely to leave numerous reviews for different companies.
Look for patterns: If many reviews are from new accounts or from people who have never reviewed any other businesses, it's probably fake.
Be vary of 5-star reviews: Most fake reviews are five stars, so be careful when reading reviews that have the perfect five stars, especially if there are no comments. A real customer is more likely to have mixed opinions about a product or service than find it perfect.
Check the time period: An excellent way to spot fake reviews is to check when they were left. If there is a sudden spike in positive reviews, it's probably because the business bought or paid for them.
Are Facebook reviews important?
Here are some reasons why Facebook reviews are essential for your business:
Attract new customers: Facebook reviews are vital because they are one of the main ways potential customers judge a business. As per studies, 9 out of 10 customers in the USA read online reviews before buying a product online. Many positive reviews on your Facebook page can significantly boost your business.
Build trust: In addition to attracting new customers, Facebook reviews can also help you build trust with potential customers. Many customers trust online reviews similarly to a recommendation from a trusted friend. Therefore, a customer is more likely to buy from your company if you have multiple positive reviews.
Improve SEO: Facebook reviews are also crucial for SEO purposes. Google uses online reviews for ranking, so the more reviews you have, the higher your business will appear in search results.
Increase sales: Ultimately, Facebook reviews can help increase the sales for your business. For example, positive reviews show that your company has a great product, quality service, fast delivery, and excellent customer support. 
What's the difference between Facebook reviews and Facebook likes?
Facebook reviews are more important than Facebook likes because they provide specific feedback about your business. Facebook likes may show that people are interested in your business, but they don't necessarily reflect if customers have even tried your products or services.
On the other hand, positive Facebook reviews give more specific insights into what people think of your business, which can help you improve your products and services.
Let Broadly handle your business' reputation management
As a business owner, it can be tempting to take the short route of buying Facebook reviews instead of investing long-term in improving your online reputation, but we strongly advise against it. 
At Broadly, we provide a wide range of reputation management services to help you improve and protect your business's online reputation. We'll help you get more positive reviews, manage negative reviews, and automate the process of asking for new reviews. 
Our services are designed to help improve your business's bottom line by increasing trust and confidence among potential customers focused on long-term growth.
See what Broadly can do for your business in just 30 days