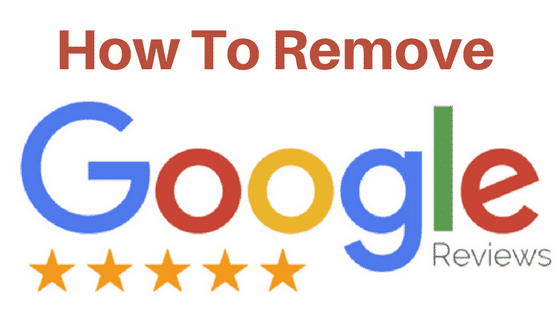 How to Remove Google Reviews
It's difficult to avoid negative comments online—especially with all the fake reviewers and bots out there circulating the internet. So, before you start rage-typing a response to the negative reviewer, be sure to read our advice.
It's important to remember that not all critical customer feedback is bad. Listening to your customers' pain points helps you better serve them and solve their problems, which will work out in your favor in the long run. In the case of a bad Google Review, the first thing you'll want to do is figure out whether or not it's fake. Then, if it is fraudulent, you should work towards flagging the Google review as inappropriate to get it removed.
How To Remove Google Reviews
This article will go over the steps you should take to remove reviews from Google.
Check your Google accounts for reviews
Evaluate the reviews
Respond to each review appropriately
Flag fake reviews for removal
Report review to Google Small Business support
Get more positive reviews
Are you ready to get your online reputation back to what you want it to be? Great, let's do this.
Step 1: Check Your Google Account for Reviews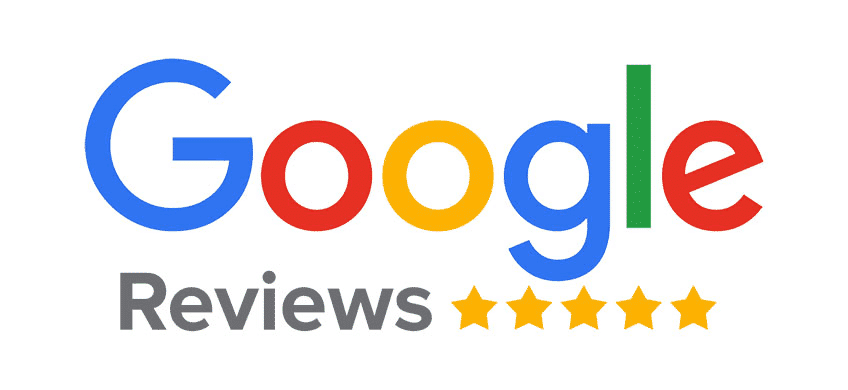 First, you will want to know how to check your Google account for reviews. If you already know how to do this, you can skip this step, but we want to make sure we're being as thorough as possible.
To even be able to see and respond to your business's Google Reviews, your business needs to be verified. If you're not sure how to verify your business, there's helpful info here. Once you're sure your business is verified, it's time to start checking out those reviews of yours!
Go to business.google.com to sign into your Google Business Account. If you have multiple businesses linked on Google, you may need to click Manage My Accounts to ensure you're managing the correct business account.
Click the Reviews tab.
That's it! You should be able to see and respond to all your Google Reviews at this point. But, before you respond, keep reading this article! There is still more to do to properly handle negative and/or fake reviews.
Step 2: Evaluate the Reviews
In order to effectively handle your company's online presence, it's important not to act before thinking. Lots of successful companies can get in trouble simply by responding to reviews without thinking beforehand! Remember that everything you do online becomes a reflection of your business as a whole—good and bad. Here are some important tips for checking and evaluating your Google Reviews.
Set up a system to check them on a weekly, monthly, or quarterly basis.
Having a system in place will help you stay on top of both negative and positive reviews, which is important when it comes to responding to both types of reviews. You always want to reply in a timely manner, so consistently keeping an eye on reviews will help you be more proactive overall.
Decide if the reviews are real or fake.
Sometimes, you know right away when a review looks fake. Maybe it's weirdly vague, has tons of spelling errors, or references people that don't work at your company. Some fake reviews have telltale fake details, but others might be more difficult to spot.
Look through your records to decode fake reviews.
For the false reviews that need a little more investigation, you'll have to dig a little. Many fake reviews will go into detail about why the company is so horrible—this makes them seem more believable. However, all you need to debunk these negative reviews is look at your records. Compare the details in the review to your past clients… Usually, you can remember right away whether or not you did business with this person.
Below is an example of a fake review that might not match up to your records upon further digging:
User with only one review: "Horrible place awfull customer service just all around bad. They sent someone to fix the unit a month ago and didnt even fix anything before quoting a huge price. Absolutly terrible and the fella wanted extra for coming out to view it. I told him to go try robing some other dumb person because i am not faling for it. Definately not using them again & no one else should give them there time of day."
Clearly, there are grammar and spelling errors. There are also no definitive details giving a lot of weight to this review. To debunk it, all you'd need to do is look at your records a month from the time this review was left. Usually, that's all you need to realize this is a totally fake review.
Step 3: Respond to Reviews Quickly and Politely
Remember how we said responding to reviews in a timely fashion is important? Here's the part where we tell you why. Even if it is a negative review, you need to respond just as if it were from a customer raving about your company.
On the internet, the longer something festers without any alleviation, the more people will begin to believe it. Think about it: If someone left a review for your restaurant claiming there was hair in their food, wouldn't you want to alleviate that situation as soon as possible before other potential diners see the review? It just makes sense. You want to fix something immediately, so leaving negative reviews up to the new customer's discretion, without telling your side of the story, is basically letting the negative reviewer win. They want to turn away your business, and you're letting them.
So, instead of letting negative (and positive) Google Reviews just sit on your business listing, you need to do something about them.
When responding to negative reviews, remember to acknowledge the issue, explain your side if necessary, and make things right with the reviewer. We have quite a few templates for your review responses if you're not sure how to word your replies. Just remember to stay calm and try not to let your emotions get the best of you. You are in customer service and you need to swallow your ego in these moments.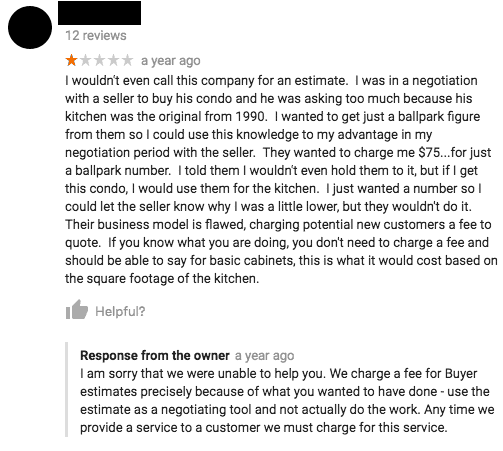 Luckily, for any negative reviews you receive, you're likely to have a lot more positive reviews. Even though positive reviews often speak for themselves, it's still important to respond to them—you want that happy customer to come back and tell all their friends, right? Here's how to respond to positive reviews so you'll never be left without the right words to say.
Step 4: Flag Fake Reviews for Removal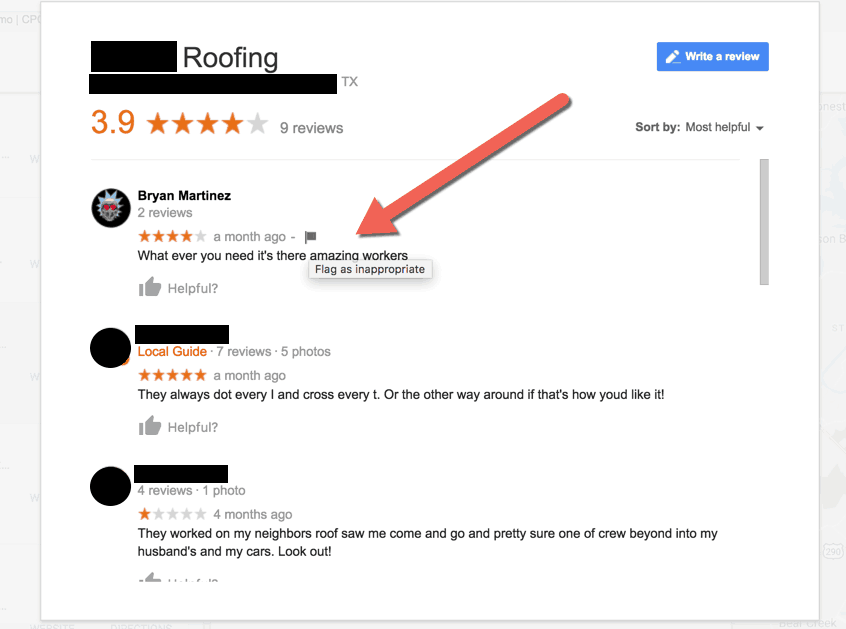 Now's the moment those fraudulent reviews get what's coming to them: Removal! Because Google understands that there is a possibility for fake reviews, the platform gives business owners the opportunity to flag these reviews. Flagging a fake review on Google allows the team at Google to take a look at the review and decide whether or not it should be removed. Here's how to flag a fake Google Review:
Open Google Maps, and search for your business
Once you click on your business name, beneath your star rating, you'll see the total number of reviews your company has on Google.
Click that. (It usually looks like 31 reviews)
Find the review you want to flag.
Click the three vertical dots in the upper-righthand corner of the review.
An option to "Flag as inappropriate" will pop up; click it to flag the review.
The review will then be looked at by Google's team. However, if you want to take further action to ensure the review is removed, there are a couple extra steps you can take.
Step 5: Report the Fake Review to Google Small Business Support
If a review is especially harmful in nature and contains a lot of foul language and/or hate speech, you may want to escalate the issue. One way you can do this is by getting in touch with the Small Business Support offered by Google. There are a few ways to get in touch with Google Small Business Support:
Contact to follow-up. Go to your Google My Business page. Go to the Reviews tab. There, on the menu, you should see "Support." Click that, and choose between the phone and email options to get in touch with a support associate. When filling in the contact info, be sure to add a screenshot of the review for extra attention—you should receive a response within 24-48 hours.
Tweet it. If social media is more your style, you can send for help via your company's Twitter account. Once logged in, send a tweet to @GoogleSmallBiz, and explain your situation once you hear back (usually in about 24-48 hours).
Get legal. This option is best left for serious situations and likely means you need a lawyer. You can submit a Legal Removal Request if you believe the review qualifies as slander, but the requirements to do so are pretty high, so make sure you've read everything before submitting a request.
Once you're in contact with someone from Google Small Business Support, you'll want to have all your ducks in a row so you're ready to defend yourself. Some things you'll need to touch upon are: why the review is false, how it violates Google's policies, and why it needs to be removed. It's also smart to pull together any links, images, or evidence to further back up your claim. You'd hate to let the reviewer win after you've come this far!
Step 6: Get More Positive Reviews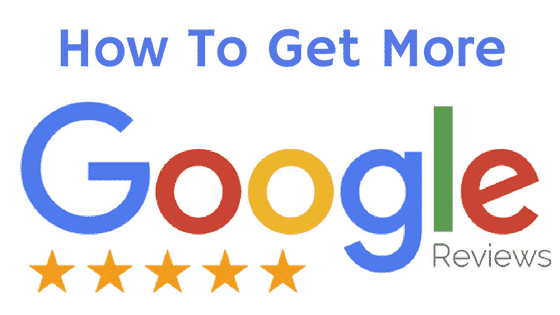 After flagging and handling the fake and negative reviews on your Google Business account, it's time to start getting some positivity flowing again! One of the best ways to move on from bad reviews is to simply set out to collect more positive reviews.
To get more online reviews, we recommend following these steps. By asking for reviews while your customers are happiest, you can have much better success receiving positive reviews. We also think it's important to use these specific strategies when asking for Google Reviews, as the process is a little different for each review platform.
As long as you have steady reviews coming in and you continue flagging fake/inappropriate Google Reviews, you will be just fine. Those negative reviews will fade out of sight and you'll be able to start focusing again on what it is you do best: making customers happy.