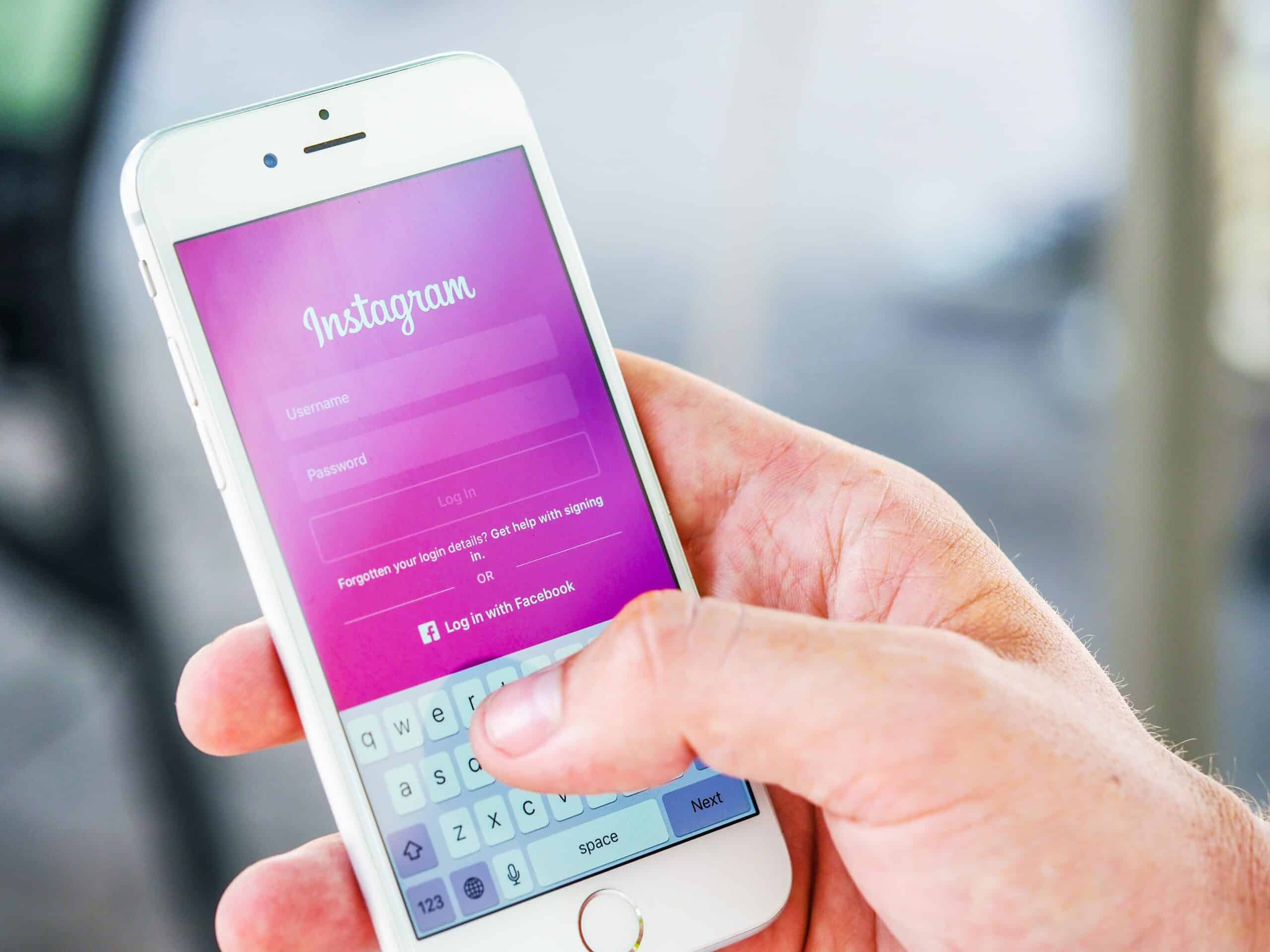 How to use Instagram to attract more customers for your service area business
Instagram is one of the hottest online marketing tools available today. It's an incredibly user-friendly social media platform for local businesses and small business owners to stay ahead of the competition.
Like any other tool, you need to know how to use it properly. Instagram might be a powerful platform, but it's still necessary to understand the best practices that come with mastering a successful social media campaign.
This article will teach you everything you need to know about Instagram marketing, especially for your local community.
Let's get started!
How To Optimize Your Instagram Business Page: A Guide For Service Area Businesses
The Instagram factor for service area businesses
In today's world, it's pretty much impossible to not know about the Instagram app. You probably already have your own Instagram profile right now.
But did you know that aside from just sharing pictures of your cute pets, Instagram is also a great marketing tool for local businesses? Here are some figures to back this up.
This is just a small sample of the potential benefits that Instagram can bring, especially if you are a specialized, local service-area business.
But how exactly can you make Instagram a successful social media marketing tool? Here are a few critical factors.
Visual storytelling
Humans love processing things visually. In fact, visualization is a valuable aspect for understanding the world around us. From complex instructions to abstract thought, visual storytelling can connect us to a deeper level of understanding.
In marketing, visual stimuli, such as videos, hold people's attention longer, resulting in higher conversion rates.
This means that you can better capture your audience's attention on Instagram than on other platforms that mainly rely on text to get their message across.
Relevant hashtags
Hashtagging is a social media phenomenon that has taken the internet by storm. While its use is relatively underrated, especially among small businesses, it would do you well to include relevant hashtags on your Instagram posts.
This is because hashtags make it easier to get discovered.
When people search for a hashtag, the most relevant content that contains that hashtag will be featured. Your brand can get exposure just by having the right local hashtags at the right time.
This feature is becoming a more important part of the Instagram algorithm, and it's making it easier for your local business to attract your target audience.
Engaging content
Instagram is also a great way to create engaging content. Because of its visual nature, Instagram can attract people with stunning visuals and aesthetics.
You can also use it to tell stories about your brand, highlight customer testimonials, or give a behind-the-scenes look at what goes on in your business.
People love authenticity, and Instagram is one of the best social media platforms to show off your brand's personality.
By creating engaging Instagram content, you can quickly build strong relationships with your audience, which is essential for any local business.
Tips for promoting your service area business on Instagram
Now that you know how powerful an Instagram business profile can be, you probably want to know how to promote your business in your local community. Here are some top tips!
Participate in the community
Above everything else, Instagram is a social networking site where people form communities and interact with each other. This makes it of the best ways to connect with potential customers in your area.
To do this, start by following relevant local accounts and hashtags, especially within your service area. This allows you to see what's trending and give you an idea of what people are talking about.
You can also join local conversations by commenting on relevant posts. These could be local events, virtual competitions, trending topics, neighborhood discussions, or even just popular posts from businesses similar to yours.
Engaging with your local community shows that you're invested in what's happening around you. Your involvement can help you build a solid reputation and attract more customers.
Post relevant and engaging content
Promote your business to local users is by posting on your Instagram page.
Here are some things you can do:
Publish engaging, informative, or entertaining original content for local users
Repost local content, of course, giving proper credit to the original poster
Feature user-generated content, especially ones within your local area
Post content that the Instagram followers on your business account will appreciate and demonstrate your expertise.
Use all of Instagram's free features
Instagram has many distinct features that you can use to publish content and interact with your audience. While paid tools such as Instagram ads can be effective, you can also get a lot of mileage out of the free features.
First, your Instagram profile should be complete, with a profile photo, bio, and link to your website. Take note that the Instagram bio on your business account should differ from your personal account.
Make use of local hashtags, locations, and Instagram stories. These can help you reach a wider audience and promote your business to people who might not have heard of it before.
Finally, don't forget to post photos and content regularly! If you can, aim to post a couple of times a week. The more content you have, the more likely people are to find it and engage with it.
Create a system for interacting with your audience
Audience interaction is critical to your social media presence.
Whenever someone comments, provides feedback or sends you a direct message, you should always respond promptly. A quick response shows that you're attentive and care about your audience.
Learn how to address negative feedback so you can protect your reputation. Instead, use these as opportunities to show off your customer service skills to potential customers who might notice the interaction.
Advertising on Instagram
Paid ads have their place in any social media strategy. As a service area business, you constantly need to generate new leads to conquer your target market and expand your business.
Advertising on Instagram is highly efficient – as long as you know what you're doing.
Do your homework before spending money on Instagram ads. This may not be a problem for big corporations with money to spend and social media teams to run their campaigns, but local businesses like those in the automotive industry and others need to be more discerning about how they manage their Instagram marketing budget.
Advertising your service area business with Instagram
Whether you're increasing exposure to your business or advertising a local event, Instagram is a powerful network to tap into, perhaps more than other social media platforms.
Admittedly, all of this can be a huge endeavor. Don't worry, you can use Broadly to make things easy. Broadly is a reputation management platform that will help you get key insights and more engagement. It offers a unified dashboard for all your social media management needs – including your Instagram account.
Broadly will help you grow your business, gather more leads and improve brand exposure while maintaining a solid social media presence on other platforms.
See what Broadly can do for your business in just 30 days