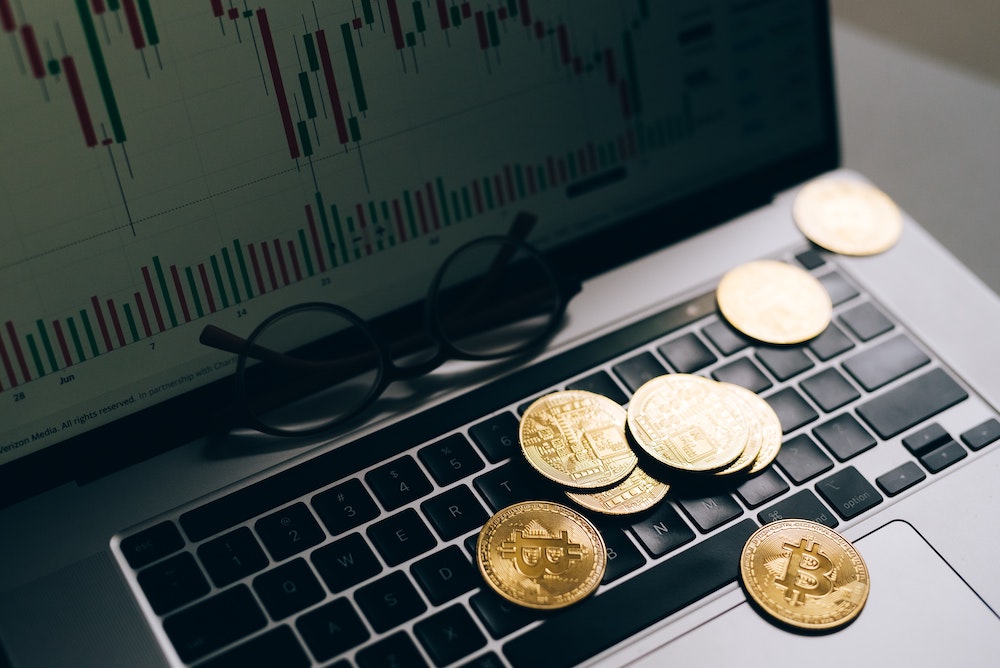 Juggling leads? 8 Ways to better manage your business's leads
All businesses rely on leads and referrals to grow. Converting leads into loyal customers takes patience, strategy and thoughtful collaboration between marketing and sales teams. 
To do it right, think about how you can adapt your marketing strategy and sales processes to manage your leads in an organized manner. An effective lead management process using customer relationship management tools is critical for growing your small business.
A well-planned approach for managing new leads can:
Increase revenue
Decrease cost of sales
Improve targeting for sales-qualified leads
Retain existing customers
Identify new sales opportunities
Align marketing and sales processes
Improve lead conversion metrics
Improve the sales funnel
Streamline messaging and communications
Enhance the customers' experience as they engage with your organization
What is a CRM?
A customer relationship management (CRM) system is important for small businesses. The primary function of any lead management tool is to manage all relationships and interactions between the business and its potential customers.
Do I need a CRM to manage leads?
Growing companies benefit from having lead management software to organize and optimize communications. A CRM is a great tool, whether you're assembling a database or looking to build a sophisticated, automated sales funnel.
Any good CRM will evolve and expand with your business. Without a CRM, marketing managers may lean on spreadsheets and less-sophisticated databases, thinking those tools are "good enough." But those options are inefficient and quickly get out of control. 
For many businesses, importing lead data into an easy-to-use CRM is the first step toward an organized outreach strategy. 
How to manage your business leads
Finding the right leads can be challenging for a small business. Designing a lead management strategy starts with entering contact information, demographics and lead sources. From there, moving even the best leads through the sales process can take some work. With a bit of planning, you can transform how your business handles lead generation and improve sales. 
Start with these eight steps to improve lead nurturing and develop the sales pipeline.
Commit resources
A well-managed CRM system requires ownership. Sales and marketing teams may collaborate to make the most of it, but a single person or small group should be accountable for managing and exploring new opportunities.
Define a qualified lead and a customer
Definitions matter when you're building your CRM. Setting parameters to define quality leads and conversions will simplify the sales pipeline.
Automate your process for managing prospects
Deciding how to follow leads throughout their lifecycle is critical. A marketing manager can implement an automated workflow for managing prospect data and communications. A CRM such as Broadly will enhance the performance of these features and make it easier to track conversion rates from different marketing campaigns.
Confirm how leads route through your organization
Having a documented workflow is essential when you're building a new process or integrating with a new CRM. All parties interacting with prospective customers should align on how leads route through the sales cycle. 
This is a good time to discuss internal pain points and find ways to convert sales-ready leads with strong messaging through text and email marketing campaigns.
Apply lead scoring
Lead scoring metrics help organizations prioritize prospects and route them through different workflows. For many companies, lead scoring ranks target leads with a higher likelihood of converting.
Establish a service-level agreement
Service-level agreements (SLA) set baseline expectations for performance. All workflows are designed to incorporate an SLA to ensure prospects are continuously moving through different parts of the life cycle. 
You can set SLAs as expectations for how quickly the sales team should follow up on a lead. This data enables you to measure response time and overall performance. Audit this SLA every 3-6 months.
Review the funnel from the buyer's perspective
Flip your perspective and look at the CRM workflow you've designed from the point of view of a prospect. Are the communications effective? Are there too many (or too few) follow-ups from the sales reps? Are there enough public reviews to help you get credible customer feedback? 
Take feedback into consideration and adapt your lead routing strategy as necessary.
Audit the process quarterly
Marketing automation specialists and sales teams should review the workflow twice a year. Reviewing metrics and performance data is the best way to evaluate lead conversion. Data often shows how your sales funnel can be adapted to drive better performance.
Get organized managing your business leads with Broadly
Managing customers and being thoughtful about the messaging makes a difference in managing lead activity and enhancing the sales process.
Broadly can help you grow your business using your website to draw leads, attract new customers with great reviews, enhance your SEO and develop a stronger social media presence. Your company's online reputation is critical to success. 
Schedule a demo today to see how to make the most of your CRM by finding unique ways to target and engage with prospects and customers. With a great process and effective lead management system, your business can thrive and grow.