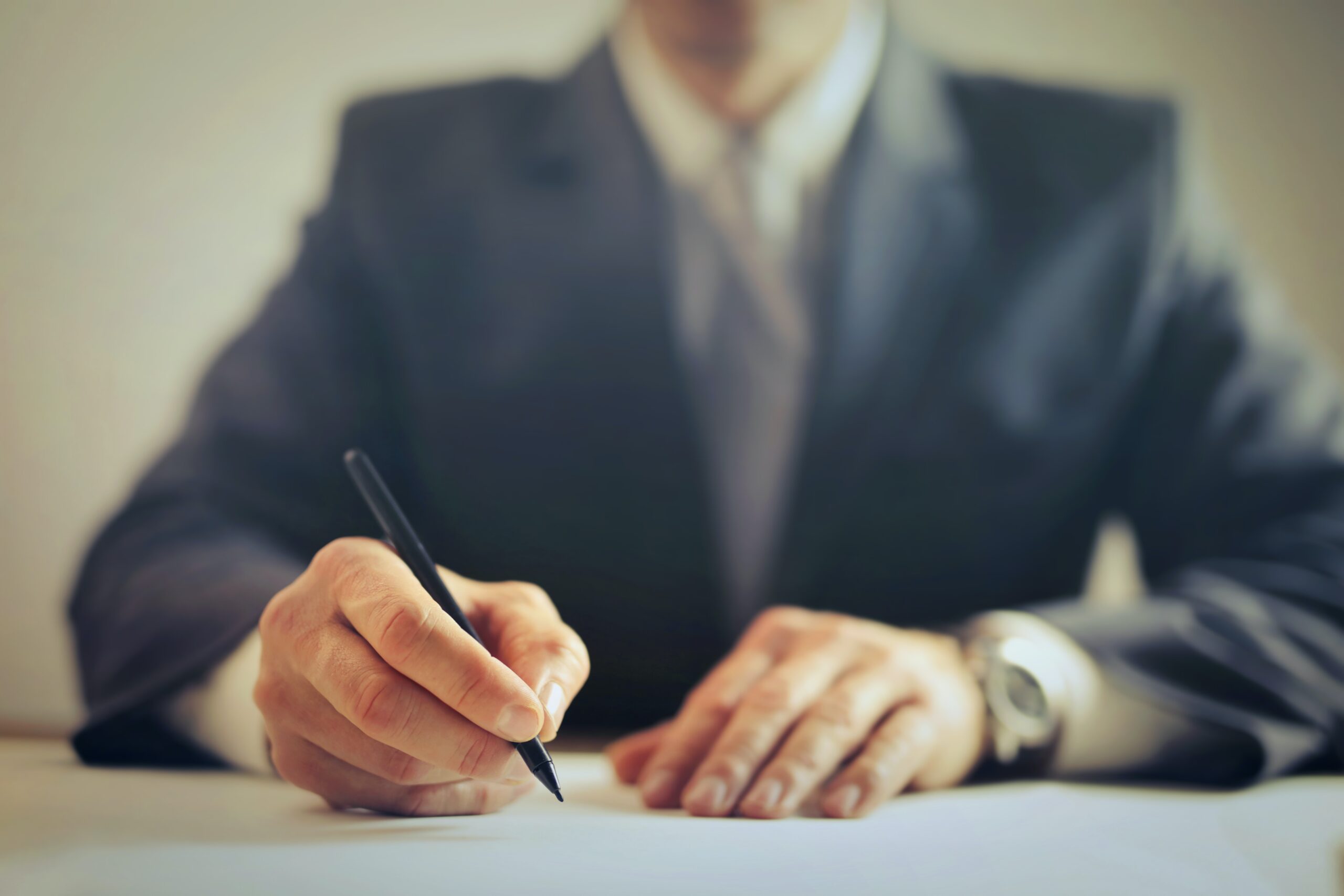 Top 5 law firm marketing solutions your legal practice needs
Given the increasingly competitive environment within the legal industry, developing strong client relationships alone is not enough to stay in business, according to the American Bar Association (ABA).
That's why marketing is essential to add value and help law firms build a brand that attracts new clients, adds the ABA. Per the ABA's marketing experts, the future of legal marketing requires being able to:
Build and strengthen a law firm's brand
Catch potential clients' attention quickly
Establish a strong online presence in terms of both content and visuals
Navigate digital marketing channels with ease
Excel at customer relationship management (CRM)
Evaluate the customer experience
Measure marketing success
To accomplish all these and more, you need the right set of marketing solutions, and we've rounded up a list of the top tools to meet these needs.
See what Broadly can do for your business in just 30 days
Get new clients and grow your law firm with these 5 legal marketing solutions
Modernize your law firm's website, strengthen your reputation, step up your lead generation efforts and land new clients with these marketing services from Broadly.
1. Website design software
The right web design can help elevate your law firm SEO (search engine optimization), reach more potential clients, enhance your attorney lead generation efforts and convert those leads into new clients.
No need to hire a website development firm for your new website. With Broadly's easy-to-use website builder, you can get beautiful, customizable and responsive templates designed to help you grow your legal practice.
Include high-quality content marketing resources on your website to boost your web traffic. Not only is this one of the most effective SEO strategies, but doing so will establish your law firm as a leading authority in your practice area.
Add lead generation landing pages to your website to encourage website visitors to contact your firm, become subscribers of your email marketing campaigns and book free consultations with your legal professionals.
2. Reputation management software
Almost all (95%) prospective customers read online reviews before deciding whether to do business with a given company, and a majority (58%) say they're willing to spend more if the company has racked up positive reviews. Not only that, star ratings influence local SEO results and raising your star ratings can boost conversions.
There's no doubt about the power of online reviews for law firms. Investing in Broadly's online reputation management software that streamlines activities related to requesting, monitoring and responding to online reviews can pay off.
3. Web chat
If you want to convert more website visitors into leads for your law firm, you need a tool such as Broadly's Web Chat, which helps legal professionals:
Collect important customer details (phone numbers, email addresses and information about their legal inquiry) for their law firm's CRM marketing solution
Automate the process of scheduling free consultations
Answer legal inquiries in real time
Organizations that use web chat services can:
Grow customer satisfaction ratings by 15 to 20%
Reduce the costs of providing customer support by up to 40%
Boost conversion rates by 20%
4. Email and SMS marketing campaign software
Law offices around the country take advantage of Broadly's email marketing campaign software for:
Nurturing client relationships — with past clients, new leads and new clients
Automating the process of sending SMS and email marketing campaigns related to free consultations and appointments
Creating high-quality campaigns that drive business for the law firm
5. An all-in-one customer messaging solution
Keep track of all the messages your law firm receives from prospective clients from across channels — including your website, Google and social media — in one place with Broadly's Inbox, ensuring no inquiry slips through the cracks.
Give shared access to these customer communications and respond as a team to improve efficiencies, workflows and employee and customer satisfaction.
What is the best way to market a law firm?
There's no one best way to market a law firm, particularly given the wide variety of practice areas across the legal industry, from personal injury and family law to immigration services and real estate law firms.
New online marketing channels are constantly emerging and evolving — what works today may not work tomorrow. The best legal marketing strategy is one that's flexible and data-driven.
That said, the very first step to take to market your legal practice is to conduct a target audience analysis.
Who are your law firm's ideal clients?
What problems are they trying to solve?
What types of legal services do they need?
Where do they search for legal professionals?
Which marketing channels are the most effective for reaching these prospective clients?
How can you position your law firm as the answer to their problems?
From there, you can develop a lawyer marketing plan:
State your objectives — what you want to achieve with your marketing, i.e. grow your business, get new clients, etc.
Propose which marketing efforts you will use to meet your objectives, such as building out a law firm website, experimenting with social media marketing, enhancing your search engine optimization and launching pay-per-click (PPC) marketing campaigns via platforms such as Google Ads
Identify your key marketing metrics that align with your objectives, such as increasing your new leads by X% or onboarding Y new clients in the next quarter
Explain how you will measure your results, so you can see which marketing efforts are delivering the greatest impact and best supporting your marketing objectives
Do I need to bring in a law firm marketing expert to market our law firm?
Solo legal professionals and small law firms may lack the law firm marketing budget to hire an outside marketing agency, and that's okay. Between self-serve marketing campaigns and simple-yet-powerful legal marketing services like Broadly's suite of legal marketing solutions, it's easy for law offices and law practices to oversee legal marketing services in-house.
To help you get started, the marketing experts at Broadly have put our heads together to develop these guides on online marketing for attorneys and attorney marketing.
Find the right law firm marketing solutions for your practice with Broadly
Discover why law firms across the legal industry leverage Broadly's suite of marketing solutions to reach, connect with and convert prospective clients.
See what Broadly can do for your business in just 30 days