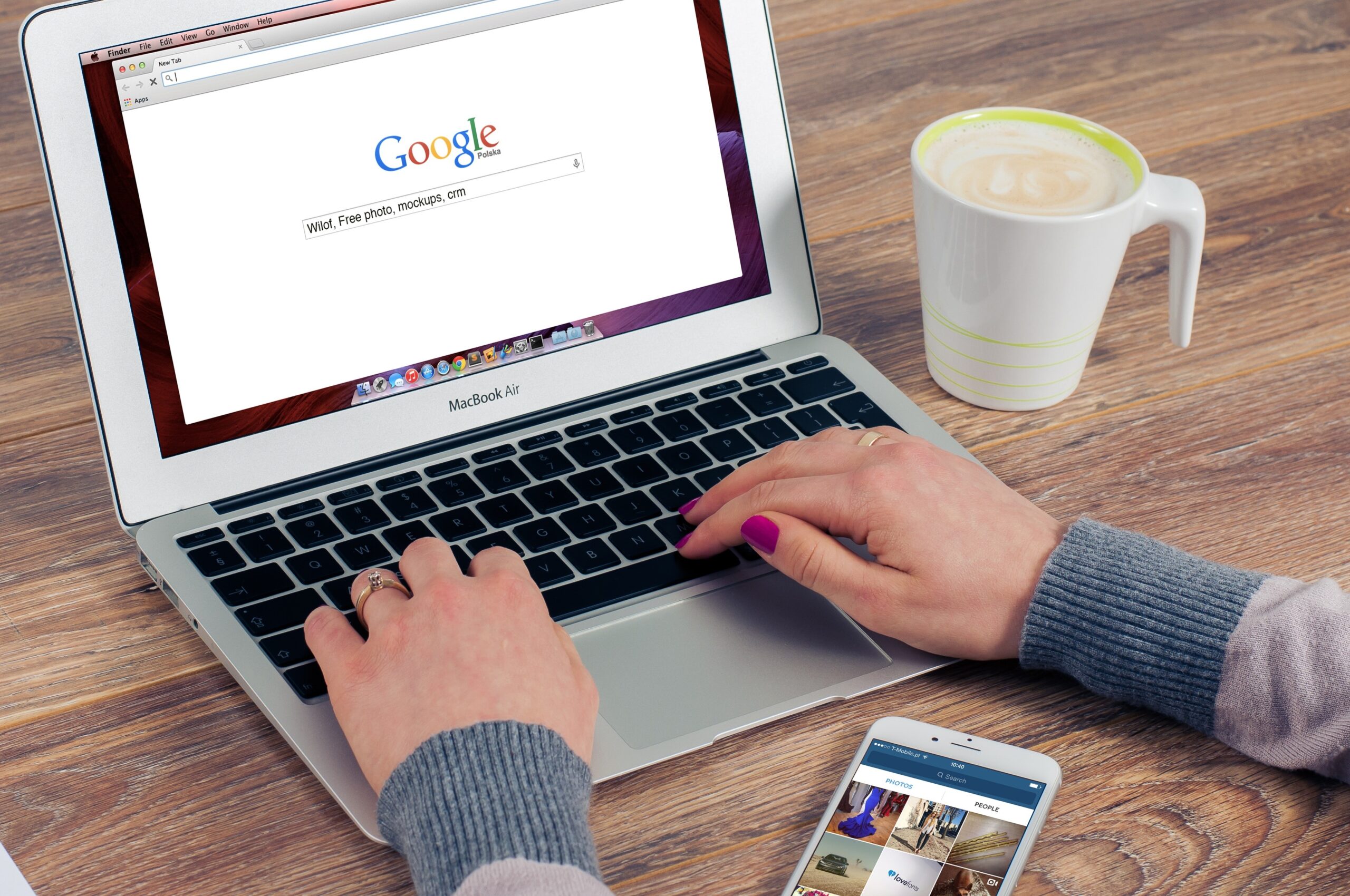 How to get 5-star Google Reviews
Online reviews are vital to building your business's reputation and gaining customer trust. While any positive reviews are excellent testaments to the quality of your business, a five-star Google review rating is particularly valuable because of its immediate visibility in Google search results.
To help your business stand out from the competition, you must develop a strategy to get more five-star reviews.
Why are Google reviews important?
Google reviews are highly valuable to businesses. Reviews serve as social proof and boost the trust that potential customers place in your company. The personal recommendations in the comments of positive reviews serve as a powerful marketing tool that can motivate new customers to try your products or services.
Free Guide & Checklist: How To Respond To Reviews
Google reviewers also rate your business on a scale of one to five stars. Those Google star ratings affect local search results, so a company with a 5-star rating will be displayed higher in search results than similar local businesses with lower ratings. Maintaining positive online reviews offers a valuable boost to your local search engine optimization (SEO).
Given that these reviews bring so much value to your business, focusing on continuously getting quality, positive Google reviews is crucial.
How many reviews do you need to get five stars on Google?
Five-star reviews make your company stand out in online search results and may encourage potential customers to buy from you. While Google had previously required businesses to receive at least five reviews before displaying a star rating, Google removed the minimum in 2017. Now, if your company has just a single review, it will also have a star rating.
How many reviews does it take to go up a star on Google?
Google star ratings are an average of all the ratings that you've received. The number of reviews you will need to go up one full star depends on the number of reviews your business has already received and how many stars each of those reviews were for.
How do you get more Google reviews?
You don't have to wait for customers to leave reviews for your business. A more active approach can encourage customers to leave positive reviews and boost your online reputation.
Keep your Google Business Profile updated
The customer experience starts with how customers engage with your business online. Taking the time to ensure that the information on your Google Business Profile, formerly Google My Business, is up to date helps customers have a positive initial interaction with your business.
Check that your business name is consistent in your Google Business Profile, your business website and social media profiles so customers don't get confused. Verify that your address and phone number are accurate so that customers can easily contact you and add photos of your storefront to help new customers find and recognize your business.
Pay particular attention to the hours of operation on your business listing. If you change your hours or have special holiday hours, it's essential to update your profile so your hours of operation are accurate. Customers may check your profile to verify that you're open and get frustrated if they arrive at your store to find that you're closed.
Ask customers for reviews
Get in the habit of asking every customer for a review. If you interact with customers in person, ask them for a review at the end of the checkout process or after the completion of a project. This simple request often motivates a customer to take a few minutes and review your business.
Automate review requests
Consider automating the review request process to make it more efficient. You can add a review request email to your marketing and sales funnel. Your email marketing platform would send a follow-up message checking how they like the product and asking them to leave a review.
Tip: How to automate Google reviews.
Send a review link via email or SMS
Make it seamless for customers to leave a review. When you reach out via email or SMS, include a link directly to your Google Business Profile. You might provide a brief overview of the steps they need to take when leaving a review. Remember to highlight why business reviews and testimonials are critical to growing your business and thank them for their time.
Respond to all of your Google reviews
Take the time to respond to all your reviews, both positive and negative. Responding shows your customers that you value their business and appreciate the time they spent giving you feedback. Reviews are a great tool to see what you are doing well and how you can improve.
Negative reviews give you a valuable opportunity to demonstrate your customer service skills. In your response, apologize for the negative experience, explain that you want to make the situation right and say that you will personally reach out to them. By publicly responding, other customers can see that you value all of your customers and stand by your work.
Share 5-star reviews
When you receive positive reviews from happy customers, celebrate them by posting them on your social media profiles and business website. These reviews are valuable to your digital marketing efforts and help generate additional reviews.
Customers may see something mentioned in good reviews, like how helpful your staff was and decide to share their own positive experience with your team. In this way, sharing positive reviews can prompt customers to leave additional customer reviews, which you can also share, keeping that cycle going.
Are you allowed to ask for 5-star reviews?
You can absolutely ask for reviews, but you can't specifically encourage only positive reviews and discourage customers from leaving negative reviews.
According to Google's terms of service, you can't give customers any incentive, like a gift card or pay them to leave you a review. You also can't ask for reviews in bulk, so you'll want to avoid sending a mass email to your entire list of customers.
How do you get 5-star Google reviews?
Getting five-star reviews starts with providing an excellent customer experience. Many elements factor into that experience, from the quality of your products and services to how you engage with your customers and more. Improving that customer experience takes time, and it's something that good business owners continuously focus on.
You can encourage happy customers to leave you a positive review. Make it quick and easy for them by including a Google review link in your follow-up emails.
Get more reviews and manage your online reputation with Broadly
Broadly's review generation and reputation management platform makes it easier to get more reviews, attract new customers and respond to the reviews that you receive. With Broadly, you can harness the power of reviews to help make your business stand out online.
Want to see how Broadly will help boost your business with review generation and management?
See what Broadly can do for your business in just 30 days