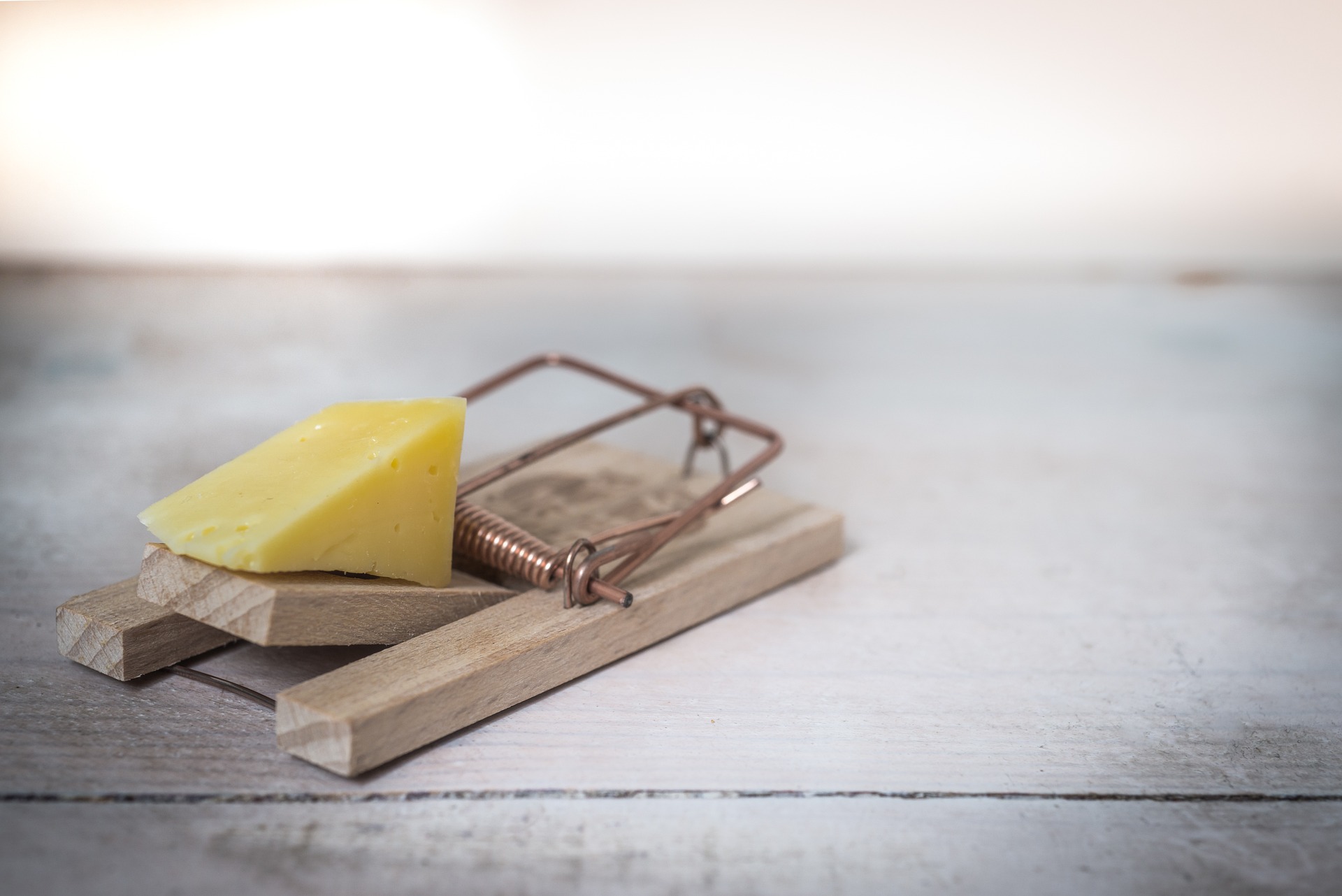 Roofing Advertising 101: Top ideas and tactics
Having a regular flow of customers and roofing jobs is one of the most critical aspects of ensuring your business is successful. But how do you continually get new customers for your roofing business?
Advertising can be a great tactic to keep your job lists full, so you and your team stay busy. Using the right strategies helps get you in front of people who may need your repair or replacement services, whether or not they are actively looking for them.
See what Broadly can do for your business in just 30 days
What Are The Benefits of Roofing Advertising?
As a roofing company owner or roofing contractor, advertising can benefit your business in several ways.
Find new potential customers who need roofing repair or replacement services. While word-of-mouth and referrals can be tremendously valuable, casting a wider net with roofing advertising can be cost-effective.
Build trust with prospective customers. Use advertising to promote your expert content and establish credibility with people who may need your services. This is particularly impactful if you publish educational landing pages or have a regularly updated blog.
Generate more leads. You know that you won't land every job you quote, so keeping a consistent flow of roofing leads is critical to keeping jobs on deck.
How can I get more roofing customers through advertising?
As part of your overall digital marketing plan, you may want to consider including paid advertising as a marketing strategy. Paid advertising helps ensure you're reaching people when they are actively looking for service providers in the industry — a key to roofers being considered and hired.
Since you're targeting people already seeking your services, most paid advertising can be extremely cost-effective and budget-friendly. In addition, the creatives, targeted audiences and budget can be adjusted at any time, so you are in control of your advertising.
How do I advertise my roofing business? Top 3 roofing advertising ideas
In addition to traditional roofing marketing ideas like TV, radio and direct mail, you can also pay to advertise your roofing business in digital mediums. Three of the most common outlets include social media ads, pay-per-click (PPC) or pay-per-lead (PPL) ads and sponsored directory and review site listings.
In most cases, these ads are extremely flexible and can be changed anytime. This allows you to run seasonally focused or timely ads, such as advertising repairs for leaks from ice dams, damage from hail, falling tree limbs or removing leaves from gutters.
1. Social media ads
You can place ads on popular social media sites such as Facebook and Instagram. These services allow you to target prospective customers in your geographic area and most likely to hire you. In addition, you can target other behavioral demographics, such as people who are homeowners.
These ads can be configured to click through to your website or to collect names and contact information directly in a lead form. If your website is set up for retargeting, you can show ads to people who have previously looked at your website. This helps keep your roofing services top-of-mind for potential customers who may already be considering your company.
2. Pay-per-click or pay-per-lead ads via local search
Pay-per-click or pay-per-lead ads are other options you may want to consider. These local search ads, often powered through providers such as Google Ads, are extremely customizable.
Target possible customers in your area searching for services you offer based on the words they type into search. For example, if you choose to run two distinct ads targeting residential and commercial customers, a searcher who types "home roof repair" would not see your business-targeted creative.
Based on the ad setup, you only pay when the searcher clicks (or submits a lead), letting you maximize your budget and pay only for customers who are most likely to hire your services.
Depending on the platform, some ad formats allow you to add one-tap calls to your phone number or to get directions if you have an office location. If your website is configured properly, PPC and PPL ads can also retarget previous website visitors.
3. Sponsored listings on directories and review sites
If you have business listings on directories such as Yelp or review sites such as Google Business Profile (formerly Google My Business), you can also take advantage of sponsored listings or highlighted local search ads. If you don't have listings, you can set them up quickly to take advantage of local SEO opportunities.
This type of advertising can be extremely powerful alongside your customer feedback, as they allow you to highlight your roofing company's online reviews. These examples of social proof and previous happy customers can help an interested roofing customer decide to work with you.
Do I need a roofing marketing agency?
Similar to a customer that needs roof repair, you can DIY your roofing marketing, but there may be a point where you want help from professionals. A roofing business marketing agency can help you stay on top of your advertising opportunities and find new ones to test.
They are experts on different platforms and what can be done with advertising on each. This can ensure you get the most from your budget and investment in advertising.
Many agencies also offer organic techniques, such as website design, SEO (search engine optimization) and email marketing that work in conjunction with paid advertising. A multi-channel marketing approach allows you to take advantage of every opportunity to speak to potential customers.
Go beyond roofing advertising with Broadly's top roofing marketing solutions
Ready to jump into roofing advertising or just want marketing support for your roofing company? Broadly is ready to help! Our platform is designed for small business owners like you. Find out how our solutions can help you optimize and improve your lead generation efforts.
Want to see how our marketing solutions can help you grow your business?
See what Broadly can do for your business in just 30 days