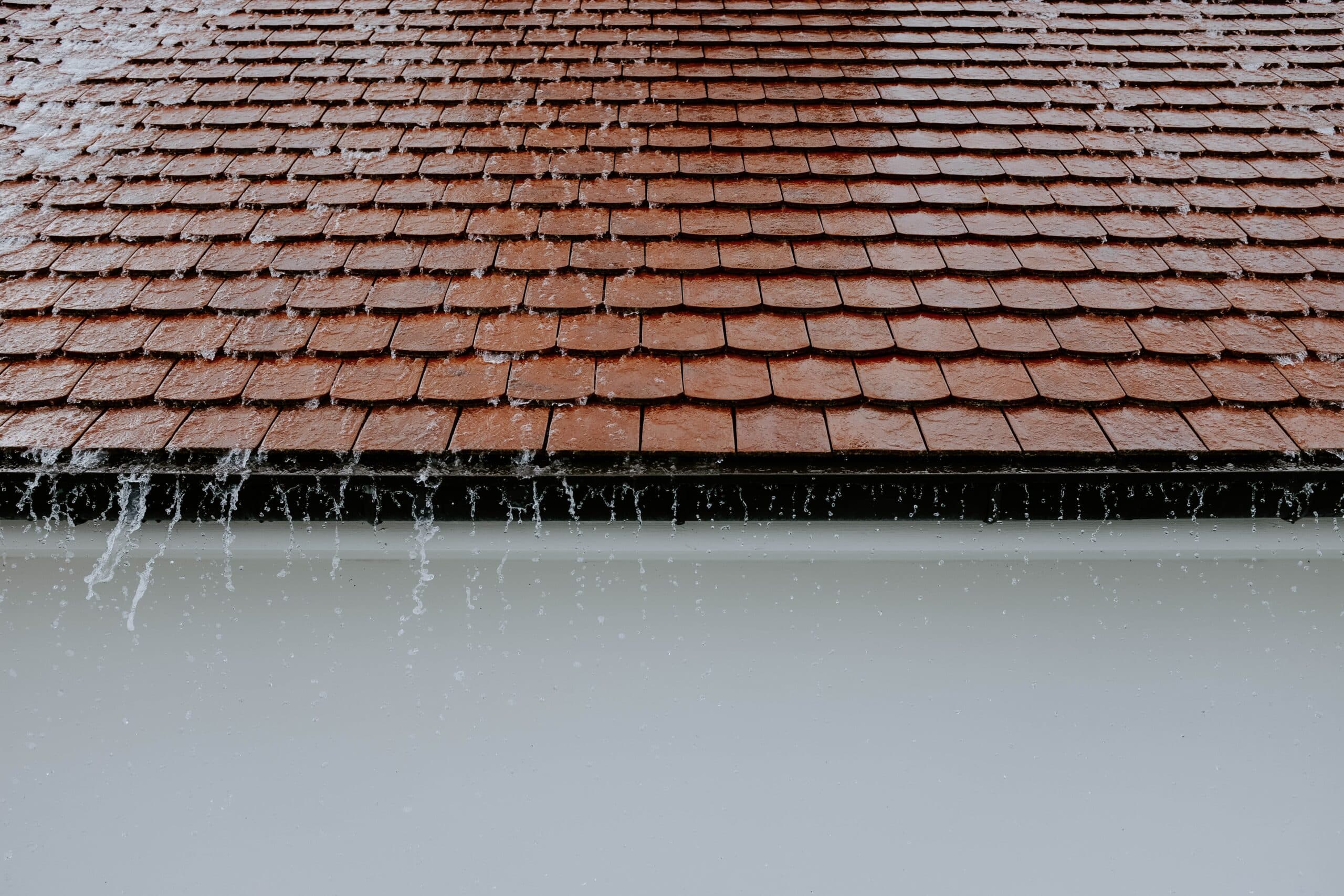 4 Roofing Business Tips To Help You Grow and Run Your Business Better
Roofing is a growing business. The worldwide roofing industry was around $102.4 billion in 2020 and is predicted to reach $156 billion by 2030. With figures like those, roofing contractors working for someone else may want to explore starting their own roofing businesses.
Starting a business can be complex and risky in an uncertain economy. So, while the roofing industry is thriving, new business owners need a complete guide to launching a firm that will last for years. After all, a significant difference exists between being an expert in roofing materials and having a profitable business.
Your new roofing business needs an online presence
Your roofing company needs a solid online presence in the modern business landscape. Potential customers expect to see you online, even if your company does not function online. If your business name can't be found online, you will miss out on an opportunity to grow your customer base and spread the word about your company.
Nowadays, homeowners and business owners search online for roofers near them. A solid online web presence is critical to any successful roofing company's business plan. Start with a Google Business Profile. A Brightlocal survey found that 87% of people used Google to search for local businesses.
You'll also want to build a roofing website. It serves as a link between your firm and potential customers. With algorithms regularly changing, ranking on the top search engine results pages won't happen by accident. Therefore, the first step in being noticed online when clients search for your roofing services is to launch a search engine optimization (SEO) initiative.
Pay-per-click (PPC) advertising creates additional opportunities for entrepreneurs to boost their roofing business's visibility. You can define your target market: homeowners, business owners and specific demographics; plus, you only pay when someone clicks on your ad. These features make PPC advertising an incredibly cost-effective way to drive new leads and get new roofing projects.
Social media for roofing companies
Social media is critical to your online presence, increasing the visibility of your roofing company and its brand recognition. It presents a unique opportunity to develop relationships with potential customers in your local service area.
The days of hiring a summer intern to maintain your social media accounts are long gone. Create a marketing plan with a content calendar, posting timings and develop relevant content. Post a time-lapse video of an actual roof replacement. Or write an article about different types of roofs and shingles.
Engaging social media content demonstrates your expertise and shows customers what to expect. For example, after a big storm, provide tips on how to assess property damage and offer free roof inspections. When customers feel well-informed and see you as an authority in the roofing industry, they will be more likely to choose your roofing company business.
Social media shares are another form of word-of-mouth advertising in today's digital world. If your posts are entertaining and informative, users may share your posts with a broader audience.
Email marketing helps you connect with existing and potential customers
Email marketing is an incredibly cost-effective marketing strategy to reach potential customers. The average return on investment for email marketing campaigns is $40 for every $1 spent.
Start by building your email list and getting permission to send them marketing messages. Segment homeowners from commercial roofing accounts and existing customers from potential customers. Customer segmentation allows you to personalize more effective messages.
Use email marketing templates with attractive logos and graphics to show that you are a professional roofing company. Vary your newsletter content from month to month. Advertise free roof inspections to drive business for roof repairs, educate your audience about roofing materials and recognize employees for work anniversaries.
Broadly's software can help you stay organized
If you need more time to manage your online presence or if this sounds intimidating, Broadly is here to assist. We offer a platform designed to help roofing companies build their online reputation and streamline their marketing efforts.
SMS text and email marketing campaigns are a breeze with templates designed for the roofing industry. We'll help you design personalized messages to help you win more roofing jobs.
Broadly's Inbox tool consolidates messages from email and social media platforms. Instead of toggling from app to app, you can view and respond to all customer messages from one place.
Building your online reputation has never been easier with our automated review requests. Automatically ask customers to leave reviews on the most popular platforms. Broadly's Reviews tool also allows you to monitor and respond to reviews on various platforms from one app.
Build a professional, small business website with Broadly's premium web design service. Our team will guide you through the process, ensuring it's mobile-friendly and SEO-optimized.
Get paid faster with mobile invoicing and payments. Broadly Payments integrates with popular bookkeeping software to save you time and reduce errors.
Make your roofing company more successful with the software tools from Broadly
Running a roofing company with a healthy cash flow and profit margin is hard work. But don't let lead generation and marketing efforts slow you down – partner with Broadly.
Broadly's team of experts loves to help roofing business owners design solid marketing strategies to ensure they never run out of roofing work. We support over 6,000 local businesses and help them improve customer experiences through internet marketing.
Start taking advantage of the tools used by successful roofing companies!
See what Broadly can do for your business in just 30 days