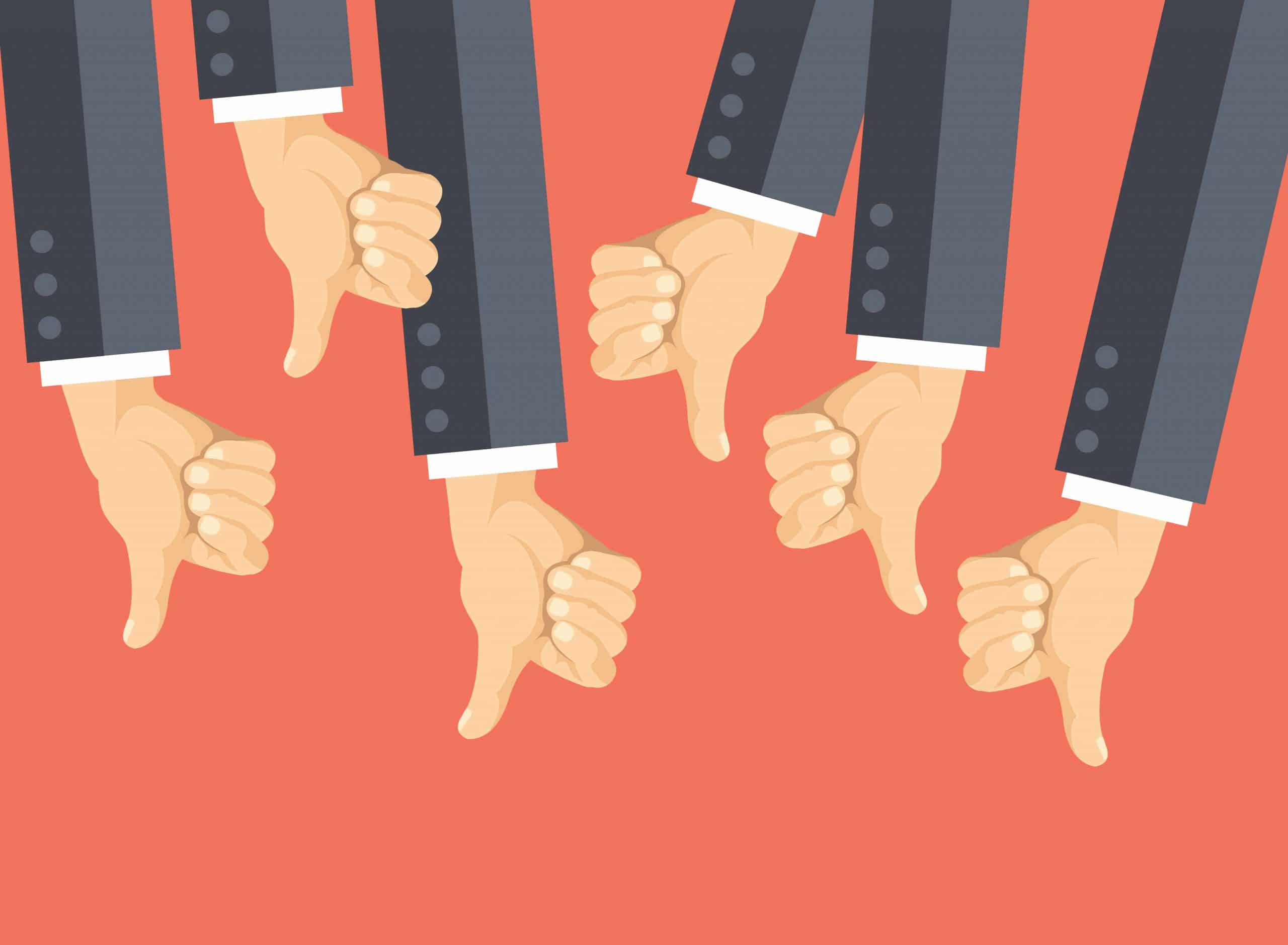 The broadly guide to negative review response
Many consumers find online reviews as trustworthy as recommendations from family and friends. Consequently, it's critical that local businesses owners and managers pay attention to what customers say about their business online. Make it a habit to ask for customer feedback after finishing a job or completing a transaction. Otherwise, you run the risk of having an unhappy customer airing their grievances publicly on Google+, Yelp, or elsewhere.
The effects of a negative review can be crushing, especially when it's not reflective of your business. Not to worry, many online platforms offer the opportunity to respond to your customers. Responding to negative reviews proves your commitment to  customer service. As a result, others prospective buyers will trust that you'll treat them with the same respect.
To manage negative online reviews about your business, the team at
Broadly
recommends the following:
Acknowledge the customer and issue
It's best to be straightforward and to apologize to the customer for their bad experience. For example, "We appreciate your business, and we are truly sorry to hear that you were unsatisfied with your experience." Show empathy for his or her situation. Be upfront and apologize that your business did not live up to the reviewer's expectations.
Be rational and keep an even tone
Avoid the temptation to fire off a defensive response. Even if you feel as though the customer did not portray the situation accurately in his or her review it's important to stay calm and collected. Avoid accusations, name-calling, or getting involved in a detailed back and forth or re-telling of events with the reviewer.
Offer to resolve the situation offline
Create an opportunity to repair the relationship with your customer. Provide your contact information: a point of contact, a phone number, and an email address. Your customer will have multiple ways of getting in touch and can be engaged in the resolution process.
We do not recommend that you ask customers to remove negative reviews, which could exacerbate the situation
. Be sure that your responses are compliant with your business's privacy policy.
While these tips help to mitigate a sensitive situation, we tell businesses to be proactive. When you take the initiative to ask your customers first you cut the risks of coming to an impasse.
Remember that your reaction to negative reviews and the tone your of response is visible to others evaluating your business. Take it as an opportunity to prove that your commitment to caring for your customers. Who knows, you may convert an unsatisfied customer into an advocate for your business.
See what Broadly can do for your business in just 30 days