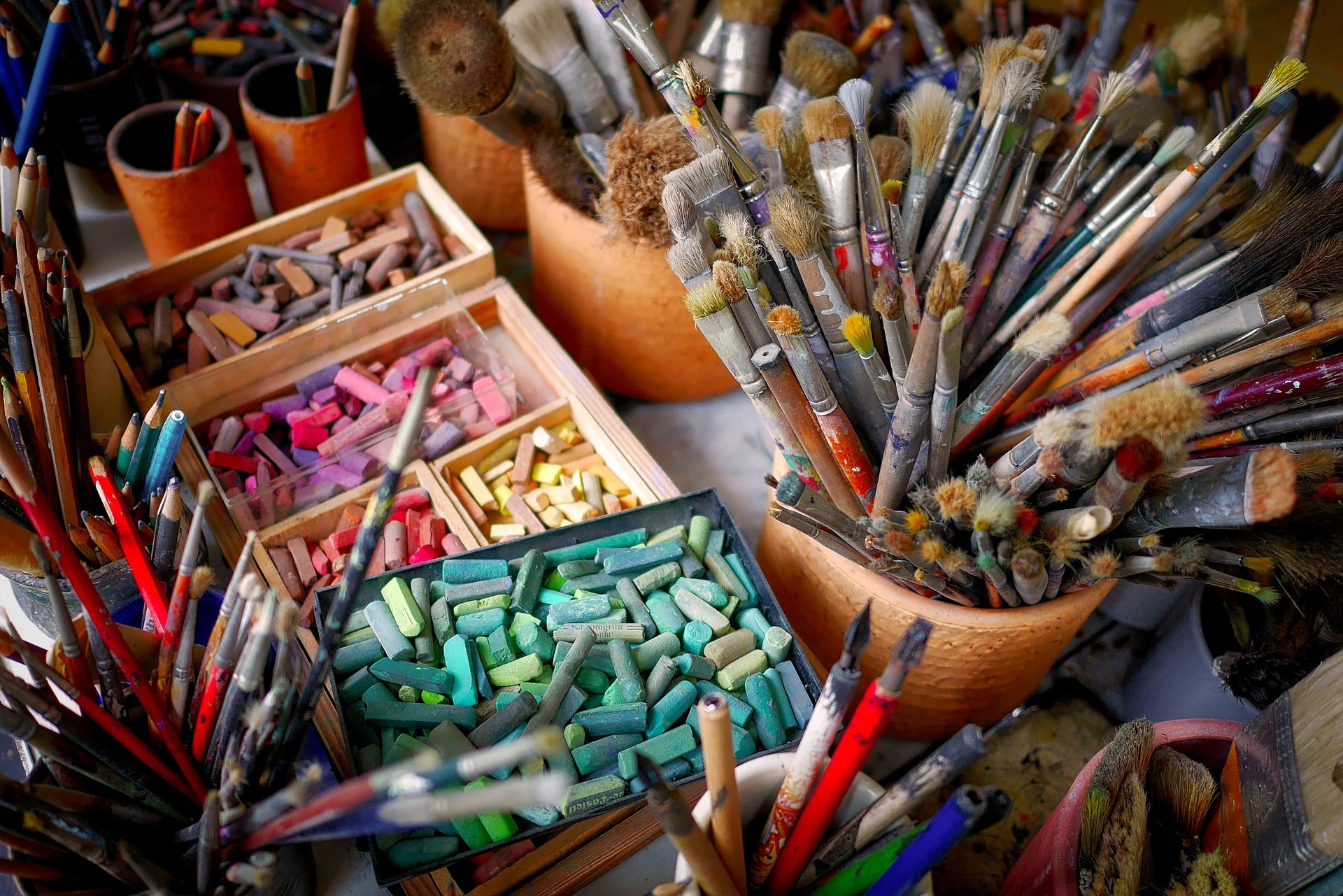 5 Business Profiles Every Painting Contractor or Business Needs
As interest rates rise, so are home improvements. Homeowners are staying in their current homes to avoid a new mortgage with higher interest rates. This is a fantastic opportunity for the painting industry, which can help homeowners achieve a fresh look in their current homes.
Establishing a painting business requires specific abilities and a strong desire to work hard. Unfortunately, homes don't require a new paint job every year, so painting contractors are always on the hunt for new leads. This article will show you how to build your painting company brand and cultivate a solid online reputation.
How online visibility gets painting businesses leads
Every day, billions of people interact with one another via social media and other digital channels. Potential customers also use Google to search for inspiration when remodeling their houses, tips when painting a space, and ideas on who to hire for the work.
If you want new painting contracts, you need to be where your customers are: search engines, social media and online business directories. A positive online reputation across channels solidifies your position as a high-quality painting professional and boosts your position on search engine rankings. This way, potential leads find you before they find the competition.
Important online profiles for painting businesses
It's okay if you have limited time or experience to commit to digital platforms. However, a little time and effort into your web presence may go a long way. To be successful, you must first select the appropriate channels and generate high-quality content.
These platforms allow you to build a business profile with your contact information and photos exhibiting your quality work. Meanwhile, customers can leave reviews about their experiences with your painting services. If you want to elevate your visibility, they also offer paid advertising.
Google My Business
Creating a Google Business Profile is one of the most straightforward methods to establish an internet presence and begin attracting painting leads. When someone runs a google search for "professional painters near me," your local business profile will come up displaying your organization's contact information, location, customer reviews and images.
If you only set up one profile, let it be Google. A Brightlocal survey revealed that Google is by far the most trusted platform for reviews.
Facebook
According to Statista, Facebook had over 2.93 billion monthly active users as of the second quarter of 2022. As a result, it is the world's most popular online social network, and every company should have a Facebook business page.
Post engaging content on your Facebook page regularly to exhibit your know-how and stellar house painting skills. Your posts will organically show up in your followers' newsfeeds. You also have the option to do paid advertising, defining your target audience with specific demographics and interests.
Yelp
You may think of Yelp as a resource for restaurants, but it has grown into a valuable tool for all local businesses. Yelp has enormous credibility since user testimonials drive it. The more delighted your customers are, the more Yelp can help you.
First, claim your company page, submit images, and update your hours and phone number. To protect your search engine optimization rankings, always ensure that your company's name and contact information are precisely the same across all platforms where it is featured.
HomeAdvisor
HomeAdvisor is an online marketplace that connects homeowners with local service providers, including painting professionals. In your business profile, you can list your contact information, services, service area and rates.
When a homeowner searches for a painter in their area, they can view business listings, read reviews from previous clients and request a quote directly through the website. Painters can respond to these requests, provide quotes, and potentially win new painting projects.
Houzz
Houzz is a home remodeling and design platform. It allows painting businesses to showcase their work and connect with potential customers seeking painting services. Houzz's strength is its visual focus, allowing service providers to post high-quality images of previous painting jobs.
Painting professionals can also use Houzz to collaborate with other home improvement professionals, such as architects and interior designers, to provide more comprehensive services to their customers.
Besides HomeAdvisor and Houzz, NextDoor and Angi (formerly Angi's list) are also online marketplaces for small home service businesses. Check them out to see which ones have the greatest following and usage in your local service area.
Curate your online reputation with help from Broadly
Whether you offer commercial painting or residential painting services, your online company profiles are critical marketing tools for increasing brand awareness and revenue.
Don't be overwhelmed with managing your online presence. With Broadly's flexible and easy-to-use platform, you'll save time so you can focus on the work that matters most.
Tap into the massive potential of digital marketing without lifting a finger.
See what Broadly can do for your business in just 30 days