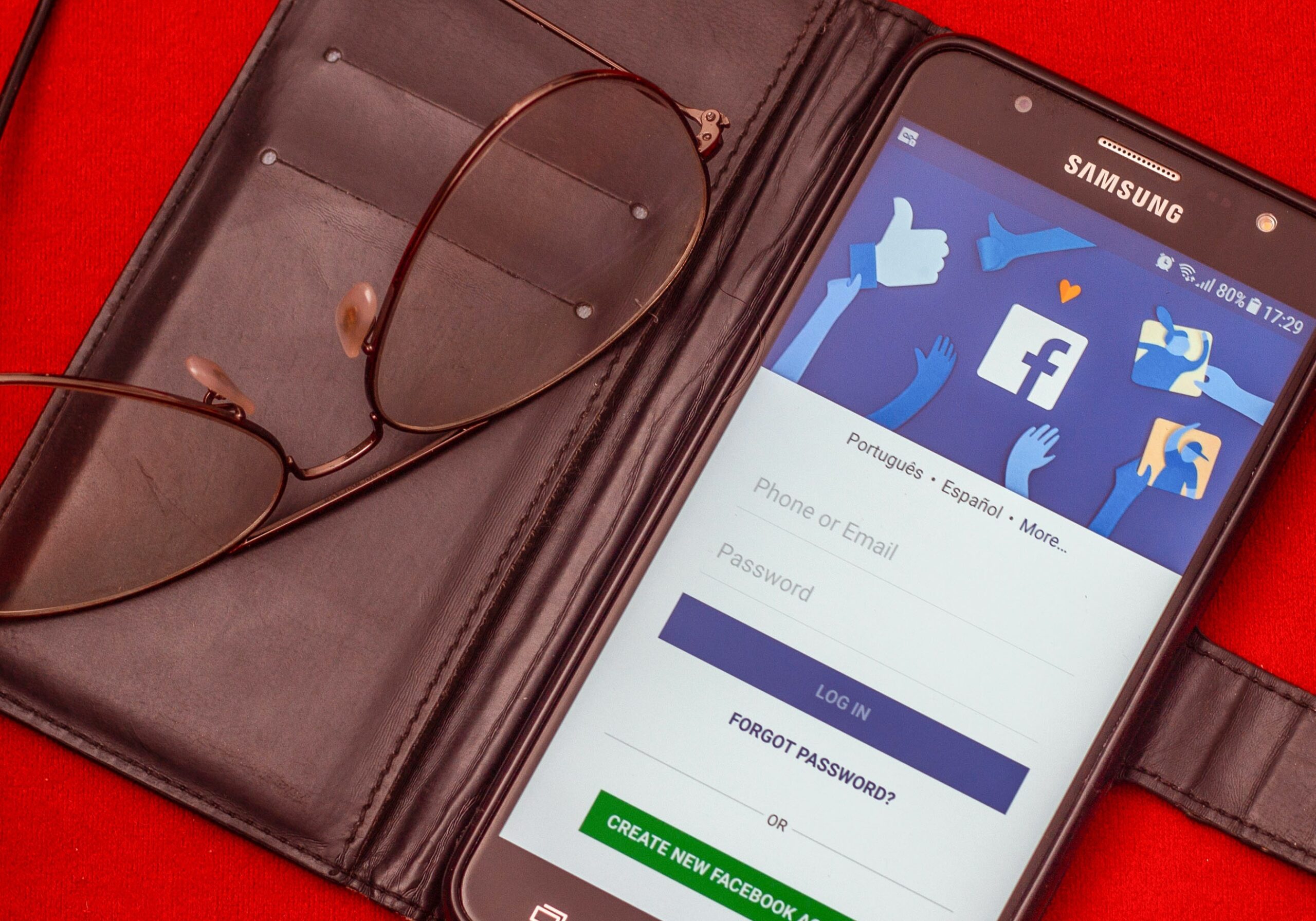 How to connect your Facebook account to your business profile
If you already have a personal Facebook profile, you may be looking for a way to change your personal profile to a business account. Unfortunately, Facebook has removed this feature, so you'll need to create a separate Facebook Business Page.
Facebook is one of the world's most popular social media networks, so having a Facebook Business Page is necessary to expand your reach. Many businesses use a Facebook page to engage with customers and display vital contact information and hours. Linking your company's website to your Facebook account will also help you attract more site visitors.
What's more, you can take advantage of free analytics tools and budget-friendly Facebook ads. Here's how to get the most out of your new page.
Free Guide: 10 Tips To Get More Customers From Facebook
Can i change my personal profile to a Facebook business account?
No. In the past, Facebook allowed you to migrate your personal profile to a new business page. However, the platform has since removed that feature. You'll need to create a new page with your business name.
Things to consider when creating a Facebook Business Page
As you create your Facebook business page, consider the following tips to make your business profile stand out.
Fill out your profile page completely. Make your page name your business name and include all essential business information, such as your phone number, hours and location. Select your categories and add a good description of your business.
Take advantage of custom templates. Facebook offers templates for different types of businesses that are customized to help you highlight the important features of your small business. Make the most of this functionality.
Use an outstanding profile picture and cover photo. Make sure your profile photo and cover photo represent your business and appeal to customers. Your cover photo is at the top of your page, so make it count! Consider using a logo, storefront, team photo or a product image.
Have content ready to go before you share. Plan your social media marketing strategy before creating your page and inviting your Facebook friends. Schedule content that you plan to post for the first few weeks in advance.
Invite people to follow your page in waves. Start by inviting people you know and trust and then move on to your outer circle and friends of friends.
Start with reviews from loyal customers. Customer reviews are important. Put your best foot forward by requesting reviews from your most loyal and satisfied customers.
Use Facebook data to optimize your page. You can use Facebook Insights to look at key metrics that may affect your strategy. For example, you may decide to post announcements at peak traffic times.
Key differences between a personal Facebook profile and a business account
Business pages have limited interactions. Business pages can't have friends, post on personal timelines or use Facebook messenger, unlike personal accounts.
Personal profiles don't come with insights. Facebook business pages come with free data about the reach of your content, while personal profiles do not.
Business accounts can have multiple admins. While only one person can manage a personal profile on Facebook, business pages can have multiple administrators who can make changes to the page.
The layout of business pages is different. The timeline on a business page only shows posts by the business, while posts by others appear in a separate section. Posts on personal profiles appear chronologically.
Business pages have additional Facebook terms. While both personal accounts and business profiles are subject to the same community standards, there are additional rules for how business pages should be managed. And if you use Facebook ads, you'll also be subject to Facebook's advertising guidelines.
Manage your social media presence with Broadly
After your Facebook business page is set up, you'll want to request, monitor and respond to your customer reviews to ensure you maintain a high star rating. Broadly makes it easy to manage your reviews across all the social networks from one place. You can even automatically request reviews from new customers.
What's more, Broadly has a full suite of tools for your business. From customer payments to email campaigns, Broadly has your back.
See what Broadly can do for your business in just 30 days