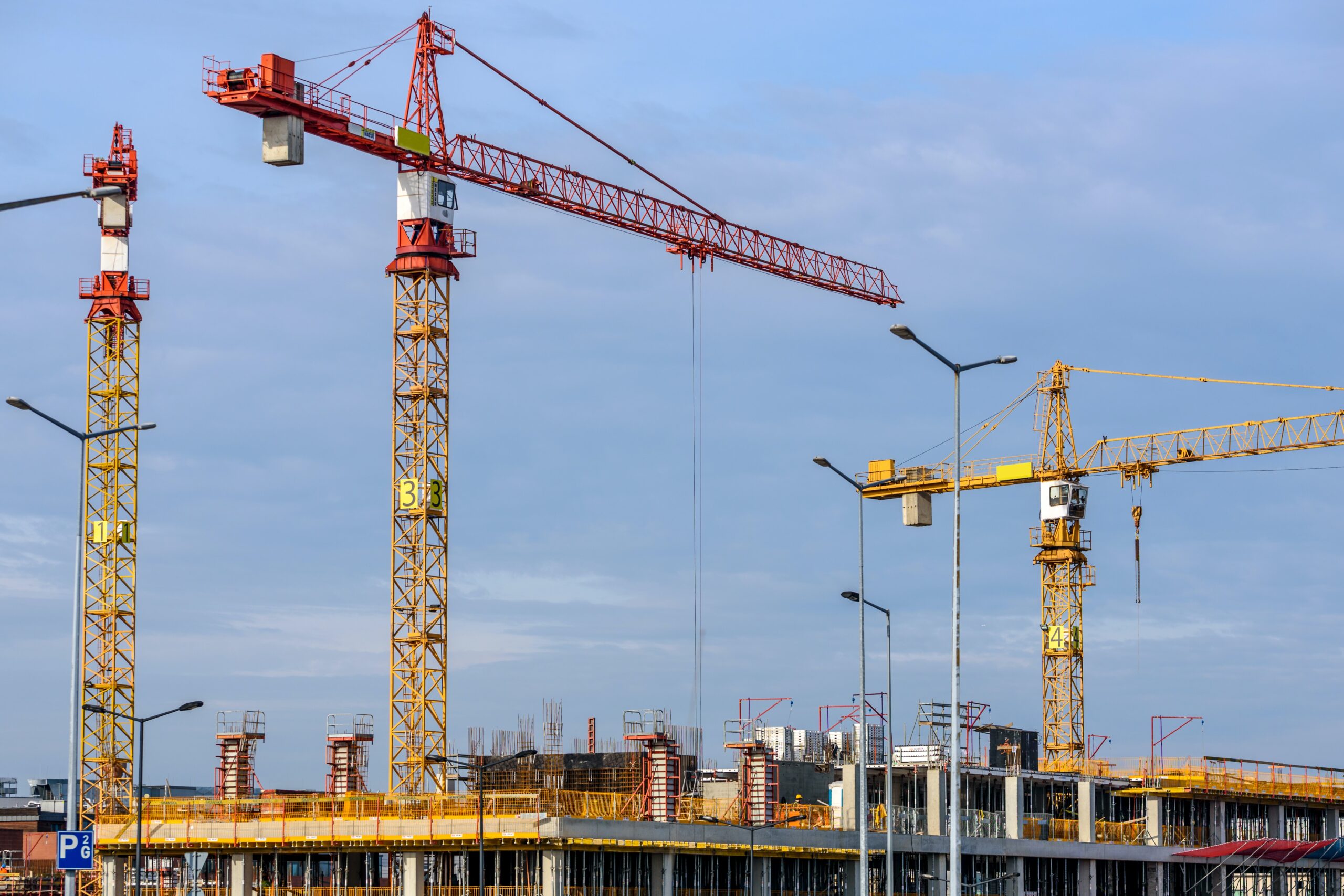 Invoicing software for general contractors: find what's right for your business
General contractors do it all. They work on the job site, manage customers, send invoices, manage team members, try to get new leads and more. Management software is an excellent way to streamline your processes, nurture leads and make your job easier.
How to choose an invoicing software
As small business owners, general contractors are working on construction projects while overseeing project management, managing workflow, collecting payments and interacting with customers. General contractors need to be able to easily create invoices, send them to customers and collect online payments.
See what Broadly can do for your business in just 30 days
It's critical to find an invoicing software that makes work simpler with easy-to-use templates to streamline processes and ensure a great customer experience. Customers appreciate transparent communication and invoicing, making them more likely to return and recommend you to others.
To choose the best invoicing software for your business, here are a few factors to think about:
Ability to process mobile payments from customers
Ease of communication with customers
How user-friendly the software is
Integration with QuickBooks
Each general contractor will have unique priorities that matter more for their business. Knowing exactly what you need from invoicing software will save you time as you narrow down your options.
What can invoicing software do for general contractors?
Invoicing software can help general contractors streamline their online payments and customer communications, giving them time back in their day to help current customers and find new ones. Broadly is the best app for creating invoices and communicating with existing customers and new leads.
Below are a few ways that Broadly can help general contractors manage their businesses.
Accept payments
Send invoices to your customers with a click using Broadly's software. General contractors can send text or email invoices to customers after project completion, and customers can respond by sending mobile payments directly to you using their debit or credit card.
Communicate with clients
With Broadly's user-friendly Inbox, general contractors can have one home for all customer interactions. Consolidate communications from multiple email accounts and messaging platforms into one app so nothing falls through the cracks.
Keep track of income
General contractors need a real-time view of their finances. Broadly integrates with QuickBooks so general contractors can easily see what payments are still due. Take the guesswork out of bookkeeping and make tax season a breeze by streamlining bookkeeping for your small business.
More tools to help you grow your business
Beyond being the best app for creating and sending invoices, Broadly offers even more tools to help you grow your business and streamline your processes.
Reviews
Broadly helps general contractors get online reviews on Google, Facebook and other sites to increase the chances of more leads finding their contracting business. Potential customers rely on reviews to decide which general contractor to hire.
Web Chat
To convert potential leads into paying customers, Broadly offers Web Chat. General contractors and their teams can use the Web Chat feature to respond instantly to inquiries from their website via text messages.
Campaigns
Part of being a business owner is knowing how to market your business to engage and retain customers. General contractors can use our Campaigns feature to send appointment reminders or notifications on upcoming deals via SMS text or email.
Let Broadly help you manage your invoicing processes with ease
Small businesses trust Broadly to help them gain and retain customers for their general contracting services. From managing online reviews to sending fast mobile invoices, Broadly offers a full suite of services to help streamline your business processes and create a better overall customer experience.
See what Broadly can do for your business in just 30 days