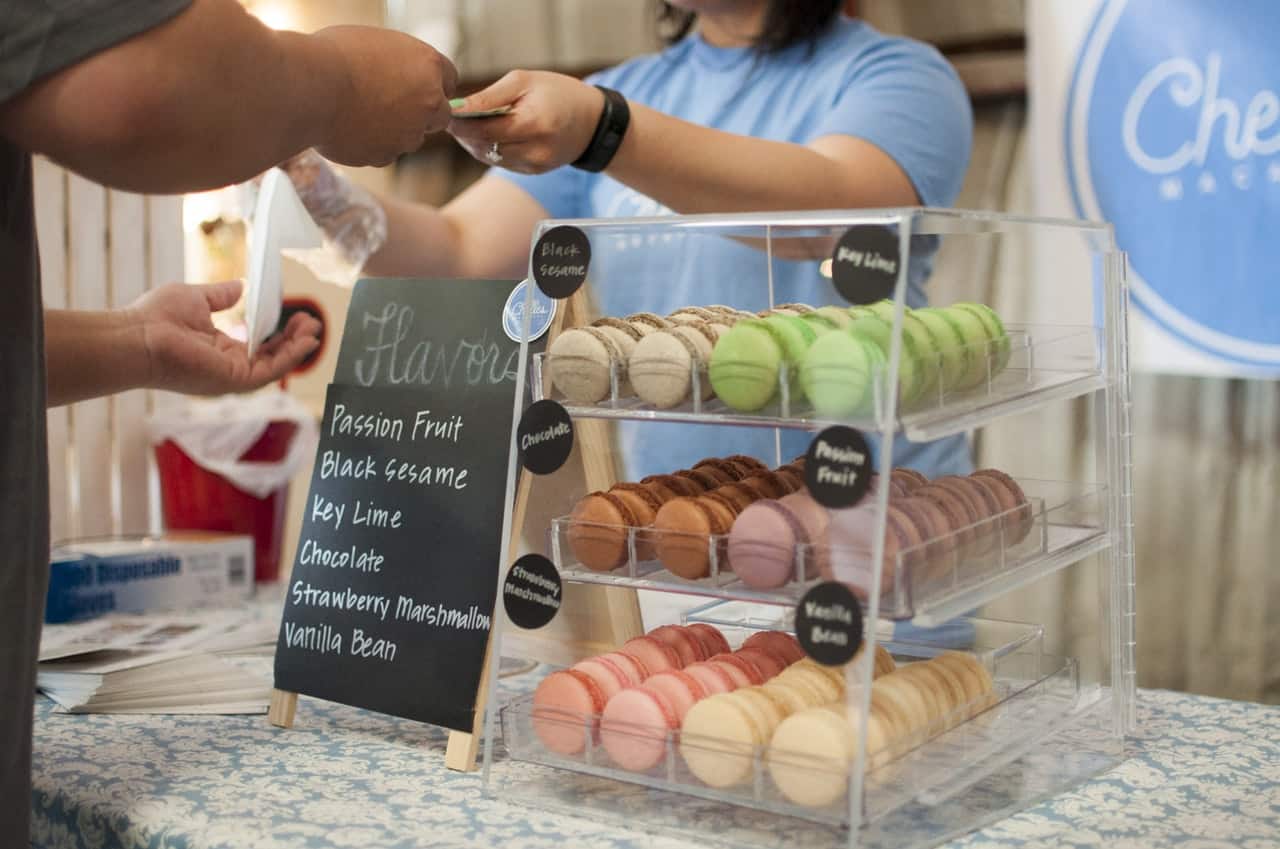 Customer relationship management (CRM) examples
Customers are the most important part of any business. Keeping a close eye on every interaction and review your company receives is vital. It's impossible to monitor offline word of mouth but it is very possible to keep tabs on virtual feedback. Luckily, there is customer relationship management software, otherwise known as a CRM, which helps businesses organize, automate, and synchronize details around their customer interactions.
A CRM solution can help your team find and track various conversations and customer engagement, however having a CRM software does not take away the necessity of the human element. Coupling a strong team who make it their job to ensure the success of every customer, coupled with great software will pay off greatly for your business.
In this article, we will show you good and bad examples of customer support teams helping customers and give tips on how to improve your process.
Good customer relationship examples
Review management driving new customers
Gathering online reviews can be crucial to small, service-based businesses looking to get new clients. Online reviews put your company in the spotlight when new prospects search for you online. One of the best ways to obtain customer feedback in these digital times is to use an online review platform. Instead of having to manually ask customers about their experience with your company, you can automate the process with products like Broadly's review automation system, taking the task off your admin's hands.
Broadly practices what they preach. They pair stellar customer service, their review platform, and a CRM to gain insights and feedback from customers. This allows the company to better understand and serve its clients to help support growth. While you could manually ask every customer to kindly leave you a review, a review automation system makes it a lot simpler and less time-consuming for you.
Chicago Beautiful Smiles, a dental office where both doctors have been practicing for over 20 years is a prime example of just how effective using the right tools can be. After just three months with Broadly, new patient volume increased by 17% with most of these patients coming from online sources. Seeing the success, the dental practice now makes getting reviews a priority.
Obtaining online reviews doesn't only help your company learn how to better serve your customers, but they can also help improve your SEO rankings. Knock out two birds with one stone when you choose to automate review management.
Improving customer communication increases revenue
Web chat software allows you to be there for your potential customers when they may have a few questions. Being able to chat with them at this stage allows you to win more business and nurture your relationships.
In the case of Dallas-based Resolute Property Tax, having live chat installed on their website allowed their experienced team to effectively resolve their clients' property tax matters. This focus on customer service led to an increase of 15% in revenue over the year.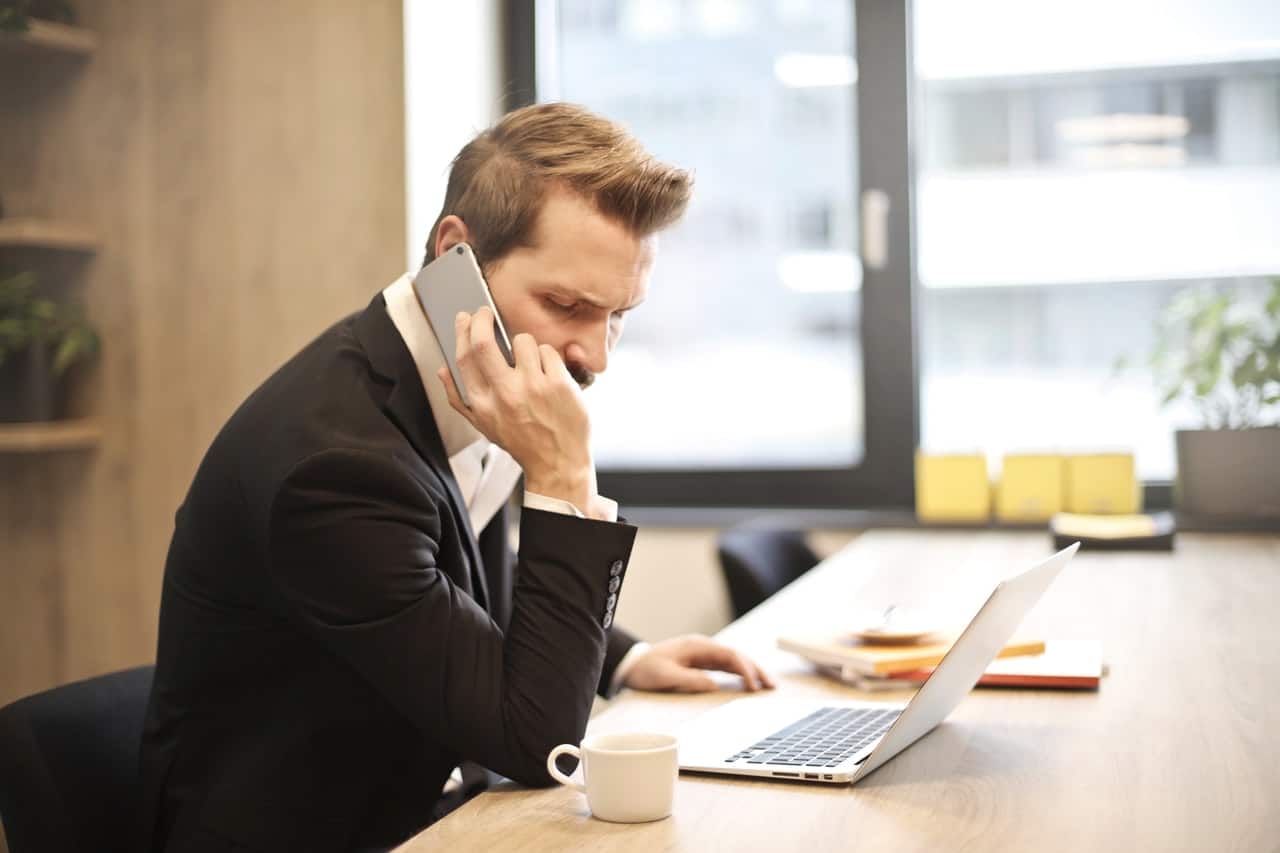 Bad customer relationship examples
Because CRM is, at its core, focused on maintaining a happy customer relationship, this can be a challenge because people are sharing every little thin on social media.
The following are examples of how companies mismanaged their relationship with customers that resulted in a negative press coverage for that company.
Big companies can slip up too
Perhaps you recall the "United Breaks Guitars" moment. In what many would call a "public relations nightmare," in 2009, United Airlines broke a passenger's guitar and didn't handle the customer service portion well. Outraged, the passenger created a viral music video titled "United Breaks Guitars," severely tarnishing the airline's reputation and reportedly costing them $180 million. Though that incident was almost a decade ago, it seems to have been a spark plug for United's long line of customer service fails.
If there's anything to learn from United's customer relationship example it's what not to do. The customer experience can make or break your company, and as a small business, you simply can't afford an expensive PR disaster like United's.
Very aggressive sales people
Comcast is another large yet notorious company for apathetic customer service. In just one example of a destroying a relationship with a customer, the cable and internet provider was slammed for a recording of their rep not letting a disenchanted customer cancel his contract.
It's a painful, 8-minute long audio clip that gave the internet listeners secondhand frustration when it circulated the web in 2014.
As you can imagine, reporters slammed Comcast for a while following this mistake. Recovering from this can be costly, so think twice before putting customer service on the backburner.
Conclusion
The first step to improving your customer relationships is to look at how they are being engaged with now. Perhaps you are a service-based business and rely on happy customer reviews —an automated online reviews service might be your answer. Or perhaps your business relies on a sales team—investing in lead management software that can help manage those customers through the purchasing process.  By focusing on building a strong relationship with your customers you are on your way to grow a sustainable business.
See what Broadly can do for your business in just 30 days