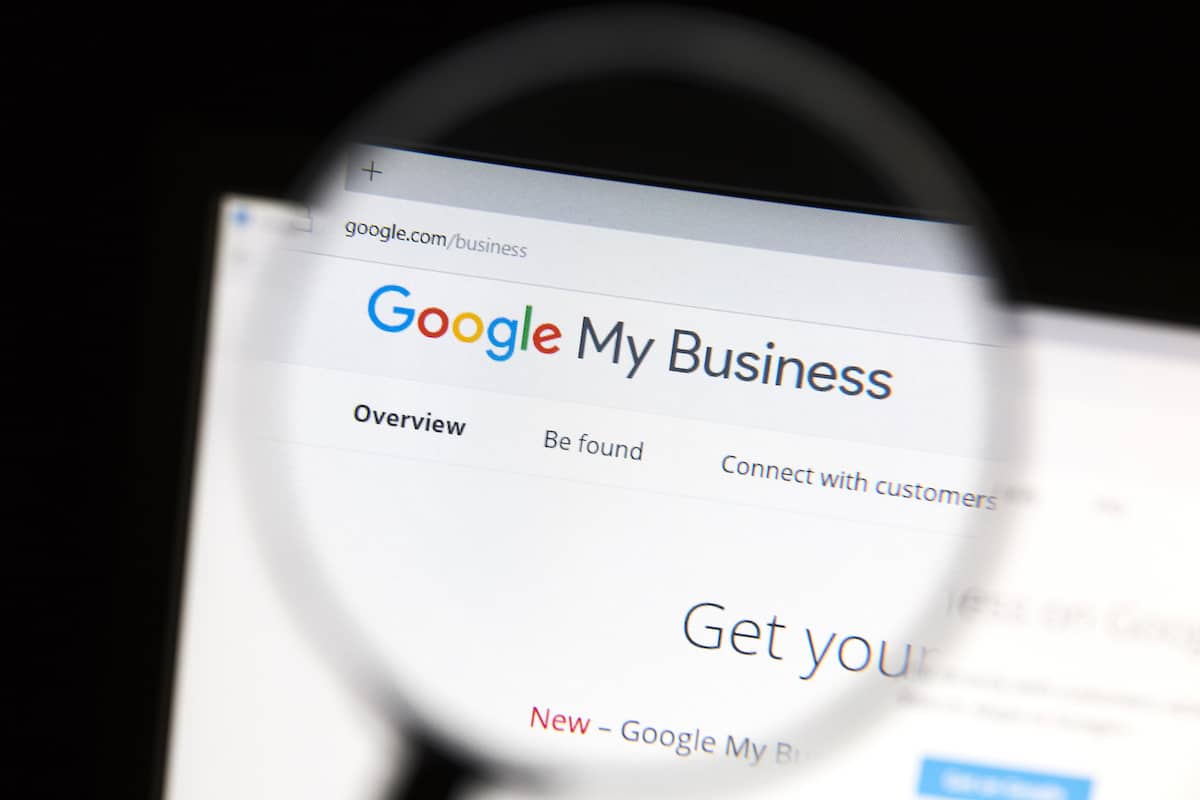 Enhance Your Google Listing to Shine Online
As a business owner, you probably already know that a presence on Google is critical to getting found and chosen by your target customers. Most consumers are pretty familiar with how to use Google, but if you're a business owner, the mechanics behind the scenes are quite complex.  
However, there are fundamental things that you can do to take control of your business's Google listing that will set you up for success in local search. Google's data suggests that even the smallest of improvements can make a big difference in your ability to stand out and direct traffic to your website.
Claim Your Listing
If you haven't already, visit Google My Business to set up an account. Follow the prompts to claim your listing, and take ownership through their text or postcard verification process. Once complete, you can begin to improve your listing and maximize its benefits.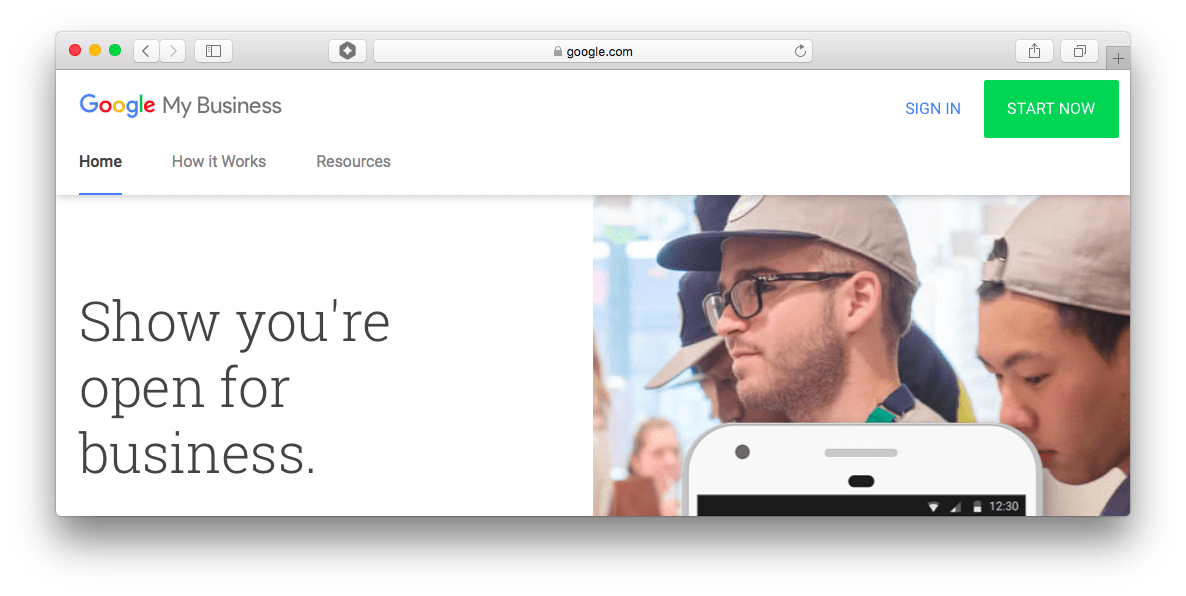 Add Relevant Business Information
Your Google listing enables you to provide more information about your business, and literally puts your business on the map. Therefore, it's critical to put your best foot forward. Take advantage of the many free aspects of your listing to build your brand. For instance, you can add photos, verify your address and phone number, update your business hours, link your website, add photos, and post content straight from the Google My Business dashboard. All of these features are available to you for no charge.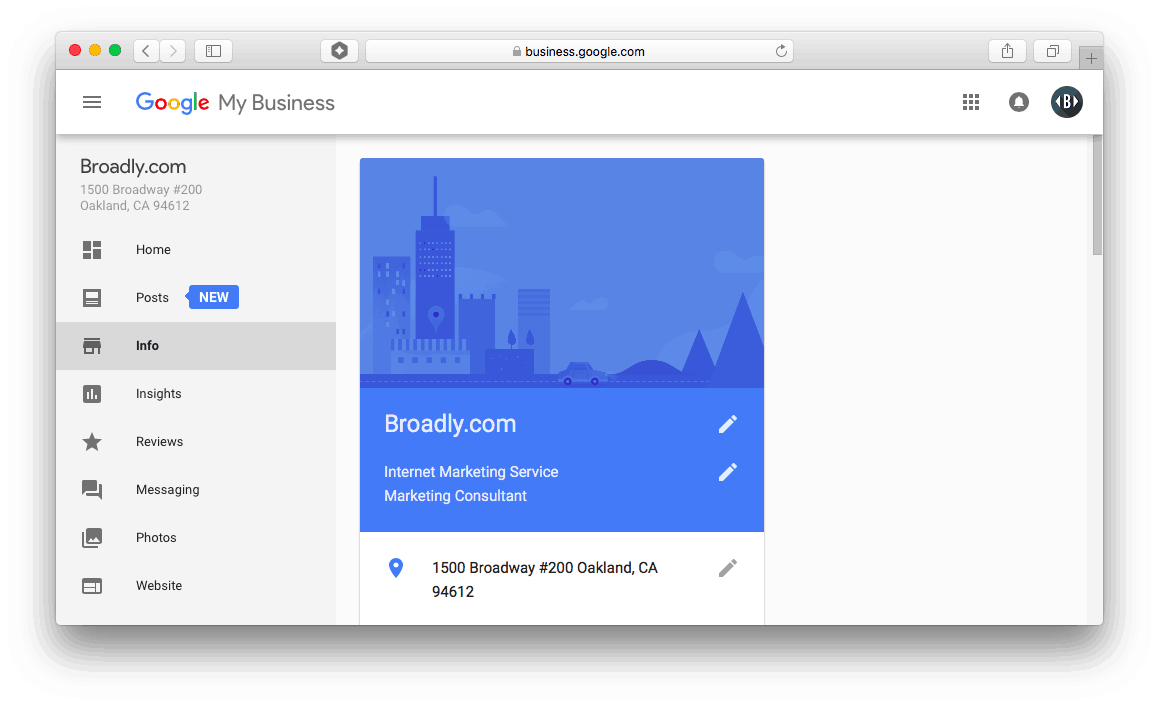 Read Your Reviews and Respond 
Reviews are critical to providing insight into the customer experience with your business, and Google reviews are the most valuable to your business. We discussed ways to generate more customer reviews in a previous post, and the Google My Business dashboard makes it easy to read and respond to each of your customer reviews. Take advantage of email alerts in the Settings tab to ensure that you are notified by email every time a customer posts a review on your Google listing.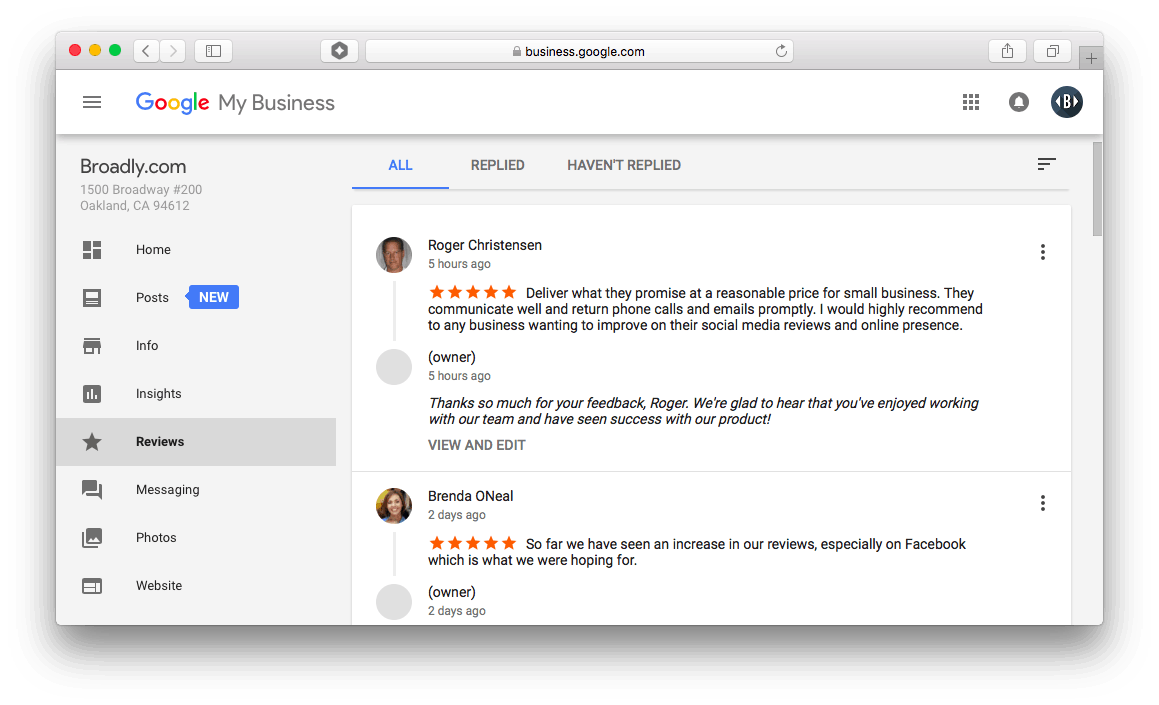 Businesses with strong ratings are more likely to attract visitors to their websites than those with low or no ratings. We're often asked how many Google reviews is ideal, but that really depends on what your competition's Google page looks like. You may need 20 reviews to compete in your area, or you may need 200 reviews. Regardless, we know that the first couple reviews can be suspect – they often come from family or friends. You'll need more than that from real customers before you can stand out and shine.
Set Up Messaging Through your Listing
Consumers are increasingly interacting with businesses through online chat, and your Google listing is an easy way to open another line of communication. The messaging feature frees up your phone lines and enables you to answer simple questions from interested customers online. For further information on this feature, follow these steps and guidelines from Google.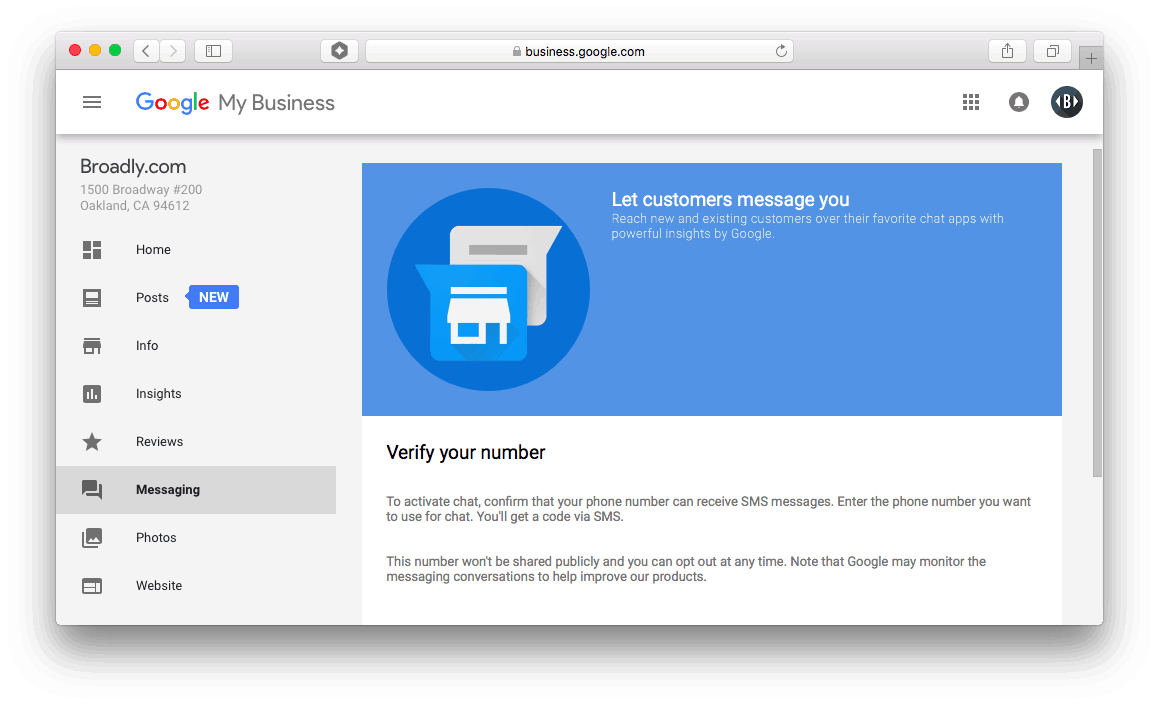 Leverage Google Insights
Beyond the basics, the Google My Business dashboard also enables you to uncover valuable insights and follow trends over time. Are prospective customers searching for your business by name, or are they finding your listing thru search? What are visitors doing after they see your listing? Google's insights enable you to see visitor activities – by clicks, calls, and requests for driving directions. The dashboard offers a variety of useful charts that enable you to analyze this behavior, and you can adjust filters to view trends over time – by week, month, or quarter. If you're having difficulty accessing these features in the dashboard, follow these steps.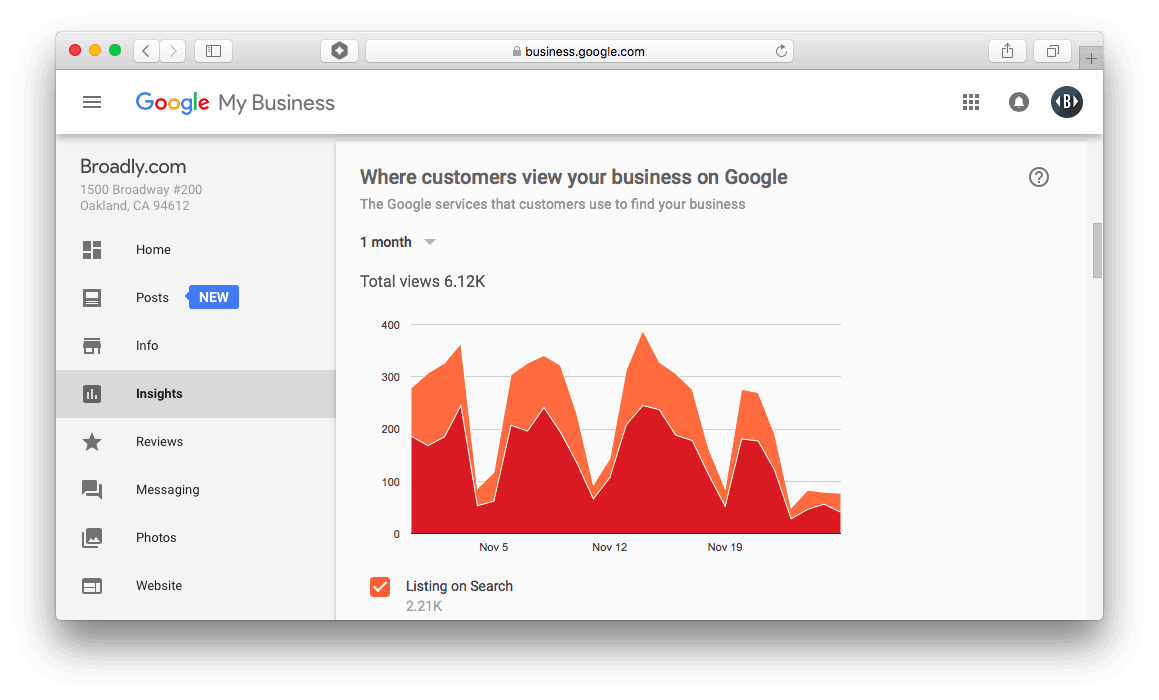 These are some of the most critical ways to leverage your free Google My Business listing to shine online. Broadly helps businesses manage their online presence and generate great reviews on Google and other important websites with ease. Click here to request a demo of the Broadly solution.