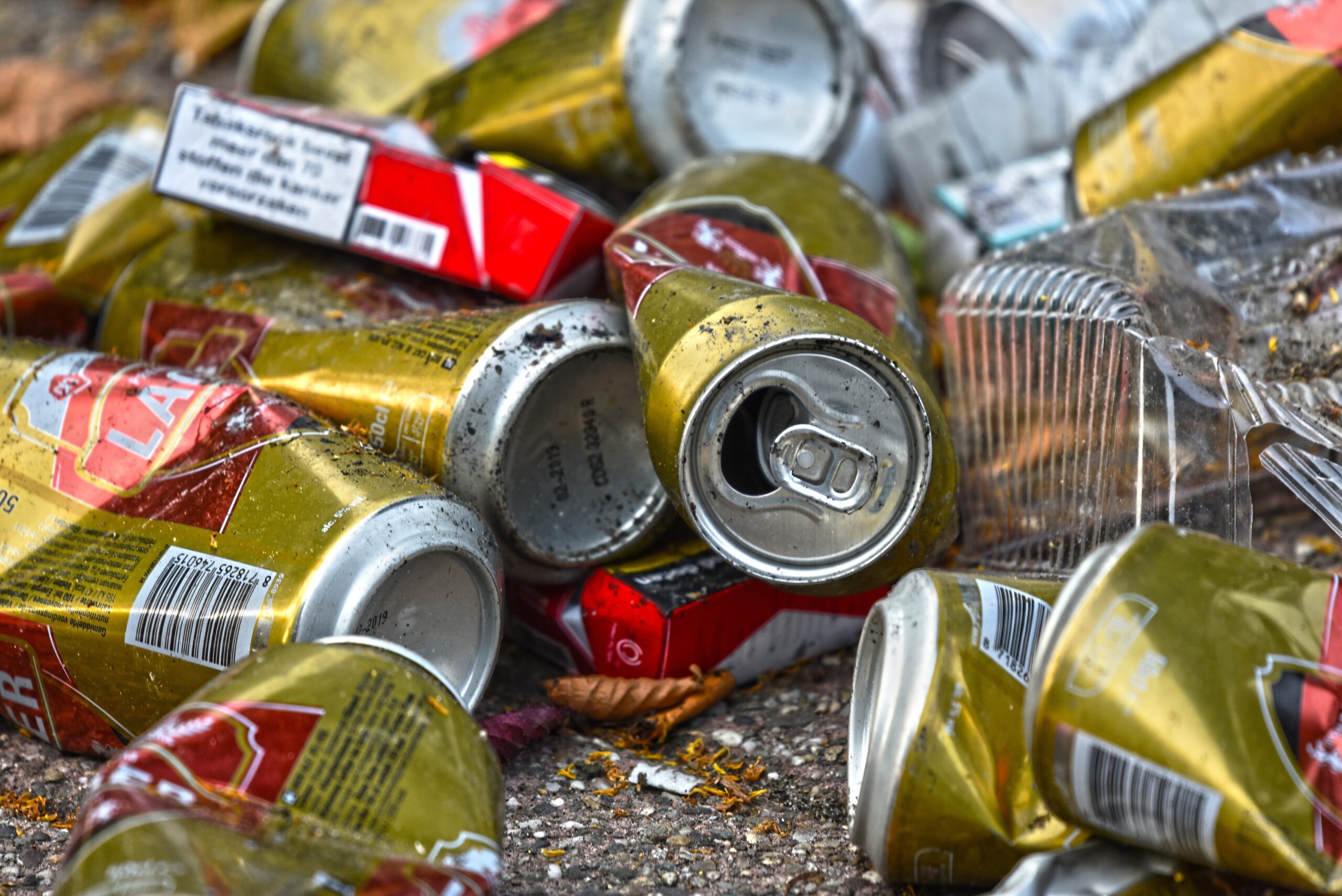 How online reviews can advertise for your junk removal business
Business owners must have a solid online presence to serve their existing customer base and engage with potential customers. Online reviews, testimonials and referrals should be a big part of any junk removal company's online presence. Online reviews are the modern word-of-mouth, and this is still one of the most effective marketing strategies out there today.
Having more online reviews also supports search engine optimization (SEO) and pushing your business name up higher in search results to get in front of more potential customers.
Free Guide & Checklist: How To Respond To Reviews
What are the main online review platforms?
There are a few leading online review platforms that junk removal services companies should consider.
Google
Not surprisingly, Google is the number one online review platform. Google takes up 90% of the search engine market share, and potential customers go to Google to read customer reviews to decide where to take their business. Homeowners use Google Search the most to find junk haulers for their junk removal jobs.
Junk hauling business owners should use Google Business Profile (previously known as Google My Business) to claim their business listing, update their business profile and respond to online reviews.
Yelp
While Yelp started as a social media app to help you find the best local restaurant, it has evolved into a major search engine for finding services in your local area. Every local business should be listed on Yelp. Business owners can claim their business listing to update their phone number, list the services offered and respond to customer reviews.
Facebook
While Facebook wasn't designed to be a search engine, it has become one of the most popular ways people find local businesses in their area. Like other search engines, every company in the junk removal industry should have a Facebook Business Page.
Any search engine page, whether it be Facebook or Google, should essentially be a digital business card for your business. Include all the necessary information for someone to know about your business, visit your junk removal website to learn more, or give you a phone call to book an appointment.
Why are online reviews important?
If you're trying to prioritize your marketing efforts, getting more online reviews across the major search platforms should be at the top of your list. People trust other customers, and if you're providing a excellent experience for your current customers, their testimonials will matter a lot to a new customer.
According to a study done in 2021, almost 70% of online customers read between one to six customer reviews before making a financial decision. If you currently don't have any reviews for your junk removal services, customers may not trust the legitimacy of your business.
How do online reviews impact your business?
Online reviews can affect your business for the good and the bad. If you've received any negative reviews on your business pages on Google, Yelp, Facebook or one of the other smaller search engines, that might deter new customers from wanting to work with you.
If you receive any negative reviews, it is essential to respond to the customer and try to come to a professional resolution. Address them by name, acknowledge their issue and take the conversation offline to avoid a public online confrontation. A graceful response to a negative review shows that you are professional and stand by your work.
Conversely, if customers give you positive feedback, that will help to increase your star rating and make you more credible to potential customers. Respond to positive reviews by thanking customers for their business and asking them to return with future junk removal needs.
How can online reviews advertise my junk removal business?
Any digital marketing plan for a junk removal business should have a comprehensive marketing approach. You might include some paid advertising through Google Ads or Facebook. However, improving your online presence and reputation with reviews should be the most critical aspect of your business plan.
More reviews for potential customers to read through not only push you higher on search engine results, but they are also the best advertising you can do for your business. Your ratings and reviews are critical assets that potential customers will use to make purchasing decisions.
Having a customer leave a review is absolutely free. It's hard to get a better advertising return on investment than investing in getting more reviews. In turn, these reviews build trust and credibility with potential junk removal customers.
Today's consumers are still making purchasing decisions based on word-of-mouth recommendations. In today's world, online reviews are the digital equivalent of word-of-mouth, except with more depth and trust.
Get more online reviews with Broadly
As a junk removal business owner, you focus your energy and use your expertise to provide a great experience to your customers. You may not have the time or a team to focus on building and maintaining your online reputation.
That's where Broadly comes in. Broadly helps you boost your online reputation with review management software. Increase your online reviews to amplify your reputation and drive low-cost lead generation.
Broadly's software helps you automatically request reviews from customers with just one click. Advanced tools and features help business owners consolidate reputation management into one place from all the leading review sites, such as Google and Facebook.
See what Broadly can do for your business in just 30 days