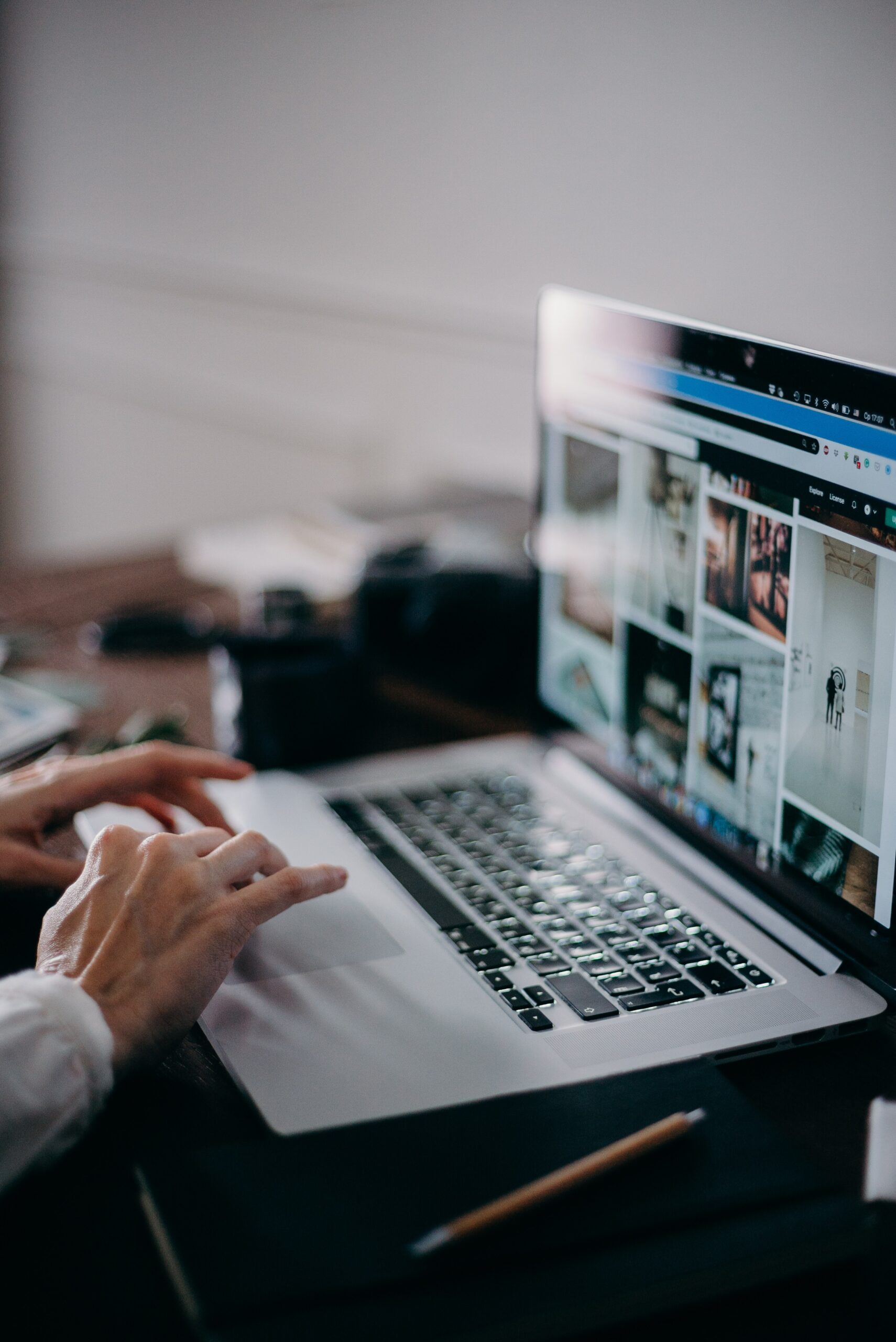 How to edit a Google review or review response
When potential customers are searching for genuine feedback on a business they are considering patronizing, many check Google reviews before they make a buying decision.
Most people are looking for original reviews from real people to inform them about the reputation of a potential business.
It can be difficult to get customers to leave bonafide, positive Google reviews unless you ask.
But what should you do once you receive a review for your business? In this article, we'll explore the best practices for responding to online reviews and how to remove reviews that don't accurately reflect your business.
Free Guide & Checklist: How To Respond To Reviews
How do you respond to Google reviews?
Business owners with a Google Business Profile (formerly Google My Business (GMB)) can monitor and respond to customer reviews.
Here are the steps to reply to Google reviews:
Sign in to your Google Business Profile by navigating to business.google.com
Select "Reviews" on the left-side navigation
To respond to a review, select "View and reply"
You can also get a direct link to your business review page that can be shared.
Go to business.google.com
Find "Get more reviews" on your home page
Select "Share review form" to access the link
Sharing the review form with your customers helps boost your online reputation.
How to respond to positive reviews
Though it might not seem necessary to respond to positive reviews (after all, they already received great service), businesses should consider responding to all positive reviews. Some business owners only feel they need to address unhappy customers or negative reviews. While this thinking is logical, it isn't how Google reviews work.
Google prioritizes reviews that show high levels of engagement. Business owners who only respond to negative reviews run the risk of pushing that content to the top of their page.
Good reviews are a way to engage with satisfied customers and keep the conversation going after the sale. A positive response to a positive review will leave a good impression on the customer, leading to a higher probability of repeat business.
Use keywords in your positive review response
Leaving a positive Google review response is an easy way to add relevant keywords to your Google Business Profile, without stuffing keywords into your business description. Local business keywords that are key to include are your business name, location, phone number, products, and services. Some ideas of what to include in your response are:
Refer to the customer by name
If a customer mentions a product, repeat it in your response
Mention additional products or services you sell
Talk about your company values
How to respond to negative reviews
The most effective way to handle a negative customer review is to respond to it. If your team made a mistake that inspired a negative review, a genuine apology can go a long way in changing the perception a potential customer has of your brand. Remember, these reviews are public for the customer as well as your business, and customers don't want to look like the villain when your team responds with a polite message.
Keep it professional
Stay professional and don't speculate about the nature of their complaint. Make sure you truly understand their issue before you respond so you can calmly present the facts and minimize emotion.
Do your best to avoid being defensive, overly emotional or sarcastic. Leave out personal opinions about politics, ethics, religion or social issues. Review responses should remain professional and neutral.
Don't threaten review fraud
Fake reviews do happen, but you should respond to them in the same manner as any other negative review. If you believe a review is fraudulent, report it through the proper channels.
Is it possible to remove negative reviews? Yes, but only if the content violates Google's Review Policy guidelines.
Empathize with customer's frustration
While there are certain situations that require an immediate apology, some negative reviews are more a difference in opinion or an unfortunate misunderstanding.
Focus on apologizing for the fact that the customer is upset and offer to address the issue offline in a phone call or email.
Introduce a productive next step
When it makes sense, let the customer know you plan to take action immediately.
Offer to resolve the situation via phone or email, then follow up with the customer quickly. Google reviews are not the place to get into a debate. This will prepare the customer for your call and show future customers your willingness to take action.
How do you edit a review response?
If your business receives a negative Google review, your first instinct may be to delete it. Instead, consider responding to your Google reviews and asking reviewers to edit reviews or remove them for you.
If the review is an outright fake, try responding that no one recalls the interactions outlined in the review and assure the customer that your business takes customer complaints seriously.
From that point, it's best to encourage them to reach out and discuss the matter further. This shows other prospective customers that you care about customer service and customer experiences.
Keep in mind, many angry customers see responses from business owners, but never interact again. If you do get a follow-up response, you can request that the customer edit their review once the issue is resolved.
Can you delete a response to a Google review?
Google won't remove a review just because it's negative.
Google aims to offer unbiased customer feedback from their experiences. If those experiences aren't great, Google wants its users to be aware of them.
So, if you're upset with a customer's opinion, the best bet is to take the issue offline and try to persuade the customer to remove the review once you've come to a resolution.
How do you correct a Google review?
One of the easiest things you can do is flag the review for policy violations. Google often addresses flags from business owners readily and looks at the specific issue raised. Google's small business support is another avenue you can pursue to correct or remove a problematic review.
Improve your reputation management with Broadly
Broadly helps boost your company's online reputation through review management. With Broadly, you can monitor reviews from across social media platforms, making it easier for you to resolve issues as soon as possible. Want to learn more about how Broadly can help you curate your online presence?
See what Broadly can do for your business in just 30 days