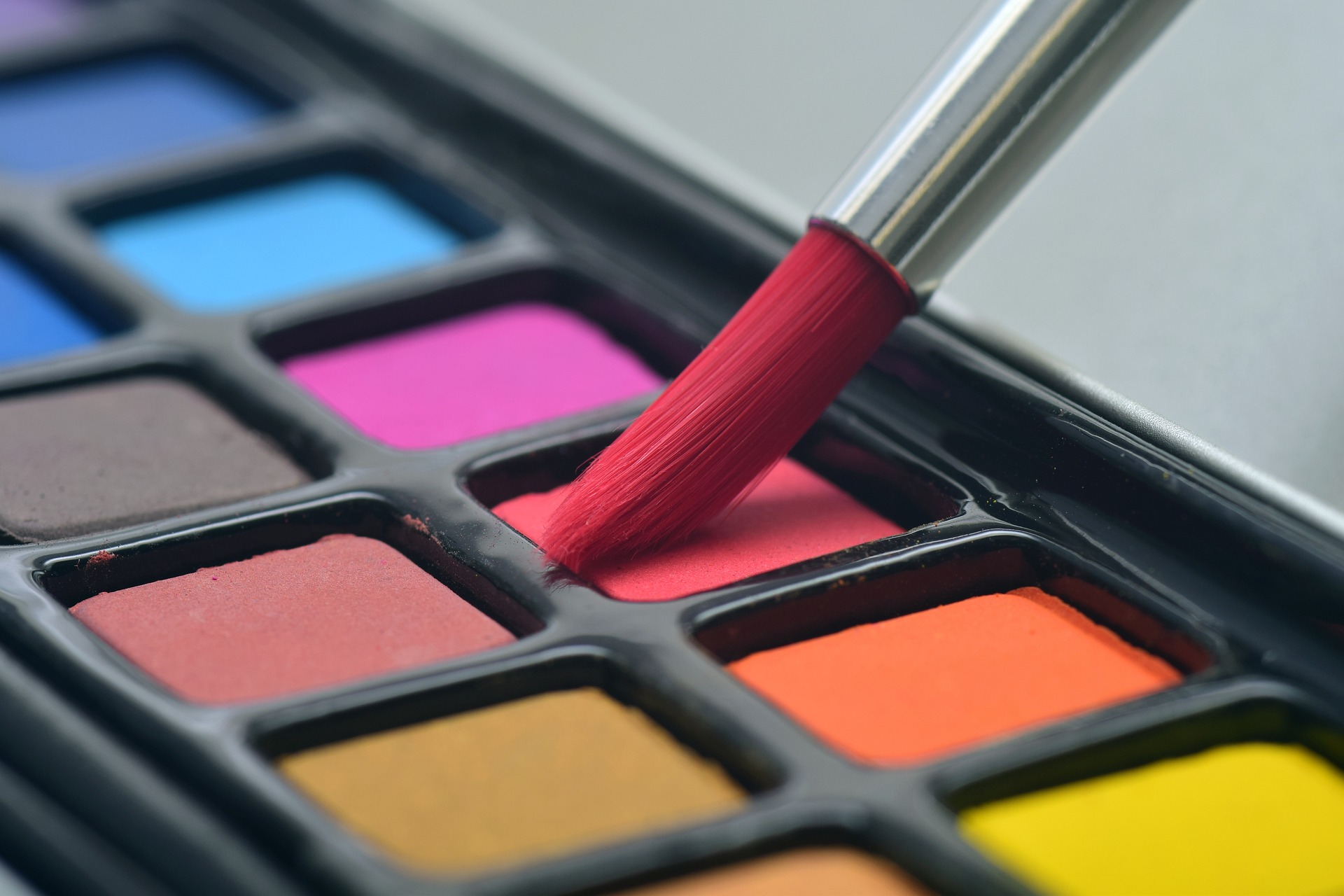 How to Get and Retain More Painting Customers
As a painting business owner, staying ahead of the competition and standing out in the market is critical. A well-planned marketing strategy will help you achieve this.
By implementing effective marketing techniques, you can reach a wider audience and attract new customers. Additionally, maintaining good relationships with your existing customers will help retain them, leading to repeat business and referrals.
One way to reach potential customers is through online marketing. Search engine optimization (SEO) helps improve your rankings on Google and other search engines, as well as utilizing social media marketing to build your brand and connect with your target audience.
Traditional marketing methods are also effective. Create high-quality marketing materials to distribute to potential customers, such as business cards, brochures, and flyers. You can also promote your services in the local area by advertising through local directories and posting lawn signs to promote your services in the local area.
Let's dig into how to attract painting leads, drive conversions and grow your business with returning customers.
Marketing ideas for painting businesses
Marketing is critical to the success of any business, and painting companies are no exception. Here are some marketing ideas to help you reach your target audience and drive leads to your painting business.
Social media
Social media is a powerful tool for small business owners. A business profile on platforms like Facebook and Instagram enables you to reach a large audience and engage with potential customers.
Post photos of your work, share testimonials and promote your services. Include your contact information and website so that customers can easily contact you.
Search engine optimization (SEO)
Search engine optimization (SEO) is the process of boosting your website's ranking in Google search results. This can be done by using keywords related to your business, such as "painting company" or "residential painting services."
When your company name and website appear higher in search results, you'll have a better chance of attracting new customers.
Google My Business
Google My Business is a free tool for managing your online presence across Google, including Maps and Search. By creating a business profile, you can provide potential customers with important information about your business, such as your hours of operation, address, and phone number.
Your Google Reviews are found on your Google business profile. Ask customers to leave reviews after every painting job to build your online reputation. Online reviews are as valuable as word-of-mouth referrals, given that 98% of people read online reviews for local businesses.
Directories
Online directories such as Yelp and Angi (formerly Angie's List) can be a great way to reach potential customers. List your business in as many directories as possible, and encourage customers to leave positive reviews. This can help improve your online reputation and attract new customers.
Email marketing campaigns
Email marketing is a surprisingly cost-effective way to reach out to past customers and keep them informed about your services. A periodic newsletter keeps your business name top of mind with local homeowners.
You can create separate multiple mailing lists to personalize messages for new painting leads versus past customers. Showcase before-and-after pictures from previous painting jobs to attract new business. Encourage existing customers to return for future projects with a repaint or touch-up promotion.
Best tips for finding customers for painting jobs
Check out these tips for finding new customers for your painting business.
Door-to-door
Going door-to-door is a tried-and-true method for attracting new customers. This approach can be time-consuming, but it can also be very effective. Be sure to bring business cards and flyers, and make a great impression by dressing professionally and speaking confidently about your services.
Referral program
Generate local buzz about your painting business with a word-of-mouth referral program. Offer incentives or discounts to customers who refer their friends and family to your business. This can help you build your customer base, drive new painting contracts and increase brand awareness.
Business plan
Developing a business plan can help you identify your target market, create a marketing strategy and measure your success. A well-designed business plan will help you stay focused and achieve your goals.
Maximizing your painting business success: A final recap
The success of any painting business largely depends on the ability to attract and retain customers. Getting new clients is just the first step. It's crucial to keep them coming back and to maintain a strong relationship with past customers.
Whether you offer house painting, exterior painting, or other home services, having a solid lead generation plan and professional approach will help you stand out in a competitive industry.
In today's fast-paced world, a software solution such as Broadly can greatly benefit your business by streamlining your online presence and reputation management. This frees up time for you to focus on what really matters – delivering the best painting services to your clients.
Use Broadly's software to streamline your business and reputation management, freeing up your time to focus on what matters most.
See what Broadly can do for your business in just 30 days