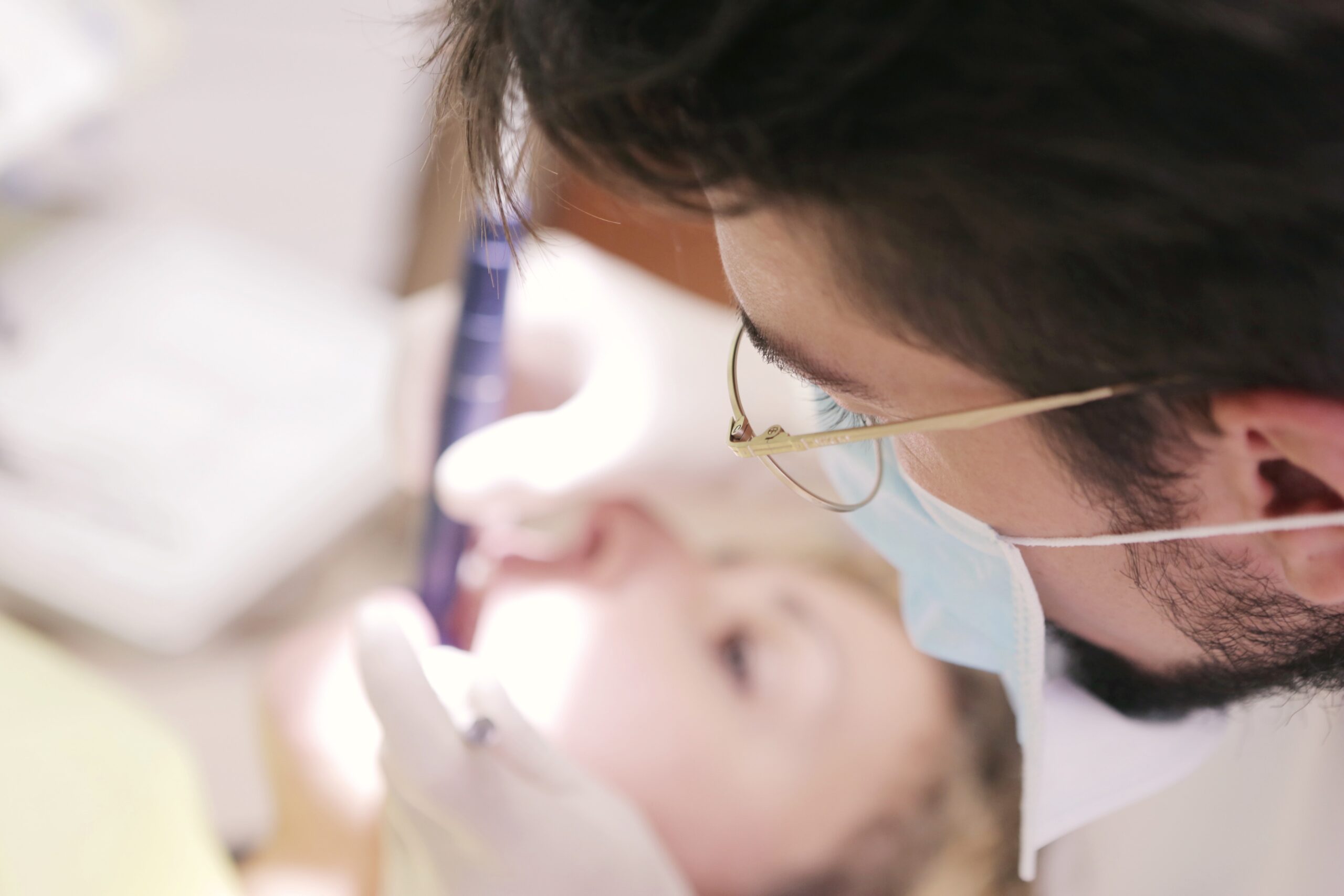 How to grow your dental practice with mailers
To have a thriving practice, it's critical for your dental office to bring in new patients while retaining your current ones. Dental marketing strategies today tend to lean digital, but a direct-mail marketing strategy can still help you generate leads from local neighborhoods.
Direct mail campaigns can increase your brand recognition so you receive more calls to convert into new dental patients.
What is dental marketing?
Dental marketing involves a multifaceted strategy to grow your small business. The first step of dental marketing is to define your target audience and get your business information in front of them. A solid dental marketing campaign will include several traditional and digital marketing strategies.
How does direct mail advertising work?
Define your target audience
First, you'll determine who to target with your direct mail marketing. You can blanket neighborhoods or mail carrier routes, or you can create more specific mailing lists to target demographics or more responsive patients. Check out the strategies below to determine the best course for your direct mailers.
Every door direct mail (EDDM)
An EDDM strategy delivers dental postcards to entire neighborhoods. Postcards will not include names and addresses on the mailers.
Saturation mailing
Similarly to EDDM, saturation mailing will deliver your dentistry postcards to every address on a carrier route. These mailers will include names and addresses.
New resident lists
When new residents move into a neighborhood, they might be looking for a new dentist. Sending them a well-designed postcard with your address and phone number, along with an offer for a free consultation or cleaning, can help get them into the office.
Consumer lists and targeted mailing lists
You can use consumer demographics to create a list that mirrors your current customer base. Customize your mailing list with demographic info, property ownership status and life events. Reaching the right audience is a significant factor in growing your practice, so this strategy can help you get your business information in front of a responsive audience.
Define your goal and CTA
Determine what you want to accomplish with your dental direct mailing. You might want to grow your practice or increase brand awareness and website traffic.
Once you know your goal, you can decide what call-to-action (CTA) you'd like to include for potential new patients. You might want them to call and schedule a free consultation or visit your dental website.
Choose your design
Once you know what you want to accomplish with your direct mail marketing, choose what kind of mailer will best help you reach your goals.
Postcards
Postcards offer a lot of opportunities for different kinds of mail. These are a few ideas to get you started:
Feature before-and-after pictures along with an offer for a free consultation
Offer a free cleaning to new patients
Send personalized appointment reminders or birthday postcards to current patients
Scratch-off mailers
Scratch-off mailers can be a fun, interactive way to engage current and potential patients. Consider offering a discount or other perks to encourage patients to reach out.
Flyers
Flyers can make great mailers for announcing big news, like opening a new practice or moving to a new office.
Brochures
Brochures are a solid option if you are looking to send out a lot of information since they offer more space than traditional postcards. You can let potential patients know about your services and pricing. You can also include more images of your space or before and after pictures to demonstrate your work.
Letters
If you have a lot of important information to send to patients, like a policy change, a letter in an addressed envelope can be an effective mailer option.
Once you decide on a format, you can design your own mailer from scratch. Use a template or hire a designer or postcard mailer service.
Send your mailers
Send your dental mailers. If you are using a mailing service, they'll send them out on your behalf.
Track inbound calls
Call tracking can help you determine your response rate and the effectiveness of your mail strategy. When new patients contact you, ask them how they heard about you. Track inbound phone calls and measure your conversion rate.
What are dental digital marketing strategies that can expand your dental business?
Using mailers as part of your dental digital marketing strategy won't be effective in a vacuum. Make sure you support your efforts by making it easy for potential patients to find you online after they receive your mailer. This includes:
Maintaining your website
Implementing SEO best practices
Executing a targeted pay-per-click (PPC) ad campaign
Staying in touch with email marketing
Monitoring your reputation management
Simplify your dental marketing with Broadly
Broadly has a full suite of services designed to help practices like yours thrive and find new patients. Want to see how Broadly can help streamline your dental marketing strategies and grow your practice?
See what Broadly can do for your business in just 30 days