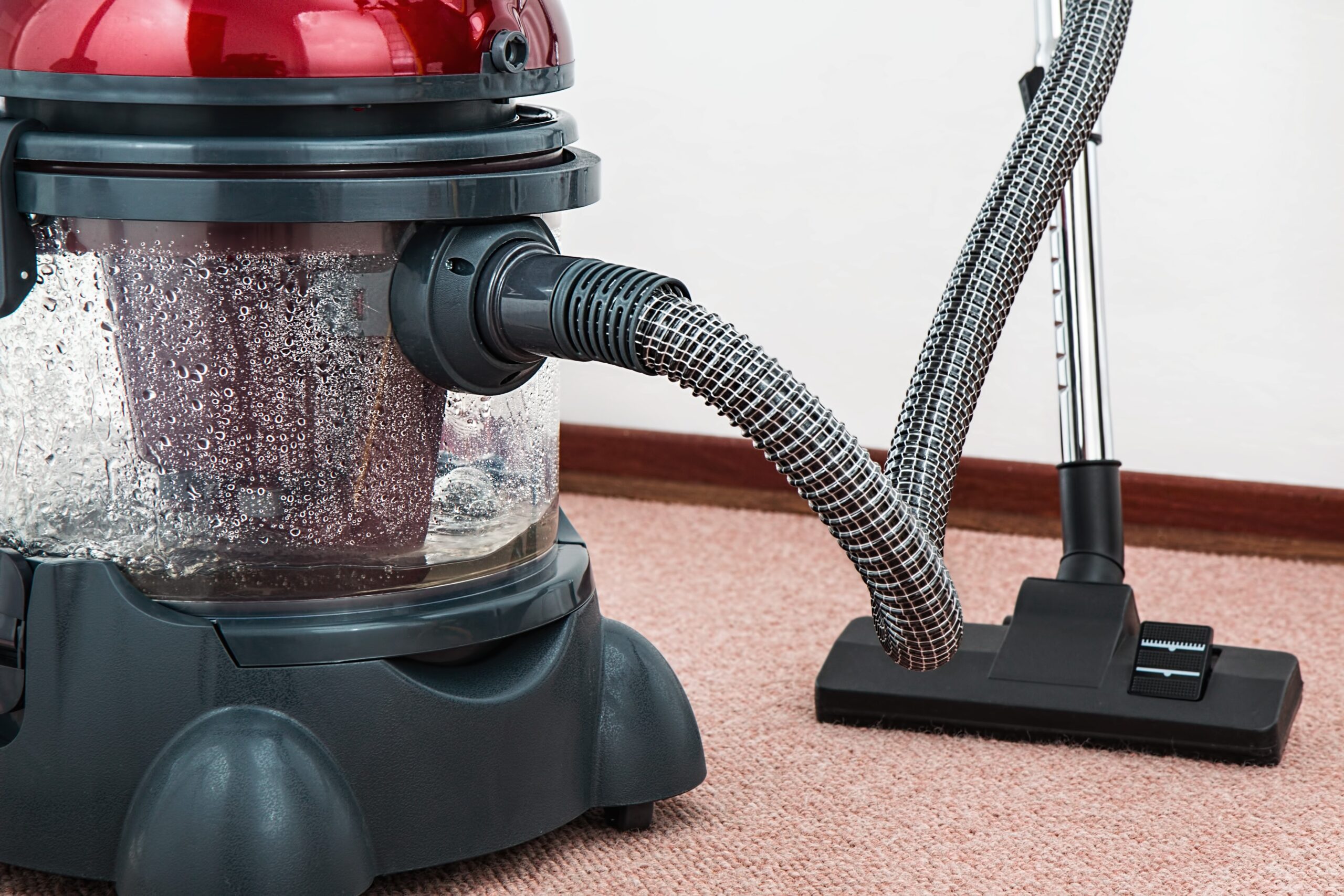 How to start marketing your carpet cleaning business
Starting your own business can be complicated, regardless of what type of business you pursue. A carpet cleaning company that offers homeowners and businesses janitorial services can be successful for entrepreneurs, but it does require thoughtful planning and marketing.
From choosing a business name to reviewing workers' compensation and benefits to finding lenders for business insurance, it's no wonder that marketing can fall by the wayside. Building a new business goes beyond word-of-mouth advertising.
Whether you're building a carpet cleaning franchise or a sole proprietorship, it's important to take time to build a marketing plan.
See what Broadly can do for your business in just 30 days
The benefits of marketing your carpet cleaning business
A successful business model begins with a marketing plan. Your formal business plan will require you to consider everything you need to be profitable. A strong digital marketing strategy is the first step to growing your business. It will also help you set goals for your small business.
The services you offer may steer some of your marketing. For example, you can set your business apart in the cleaning industry by also offering grout and duct cleaning. Consider your capabilities and cleaning methods, especially if you need truck-mounted tools. Your startup costs will vary depending on the carpet cleaning equipment you need.
Planning for growth is a fundamental reason carpet cleaners should focus on marketing. Using marketing tactics for reputation management will set you apart. Develop a strong brand reputation while also building credibility and awareness for your carpet cleaning company.
Key pillars of marketing for carpet cleaning businesses
Professional carpet cleaners always need to find new clients. Whether you're looking to establish home cleaning contracts or help local businesses with commercial cleaning solutions, look holistically at your online presence and consider these marketing tips.
Build a reliable company website
A well-designed, easy-to-use company website will set your residential or commercial carpet cleaning business apart. Keep it professional, responsive, easy to navigate and well-organized. A simple contact form will make it simple for leads to request service or ask questions.
Use your website to help people learn more about stain removal treatments, area rug cleaning solutions or steam cleaning solvents. Customers may have a preference on what cleaning products they want to be used in their home or business, so be forthcoming about any chem-dry or solvents your company uses when using an extractor or upholstery cleaning.
Research keywords when developing your website content to improve organic search engine optimization (SEO). Include your business license and add peace of mind by noting any general liability insurance and policies for property damage.
Connect with current and potential customers on social media
Carpet cleaners can reach residential and commercial customers via social media. It is a great way for a business owner to build community, and existing customers can post reviews and testimonials.
Start with a Facebook Business page and Instagram profile. Depending on your goals and the type of audience you want to attract, also consider LinkedIn, YouTube, TikTok and other platforms.
Use email marketing for reminders and promotions
Design email marketing campaigns and newsletters to stay top-of-mind with current and potential customers. Many carpet cleaning businesses use email marketing to promote new marketing offers, share seasonal cleaning tips or make general announcements and updates about the business.
Ask happy customers to leave reviews
Building your brand's reputation with positive testimonials and public reviews is important for entrepreneurs. Use your website and social media accounts to let your work speak for itself. Create a Yelp page for your small business, too. Reviews will add authenticity and build customer trust for those seeking a reliable carpet cleaning company.
Make payments easy for customers
Many customers expect online payments. Not only is it easier for clients to pay, but it also simplifies the bookkeeping and cash flow management for your growing business. Online payments make it easy to schedule future charges for customers seeking recurring services.
Communicate with clients via web chat
Incorporating web chat functionality into your website makes it easier to provide basic information about carpet cleaning services. Web chat plug-ins and applications can be AI-driven or manned in real-time by staff logged in during office hours.
If you want to make your website more dynamic and modern, consider how a chat feature might help with inquiries. You may just find that leads who schedule carpet cleaning services are more prepared and more qualified if they have an avenue to ask questions!
Start building your online reputation with Broadly
Your carpet cleaning business will thrive if you focus on your digital marketing strategy. Any service-based business can apply these tactics to build brand awareness and enhance credibility. A solid online reputation is essential for all service-based businesses.
Broadly can support your company's growth with strategic, integrated reviews that allow your reputation to speak for itself.
Become a trusted and successful carpet cleaning business by optimizing lead generation and enhancing your website with referrals.
Want to learn how Broadly can improve your digital marketing strategy and bolster a strong online reputation for your carpet cleaning company?
See what Broadly can do for your business in just 30 days