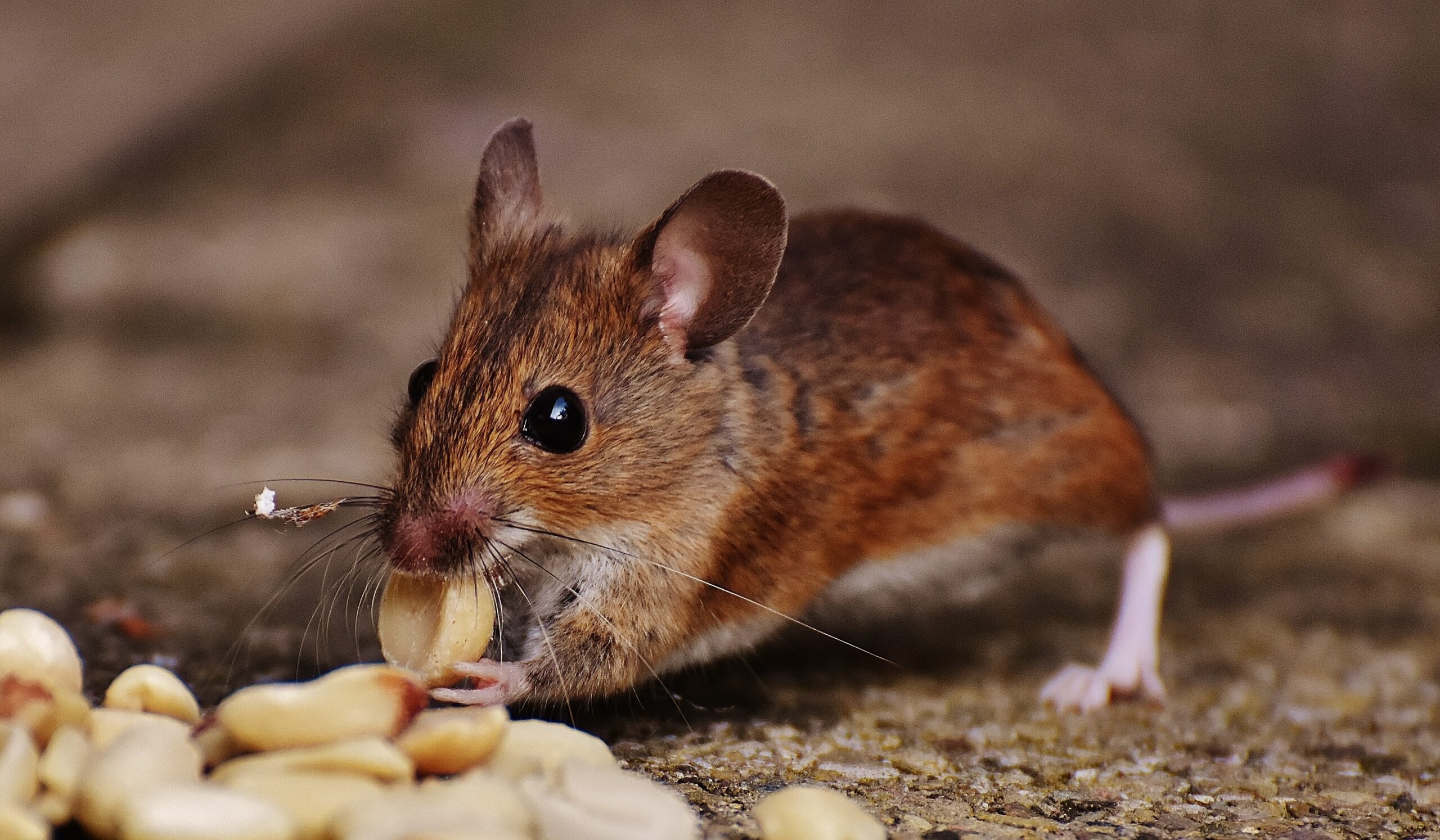 Pest control email marketing strategies to grow your business
In a world full of ads and content on social media, email marketing can be a great way to get someone's attention. When used correctly, it can be an extremely valuable part of a digital marketing plan for pest control companies.
How do you advertise a pest control business and get more customers?
You can use several pest control marketing strategies to increase lead generation and advertise your business. Besides tactics like search engine optimization (SEO) and pay-per-click (PPC) advertising, email marketing is an effective use of your marketing budget to generate more potential new customers for your pest control business.
See what Broadly can do for your business in just 30 days
What are the benefits of email marketing?
Email marketing makes it easier to work smarter, not harder, by offering automated features and data analytics so you can more accurately target your ideal customer. Marketing automation tools, such as drip campaigns, help generate leads and require little oversight.
If set up properly, this can serve as a soft follow-up for new leads that haven't hired you yet for your pest control services
What are the first steps to setting up email marketing?
While it can be cost-effective and fairly easy to integrate, there are a few email marketing dos and don'ts to know about, especially when you first get started. Avoiding mistakes and doing things correctly from the beginning can set your pest control business up for success and establish your business as a leader in the field.
Collect emails and build your subscriber list
Before you can start sending emails, you need to make sure there are people on your email list. Leverage any of your existing marketing channels to build your list. You can promote on social media, such as Facebook or LinkedIn, or offer a subscription form on your website.
If you have educational content you can offer in exchange, such as a guide or ebook, a pop-up form can be extremely effective for capturing prospective customer information.
It can be tempting to buy a list, but this is not a recommended best practice. Not only are you unlikely to receive email addresses for customers in your area, leading to a low-quality list, but this might also violate CAN-SPAM laws and lead to fines. It may take time, but it's better to have a list based on quality over quantity.
Segment your subscribers
Depending on how a customer joins your list, you can segment them to ensure they receive marketing emails that are the most interesting and relevant to them.
For example, if a prospective customer for residential services filled out a lead form, you can send them your next blog post that talks about home pest control. While this content is educational, it may not be as pertinent to a commercial customer, so you'd want to send a different message to them.
If you have previous customers' email addresses, you can use that segment to follow up and request online reviews as part of your reputation management strategy. Broadly has an automated tool that does the reminding for you!
There are even more ways to slice and dice your email list — by location, services, type of customer, demographics and previous purchase history. You can then customize campaigns, using automation to help build and nurture relationships along the way. As a general rule of thumb, there are few occasions where you want to send the same email to your entire list.
Test different marketing emails
Unlike other traditional marketing formats, email marketing is extremely easy and cost-effective to test. You can use different marketing ideas to test types of content, such as text and photos, unique calls-to-action (CTAs) or varied subject lines. You can even get more technical and test to compare if your customers are more likely to engage in the evening or on a weekend.
A/B testing helps you optimize your email marketing. This ensures you get the most from your time and money invested for long-term success.
What metrics should you track to analyze your email marketing campaigns?
Once you build your list and begin sending email marketing campaigns, you'll want to assess your performance to ensure you're achieving your business goals. Here are some key metrics to track.
Delivery rate
The delivery rate measures the percentage of people that actually received your email compared to how many are on your list. According to MarketingProfs, an average estimated email deliverability rate is around 80%.
The discrepancy between your list and the number of delivered emails may be due to emails getting caught by spam filters. It might also include two types of errors: soft bounces and hard bounces.
Hard bounces: If someone has changed their email address or typed it incorrectly when they signed up for your email list, the email server may say the account doesn't exist and kick it back.
Soft bounces: If you have the correct email for someone on your list, but their provider's server is down or their mailbox is full, it may not be delivered temporarily.
While these may not seem like a big deal, having a high-quality list is essential for email marketing success. You don't want to talk to customers that don't really exist. Most email marketing companies require a high delivery rate to ensure you are not sending spam via their platform.
Open rate
The open rate measures the percentage of people who received and opened your email. While open rates vary by industry and geographic location, an average open rate is around 17%.
Focusing on your own performance is more important than comparing your open rates to competitors or other industries. You'll want to monitor your pest control email open rates over time to see what your company's benchmark is.
An open rate can be an indicator of your subject line quality and whether it's compelling enough to open the email. This can be valuable information to consider when testing subject lines.
Click-through rate
Click-through rate (CTR) measures the percentage of people who opened your email and clicked on a link within it, such as an offer or a click-to-call to your phone number. You can also assess this as part of your overall send count. CTR can also vary based on location and industry — an average click-through rate is around 1.3%.
Just like with email open rates, click-through rates are a metric you'll want to assess over time to determine your own company benchmark.
An unusually low CTR can indicate a problem with your email, such as a broken link or an offer that just isn't compelling. This can be another data point for you to evaluate when testing and comparing your email content and offers.
Unsubscribe rate
The unsubscribe rate measures the percentage of people that unsubscribe from your email list after receiving a campaign from you. This metric can tell you if you're sending too often or not sending the type of content your customers or prospective customers want to receive.
Pay attention and collect data on your unsubscribe list. When do people unsubscribe? What are their reasons for unsubscribing? This analysis will help you identify potential improvement areas in your emails and keeps your list healthy. Most importantly, in the U.S., having an unsubscribe link available is a must in the CAN-SPAM laws governing commercial email.
Manage your email marketing campaigns with Broadly
Managing your email marketing campaigns is easy with help from Broadly. We have a platform full of marketing tools specifically designed to support pest control industry businesses and their marketing efforts.
See what Broadly can do for your business in just 30 days