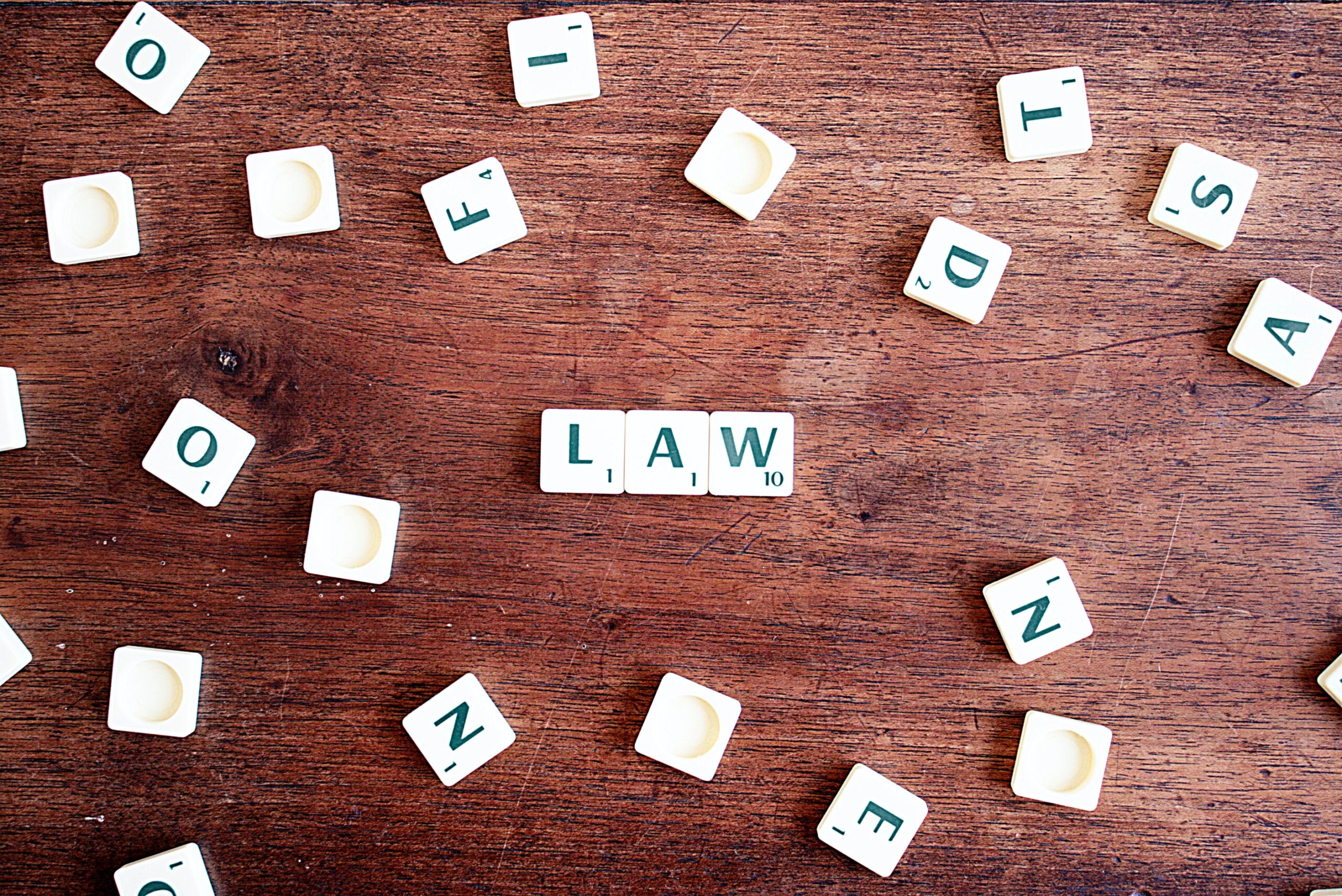 Review and client management for small law firms
Searching for the best small law firm software for your law office? You've come to the right place.
At Broadly, we know what it's like for paralegals, legal professionals, lawyers, and law office staff working at small firms. Between client intake, client communications, task management, timekeeping, project management, case management and legal document management, you've got more than enough on your plate.
That's why we've built a range of law practice management software solutions to support your needs. Broadly's legal practice management software offers apps for:
Modernizing legal billing and invoicing
Streamlined team workflows, whether on-premise or in remote working environments
Scaling client communications, contact management, client intake and other client messaging with professional, customizable templates and powerful automation
Optimizing small law firms' client portals with web chat functionality
Analyzing small law firms' performance with interactive dashboards
See what Broadly can do for your business in just 30 days
Keep reading to learn more about our most popular law practice management systems and the key functionality and features of our software solutions.
Manage reviews for your small law firm
Whether you focus on personal injury cases, car injury cases, or another legal industry specialty, the importance of online reviews for lawyers can't be overstated. Influencing up to 93% of customers' purchasing decisions, online reviews are incredibly powerful.
That's why knowing what your customers are saying about your law firm, encouraging clients to write online reviews about their experiences with your team and responding to reviews about your law office are all essential for managing your small firm's online reputation.
With Broadly's Reviews, one of our popular software solutions, you can:
Use automation to instantly send online review requests via SMS messaging and email
Reduce tedious task management activities related to monitoring and responding to online reviews
Attract new clients via positive online reviews posted about your law firm
Plus, with Broadly's Dashboard, you can make sense of what your online reviews and customer feedback mean for your overall business performance:
See all of your customer engagement insights in one place
Compare your law firm's performance to competitors within the legal industry
Keep track of all of the customer feedback your small firm receives via popular social media messaging channels
Get updates about your law office's customer reviews, customer sentiment ratings and customer engagement KPIs
Use our messaging automation solution to upgrade your client portal
When you use Broadly's Web Chat, you give potential clients and existing customers a simple way to get in touch with your paralegals and law office staff right on your client portal or website. Our chat service software offers two important use cases for small law firms:
Streamline client intake directly on your client portal or website, and then transition the conversation to SMS messaging
Use automation to instantly respond to inquiries, freeing up your staff's billable hours for other pressing matters
Follow-ups made easy with email campaigns and SMS messaging
Are you still keeping in touch with your clients via messaging apps and Outlook? Struggling to keep up with client communication document management in Dropbox or other apps? Step up your follow-ups with best-in-class SMS and email outreach using our robust solutions designed to support small law firms.
Meet Broadly's marketing automation solution, Campaigns. One of our many legal practice management software apps, Campaigns makes it easy to:
Streamline client communication and contact management
Send customizable text and email campaigns with templates created for the legal industry
Automate messaging campaigns that facilitate client intake, engagement and retention
Keep in touch with clients across devices (Android, iOS, Mac, Microsoft PCs, etc.)
Minimize billable time spent on task management and project management related to client communications and client follow-ups
See how your messaging campaigns are performing with interactive dashboards
Mobile invoicing for legal professionals
Streamline your legal billing with our local business payment and invoicing solution, Payments. Broadly's Payments enables small law firms to send customizable mobile invoices via text message and email within seconds.
It allows your firm to accept mobile and online payments from customers without requiring clients to download a mobile app. And with the ability for clients to pay using their credit or debit card, you'll get paid for billable hours faster, driving profitability. Additionally, you can:
Use our CRM's marketing automation to deploy payment reminders via SMS messaging and email marketing campaigns
Enjoy integrations with accounting software, such as Quickbooks Online
Generate more online reviews and buzz using customizable customer review request templates and automation that are directly built into invoicing workflows
Best of all, our easy-to-use practice management software solution, Payments, offers email and mobile messaging functionality that's compatible across Android, iOS, and Microsoft devices as well as email clients like Outlook, Gmail, Yahoo! and more.
Manage your client communications and boost law office profitability with Broadly
With our all-in-one law practice management software, you get the features and functionality your team needs to streamline workflows, minimize repetitive task management, and improve client communications all in one place.
We are a trusted partner to small law firms and are eager to team up with your law office.
See what Broadly can do for your business in just 30 days