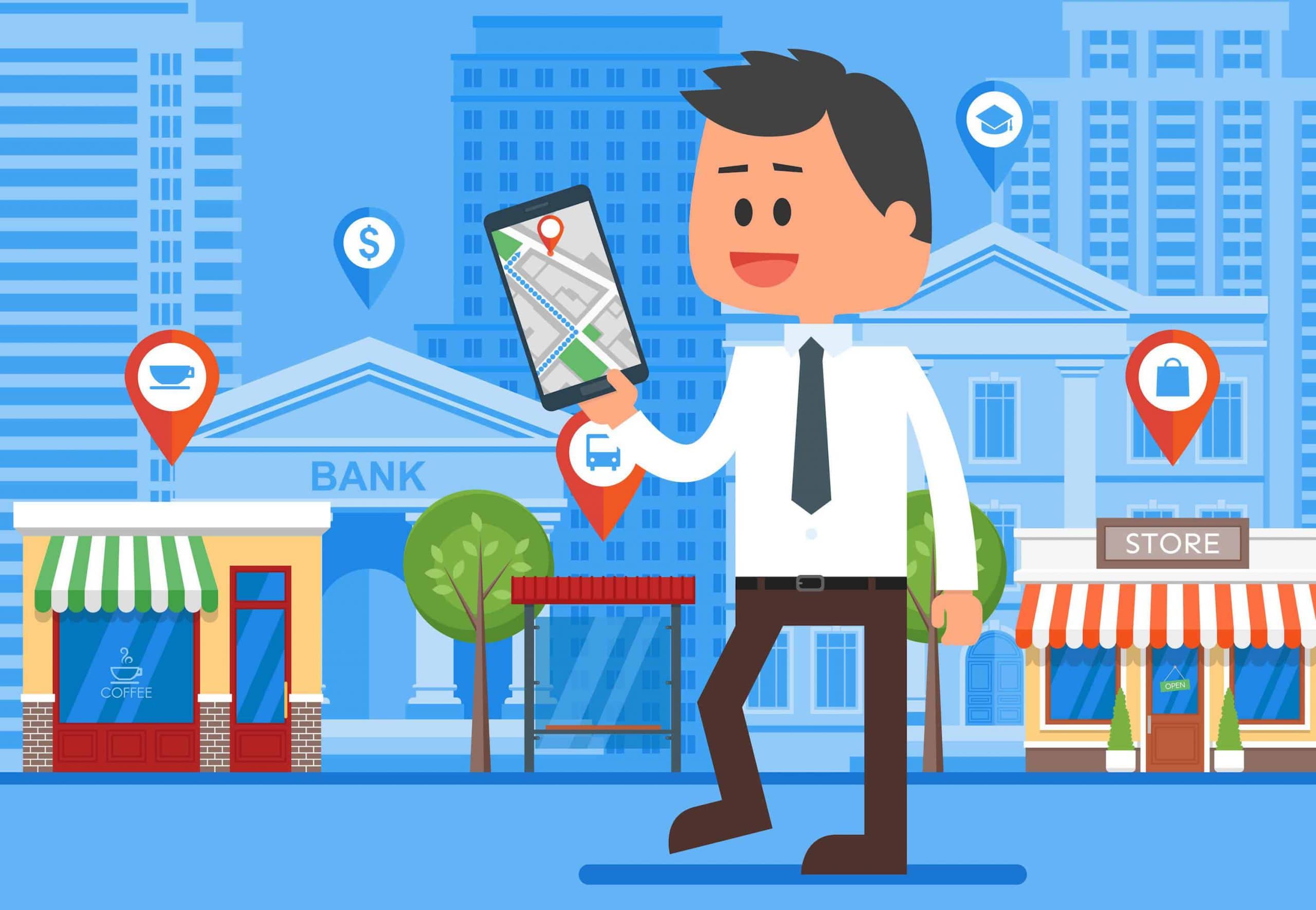 3 reasons why your business needs a mobile-friendly website
Gone are the days when a local business could get by without a strong web presence. Learn how to grow your business in 2016 with a mobile-friendly website.
There's a big difference between creating a website and creating a website that reaches the largest audience possible. In today's day and age, the phrase "mobile-friendly" means more than ever before.
Here are several reasons why your business needs a mobile-friendly website:
1. Increase in smartphone ownership
At present, there are approximately 2 billion smartphone users worldwide. As big as this number may be, it is expected to more than triple by 2020. As smartphone ownership grows, so does the importance of a mobile-friendly website. You want – and need – mobile visitors to have a positive experience on your website.
2. Rise in smartphone browsing
People aren't buying smartphones because they like the way they look and feel. They are buying these devices because of how powerful they have become, and how efficiently they can be used to browse the internet. Last year, comScore noted that mobile internet usage skyrocketed over the previous four years. According to comScore data, "more than 75 percent of all Americans who use the Internet (age 18+) now access digital content on both desktop and mobile devices."
Not only is smartphone browsing on the rise, but many people using these devices are searching with local intent. As noted by Search Engine Watch, citing Google research, 50 percent of mobile users are likely to visit a store after conducting a mobile search. This is 16 percent higher than consumers using computers or tablets.
Simply put, local businesses with a mobile-friendly website drive more online and foot traffic.
3. An important SEO factor
Did you know that Google now penalizes websites that are not mobile-friendly? From an SEO perspective, a penalty could be devastating. Rather than take a risk, use this free tool to check if your site is mobile-friendly. If it isn't, this one change could help boost your website's search engine rankings.
Final thoughts
For local businesses, a mobile-friendly website is no longer an option. Instead, consider it a requirement. Through the implementation of a mobile-friendly design, your website can rise in search rankings, improve traffic, and help your business attract more local customers.
Need a mobile-friendly website and don't know where to start? Broadly can help.
Need a Professional Website For Your Business?