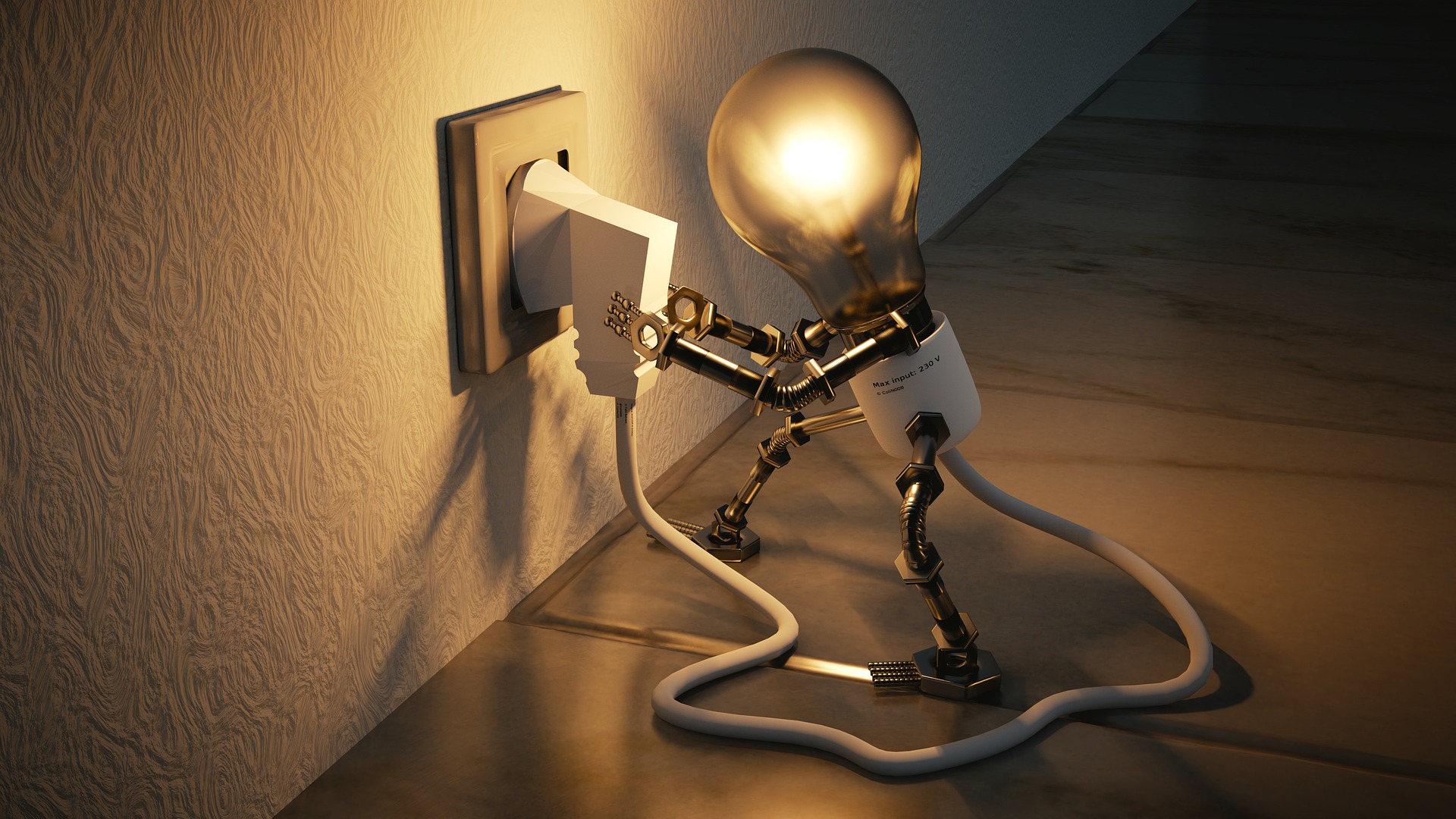 Find the best invoicing software for electrical contractors
Electrical contractors and electricians have to juggle so much to keep their businesses thriving. This includes managing work orders, time tracking, dispatching field technicians and creating a great customer experience.
Electricians are often working on many job sites at once with various customers. That's why electrical contractors need user-friendly invoicing management software to automate invoices, communicate directly with customers and minimize the time it takes to get paid.
See what Broadly can do for your business in just 30 days
As an electrical contractor, having a real-time snapshot of incoming payments and expenses all in one place is a big time-saver. Using invoicing software streamlines business operations and job management.
Electrical contractor software is also helpful for customer relationship management and creating a better overall customer experience. Invoicing software systems house your customer history and client information, allowing you to quickly recall past job details.
To choose the best invoicing software for your electrician business, here are a few factors to think about:
Ability to process mobile payments from customers
Effective customer management
How user-friendly the software is
Add access for team members
Integration with QuickBooks
Every electrical contractor may have different priorities that matter more for their business. Understanding your priorities is the first step to finding the right invoicing software.
Do electrical contractors need invoicing software?
To streamline processes, automate systems and improve customer relationships, it is essential to have invoicing software as an electrical contractor. Having a real-time view into all current jobs, existing and new customer communications and payment processing is a game-changer for electrical contracting businesses.
What's included in invoicing software?
With Broadly's invoicing software, electrical contractors can automate invoices to customers, streamline payments and have an all-in-one, real-time view of the payments.
With invoicing software integrated with QuickBooks Online, electricians can have all their financial information in one place.
What are the advantages of using electrical contractor invoice software?
When electrical contractors use invoicing software, they save time, gain a real-time view of their business and make the payment process easier for customers.
Get paid faster
With Broadly's invoicing platform and mobile app, electricians can use templates to send invoices to customers quickly and easily. Customers can easily pay invoices with a debit or credit card through mobile payments. Broadly streamlines the payment workflow and helps electrical contractors get paid faster.
Stay organized
Electricians are constantly being pulled in multiple directions to manage their businesses. Broadly's invoice management software helps electricians have a quick and easy way to view their finances. Additionally, Broadly integrates with QuickBooks to ensure all of customer information and bookkeeping is correct across the board.
Communicate directly with clients
With Broadly's Inbox feature, electrical contractors can communicate seamlessly with their new and existing customers. The single inbox houses all customer interactions and can be managed by multiple team members. The entire team is on the same page because they all have complete visibility of customer history.
More tools to help you grow your business
Beyond being the best app for electrical contractors to create estimates and send invoices, Broadly also offers even more tools to help you grow your electrical business and streamline your processes.
Reviews
Broadly user-friendly platform helps electricians manage their online reviews on Google, Facebook and other sites. Most potential customers find electricians by searching online and reading reviews. Monitoring and responding to reviews increases the chances that new leads will find your electrical contracting business.
Boost your online presence with great reviews from happy customers.
Web Chat
To convert potential customers into paying customers, Broadly offers Web Chat. Electricians and their field staff can use the Web Chat feature to respond instantly to potential customer inquiries through the most preferred method: text messages.
Quick and direct communication will convert more leads into paying electrical contracting customers. Additionally, as an electrical contractor and business owner, you can hand off these responsibilities to your staff, giving you more time back in your day.
Campaigns
Part of being an electrician is marketing your business to gain and retain customers. Broadly helps electricians use Campaigns to create strong customer relationships using templates designed for electrical contracting services. Use SMS text or email to introduce new employees, promote special offers or share home improvement tips.
Keep track of invoicing with Broadly
Give your business a boost with Broadly's invoicing software. From custom invoice templates and mobile invoicing to review management and Web Chat, our software has everything you need to manage your most important business processes all in one place.
Broadly helps electrical contractors streamline their business processes, get more time back in their days and create a better overall customer experience.
See what Broadly can do for your business in just 30 days