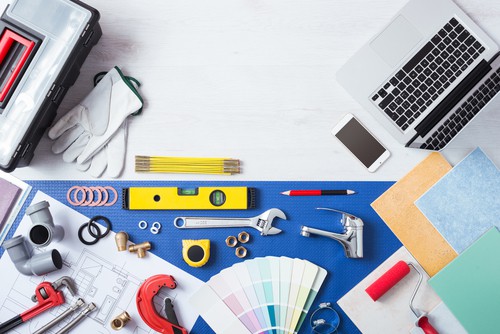 Why reviews should matter to all home service professionals
Why reviews should matter to all home service professionals
Many home service businesses insist that online reviews don't matter. Local plumbers, roofers, and HVAC contractors tend to think that reviews don't matter to them in the same way as restaurants and retailers. The truth is that reviews should matter to home service businesses because consumers value verification.
Home services are big on Yelp
At the end of June 2015,
12%
of all reviews on Yelp
were written about home and local service businesses
. Moreover, 
Yelp
is one of the most popular sites for consumers of residential services, attracting a whopping 74% of all searchers
. If that does not seem significant, that's 9.96 million reviews (and growing)! Therefore, reviews really are extremely powerful when it comes to promoting your business.
What this means for home service providers
Consumers share and depend on information they find about home service businesses on Yelp and Google. Consumers are vulnerable opening their homes for an extended period of time. It's important to choose trustworthy professionals that prove their ability a great job.
Take it from one of our savviest customers understand the importance of reviews. For example, an owner of a thriving carpet cleaning business recently related the following: "These days, you've gotta have reviews. I get calls from people who see that we are a local, family-owned business, and that our reviews online are amazing. The more positive reviews you've got out there online, the more business it's going to bring you."
See what Broadly can do for your business in just 30 days