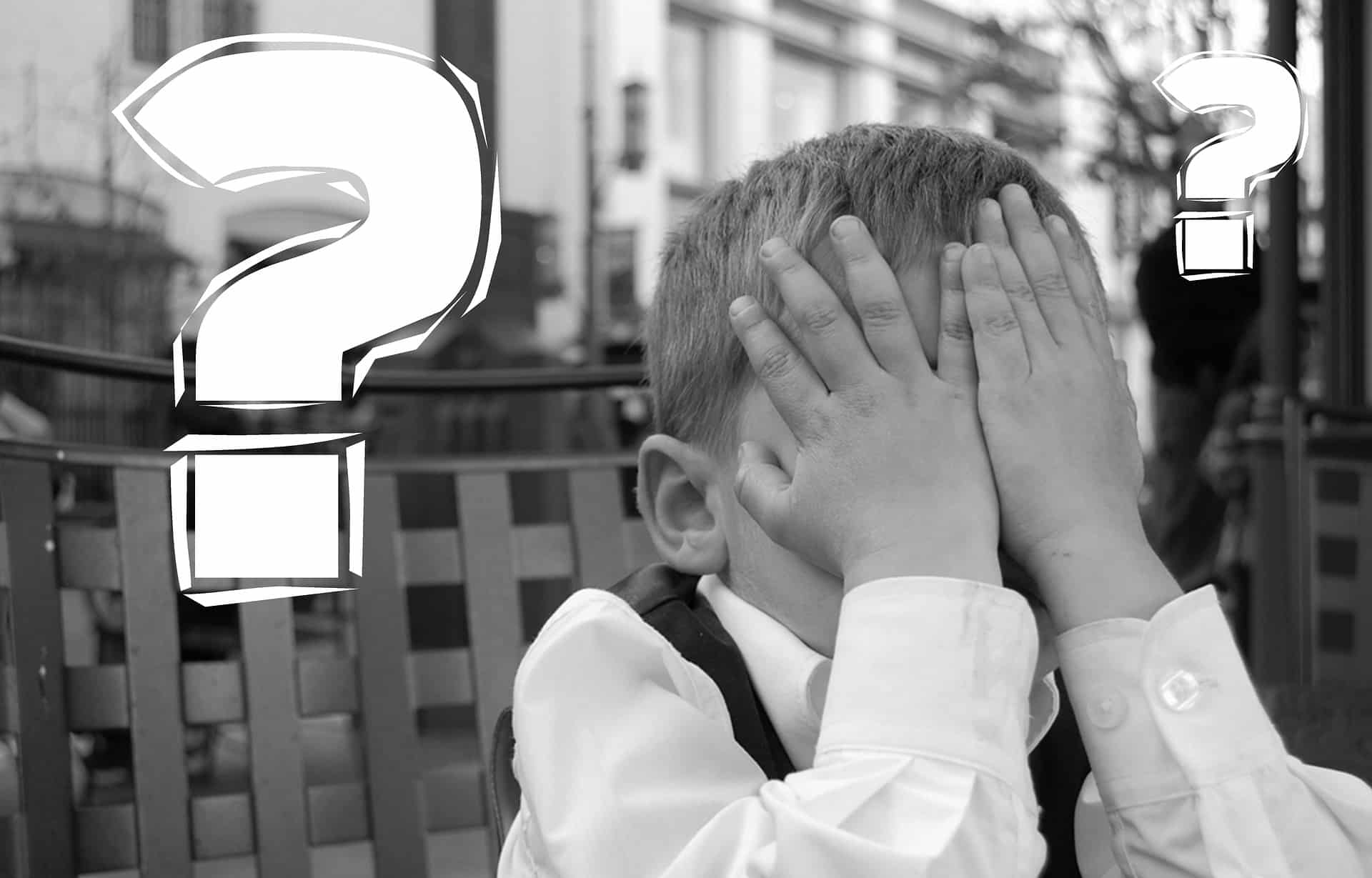 3 common pest control business mistakes to avoid in 2023
Pest control is needed by both homeowners and commercial clients alike. When setting up your own pest control business, avoid these three common mistakes.
1. Not covering the 'Big 3' services
Beyond being a nuisance to business owners, pest problems can cause property damage and disease transmission. Offering niche pest management packages might sound like a good idea, but when it comes to your business, it's best to be a full-service pest control company.
Pest control
Pest control involves controlling or eliminating insects, mites, rodents and other wild animals from homes, commercial properties and other buildings. Exterminators can fight infestations of various types of pests, like termites or cockroaches, using chemical tools like fumigation or physical removal tactics like traps.
Vegetation management
Vegetation management is the process of controlling or eliminating unwanted vegetation, often through spraying herbicides or physically clearing brush and weeds. Clearing unwanted vegetation can help reduce the risk of falls and other hazards.
An invasive plant species like poison ivy could spread through a backyard and cause harm to people who come in contact with it. Unwanted brush or weeds can house rodents or insects, causing structural damage to buildings. In areas at high risk for wildfires, like parts of California, it can be mandated that property owners clear brush and weeds to reduce the risk of fire.
Vector control
Vector control uses preventative measures to target critters and pests that carry and transmit disease to humans.
The most common form of vector control is mosquito control. Mosquitoes can transmit diseases such as the West Nile virus and malaria. Preventative measures might include removing their ideal breeding grounds and stagnant water. Pest control services also use chemical controls, insecticides and biological controls to help decrease the population.
Why is it essential that pest control businesses offer the 'Big 3' services?
The equipment needed for pest control, vegetation management and vector control are all similar, so it makes sense for pest control business owners to capitalize and offer all three services. Standard equipment typically includes the following:
Chemicals and sprayers
Baits, repellents and traps
Safety equipment and PPE (personal protection equipment) like gloves and respirators
As long as you have the proper training for each type of service, you can offer comprehensive service to your clients. Each state has its own pest control licensing and certification requirements for pesticide applicators, so make sure you check with your state's structural pest control board.
2. Jumping in too quickly without a plan to grow over time
The most sustainable business plan allows room to grow over time. If you take on too many clients or projects too soon, the quality of your services may suffer. Make sure you are realistic about the workload your pest control business can handle.
When you offer excellent service, you will likely develop a reputation and get reviews that can help you expand as you're ready. Be sure to consider reputation management as your brand awareness increases.
What first steps should you take when setting up a small pest control business?
Follow these basic steps when first setting up your pest control business:
Create a business name, form a legal entity and register for taxes
Get the appropriate licensure and certification
Invest in liability insurance
Define your brand
Market your services
3. Not setting up a website
When potential customers are looking for pest control services, they are likely going to turn to the Internet to search for local service providers. Your pest control website might be the first impression you make. If you don't have one, you may lose potential customers.
Your website is an opportunity to stand out within the pest control industry and attract new customers. Make sure your site is optimized for mobile users, has fast load speeds and is designed with straightforward navigation. If a site is too slow or confusing to navigate, users might leave your site in search of a more user-friendly experience.
Clearly display your business hours and contact information on your site. List your services and pricing so potential customers can easily find the information they need to make a decision. You can also use your website to automate invoicing and service requests to make things more convenient for your current customers.
Demonstrate your expertise and increase brand awareness while also collecting potential customers' contact information through a lead generating website.
How can you generate leads through your website?
Once you drive traffic to your pest control website, you want to engage with potential customers and collect their information so you can follow up with them about the services they're seeking.
A great way to generate leads is by offering a free resource in exchange for an email address. Something like "5 steps homeowners can take to prevent infestations" provides value to potential clients. They get helpful tips, and you generate a lead. Once you have your leads, consider marketing ideas and strategies to convert leads into customers.
If you offer helpful information to potential customers, they are more likely to think of you when they need pest control services. Publish high-quality content so potential customers and web crawlers recognize your business as an authority within the pest control industry.
In addition to listing your services, publish blog posts where you can discuss each service in detail. You can also research the most-searched terms related to pest control and write blog content around those keywords. This will improve your SEO (search engine optimization) and help boost your business listing in search engine results pages (SERPs).
Include call-to-action (CTA) buttons prominently throughout your website that encourage users to call, email and actively engage with your business.
Generate leads and start growing your pest control business with Broadly
From building a website to managing your online reviews, Broadly has the tools you need to boost your pest control business. We'll help you streamline digital marketing and operations so you can focus on what you do best.
Want to see how Broadly can help your pest control business generate more leads and grow your small business?
See what Broadly can do for your business in just 30 days