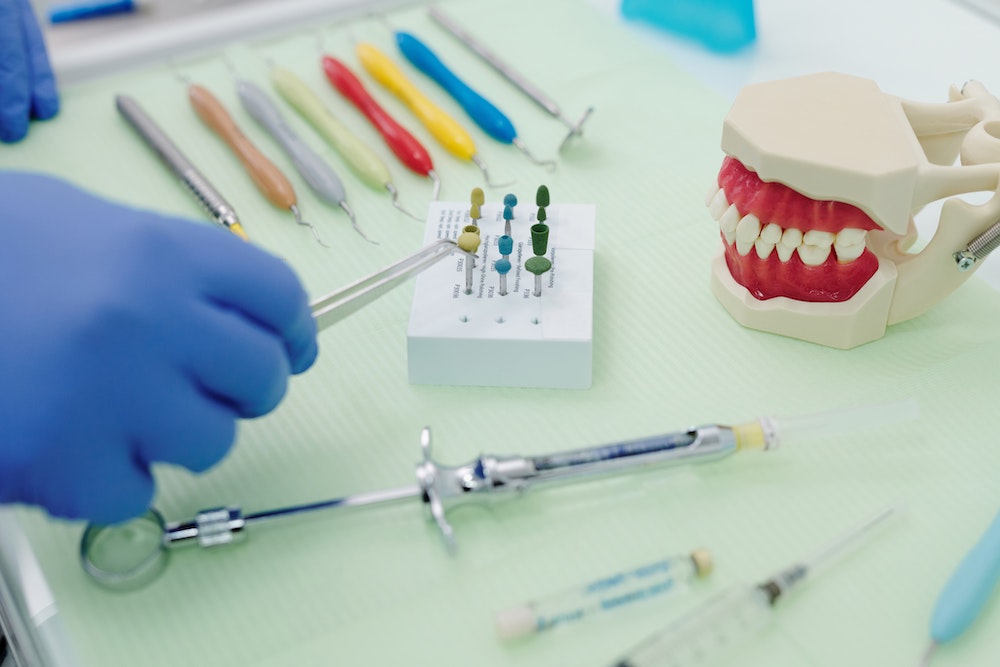 Dental review sites your practice should be monitoring
Sharing positive word-of-mouth reviews from current and past dental patients is one of the best ways your dental practice can build its online reputation and grow the business. 
Listening to satisfied dental customers is good for business. Monitoring dental review sites also enables dentists to modify the services they provide and attract new patients searching for a dental office. 
Do dentists need to think about dental review sites for their dental practice?
Short answer, yes. A lot of things contribute to a positive dental visit for a patient. The booking system, the location, the dental office culture and the dental care provided by dentists. 
Dental review sites give dental practices insight into their online reputation. New patients looking to discover expert dental care and dentistry services in their area look at rankings and search online reviews of providers before settling on a dental practice. Dentists need to monitor dental review sites to stay on top of reputation management.
Best practices for dentists to respond to online dental review sites
Dentists don't always request feedback from dental patients about their experience with dental care. Online reviews of dentist offices can significantly influence new patients searching for specific dental care. 
Satisfied patients are often happy to provide positive online reviews about their patient experience to help boost the rankings and star ratings of a dental practice and only need a reminder to write it. 
By monitoring online dental reviews, dentists learn what they are doing right with patients and make adjustments to their dental practice. Dentists can address negative patient reviews by apologizing and responding quickly to issues. Finding a solution to a misunderstanding can help improve their online reputation.
Dental review sites to monitor 
Monitoring dental review sites helps inform dentists about their online reputation.
CareDash
CareDash claims to be the most trustworthy and fastest growing healthcare review website in the world, committed to making it easy to find accessible information that helps patients make the right decision when searching for a healthcare provider. 
The CareDash mission statement promises trusted reviews from verified patients. Its portal provides detailed information on providers' patient experience scores, payment options and any red flags about a provider.
Google
Google accounts for the lion's share of reviews of goods and services worldwide and provides an easy interface for patients to review a dental practice. Dentists can add a Google review link button on their dental website so satisfied customers can leave positive reviews that appear at the top of the next search for dental care.
Zocdoc
Zocdoc is a dental rating site where potential dental patients can book online appointments after selecting a set of criteria. Dental patients can review individual dentists or dental practices and the site can generate reminders for appointments for dental services.
Let Broadly help you manage your dental practice's online reputation
Broadly helps boost online reputations for dentists by making it easy to monitor dental review sites and share positive reviews from dental patients. Dentists can help grow their dental practice by providing top-notch dental care, soliciting feedback and sharing positive patient reviews online.
See what Broadly can do for your business in just 30 days