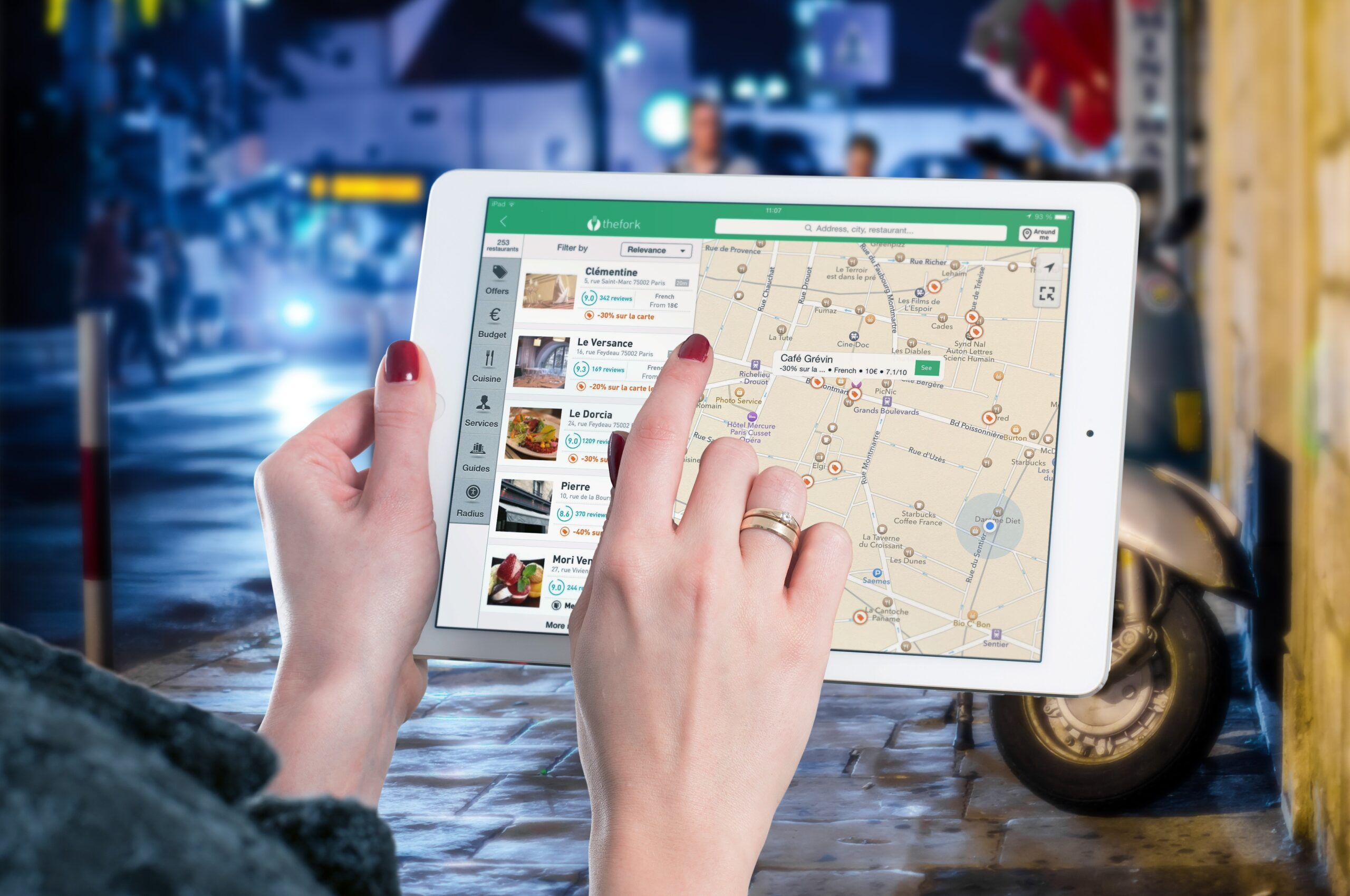 How to post a review on Google Maps
Why are Google reviews important?
The numbers clearly show that more people rely on online reviews to decide whether to patronize a business than ever. According to BrightLocal's Local Consumer Review Survey 2022, 77% of consumers in 2021 regularly read online reviews when checking out local businesses. Not only that, 81% of consumers use Google reviews to gauge a local business that's new to them.
What does this mean for business owners? The number and quality of positive Google reviews are critical for attracting new potential customers. The number of reviews you have on Google and Google Maps directly boosts your search engine optimization (SEO) rankings and increases your visibility to customers as well.
Read on to find out how to make the most of Google Maps reviews as a part of your business's reputation management strategy.
How to leave a review on Google Maps?
If you're using Google Maps on a web browser:
Go to maps.google.com and type in the name and/or address of your business in the Google search bar at the top of the sidebar on the left of the screen.
Once your Google business profile comes up, scroll down through the business info sidebar until you see the "Review summary" section.
Click on the button that says "Write a review". You can also add photos here.
When you're finished, click "Post" to publish your review.
If you're using the Google Maps app:
Open Google Maps on your Android or iPhone mobile device and type in your business name and/or address in the search bar at the top of your screen.
Once your profile pops up in the bottom sheet, scroll down to the business reviews section. You can also tap on the "Reviews" tab up top.
Under the header "Rate & review", click on the stars to leave your star rating or share a full written review. You can also add photos and videos to your review here.
When you're finished, click "Post" to publish your review.
What makes a review great?
The following qualities ‌characterize great reviews of a business:
They've informative and insightful, and share relevant experiences and/or qualities that make a business special and unique.
They're authentic and convey a customer's real experience. This may include details about not just the quality of the product(s) and/or service(s) provided, but also the aesthetics of the venue itself as well as the customer service received.
They're objective, and even the criticism, if any, is constructive rather than overly emotional.
They've written with proper spelling and grammar.
They include photos and videos of a business that back up what's written in the review.
Reviewers should also follow Google's review policies for posting a review. Violating these guidelines can result in Google taking a review down. Further, if someone violates Google's terms of service, they may even suspend or delete the posting account.
Why can't you leave a review on Google?
Google does not permit businesses or individuals to post reviews about their own company. This is because Google favors objective and unbiased opinions.
Not only that, but online consumers have a strong nose for disingenuous, fake reviews. Don't risk harming your reputation by leaving a review that will come across as self-promotion.
Do people make money for posting reviews on Google Maps?
Google does not specifically pay users for posting reviews on Google Maps. According to their policy, businesses cannot offer money, discounts, gifts or other rewards for Google reviews.
That said, Google users can sign up to become a Google Local Guide and help others by sharing their knowledge of local businesses. The difference between regular reviewers and Local Guides is that Local Guides can receive points, badges, and local guide perks for leaving reviews. Local Guides that reach a certain level in the program receive rewards in terms of early access to special perks, new Google products and top-secret partner rewards.
How can you get more customer reviews?
Ask
As the adage goes, it doesn't hurt to ask. Don't be afraid to request reviews from your customers, especially if they had a positive experience and would be more likely to leave a favorable review. Don't be demanding or pressure your customers, however. Instead, phrase the request as a favor, appeal to your customers' empathy and explain how it would help your business.
Explain
Businesses can't incentivize customers to leave them reviews, or edit/remove negative reviews. However, they can provide a reason when requesting a review, even if it's as simple as "because we'd love to hear about your experience with us" or "because we're trying to build up our online presence." Keep the explanations simple and relatable. Offering these reasons will strengthen your question.
Show gratitude
Thank your customers for leaving you a review. This goes a long way toward improving your business' reputation as well — 89% of respondents to BrightLocal said they favor businesses that respond to all its online reviews.
Automate the review process (make it easy)
Convenience is truly the most powerful currency. The easier you make it for users to post reviews for you, the more likely they'll be to leave you one.
You can do this by providing a link that users can simply click on to be redirected to a review website, like Google. If you have an iPad or other mobile device, you can also request the review right after you've interacted with the customer at a time when they're most likely to have feedback fresh in their mind to share.
Get more reviews and manage your online reputation with Broadly
While Google reviews carry significant weight with the online community when evaluating a business, there are also other sites and social media platforms where consumers rate and review businesses. You would do well to track the following and more:
BBB.org
Yelp
Facebook
TripAdvisor
Foursquare
Want to learn more about not just Google accounts, but also how you can make them work most effectively for you? Want to see how Broadly can help you up your Google Business game?
See what Broadly can do for your business in just 30 days