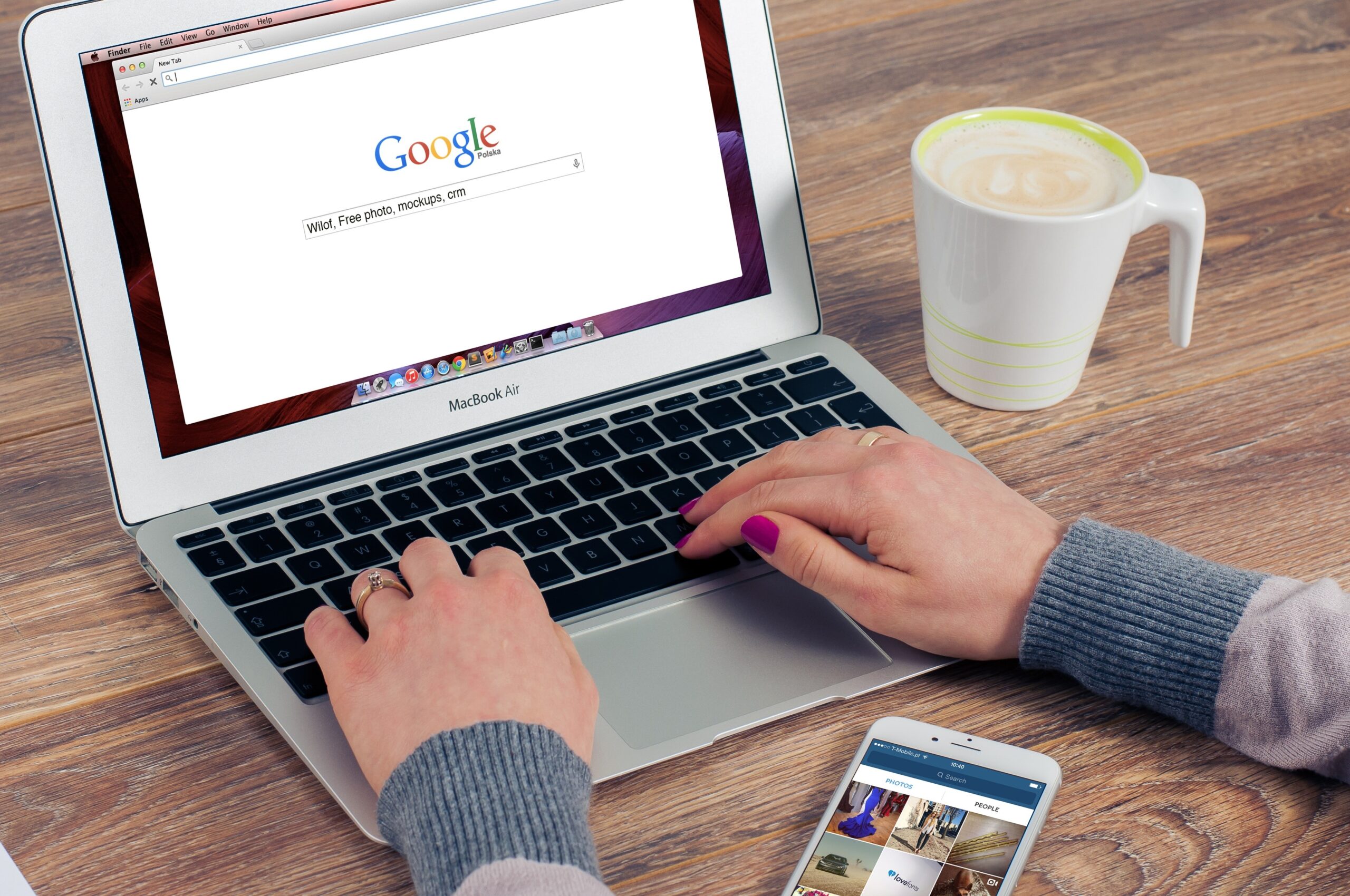 How to see your Google reviews in one place
Google reviews play a massive role in helping local businesses attract new customers from search engines and Google Maps. That's why Google review management is a critical digital marketing strategy.
Review management includes monitoring your Google reviews, responding to happy customers, addressing bad reviews from customers with negative experiences and understanding how Google reviews factor into your overall online reputation.
To get a handle on Google review management, you need to be able to see all of your Google reviews in one place. Centralized access simplifies knowing what customers are saying about your small business in Google Search and Google Maps.
First, let's review why Google review management is so important.
Free Guide & Checklist: How To Respond To Reviews
Why is Google review management important?
Savvy business owners know it's worthwhile to invest in Google review management. Here are just a handful of reasons.
Google Business Profile (formerly known as Google My Business) star ratings affect local search rankings, which dictates how high a local business appears in search results. The higher the placement, the more traffic to your online presence and, ultimately, your physical presence.
Google reviews impact whether customers ultimately complete a transaction with a business or not. One study found that online reviews found on Google Maps, Yelp and social media influence up to 93 percent of consumers' purchase decisions.
Organic search engines drive more than half of all website traffic for businesses. How your business appears in organic search results — including the star ratings and reviews — has an enormous influence on if people click to see your website.
Google dominates search engines. Google generates 90 percent of all search engine traffic, so if you have to pick one search engine to prioritize, choose Google Search.
Managing customer feedback on your Google Business Profile and responding to reviews helps SEO (search engine optimization). Per Google Support, keeping your business information up-to-date can help your company's local SEO, improving your odds of showing up higher in search results.
Potential customers trust online reviews. Consider online review statistics like this: 84 percent of consumers trust customer reviews as much as personal recommendations from people they know.
Four important review management steps to stand out on Google Maps and Google Search
Use these best practices to improve your Google Business Profile, get more online reviews, attract more potential customers and help your local business shine.
Ask for reviews. Use this guide to create a Google review link to send to customers so they can submit their reviews right on your Google Business Profile. Don't just ask for five-star ratings. Ask for honest testimonials about their customer experience.
Explain that reviews educate new customers, help small businesses rank higher in search engines and attract customers looking at the Google Maps app.
Remove Google reviews that are harmful to your online reputation. While positive Google reviews help your local business, fake Google reviews can harm brands.
Thankfully, these reviews are against Google's review policy. Flag fake and inappropriate Google reviews, and the search engine will delete ones that contain offensive or illegal content from your business account.
Respond to negative reviews. While you can't simply delete all negative reviews from your Google Business Profile, you can influence potential customers by responding with care to this type of customer feedback. Acknowledge the negative experience, try to resolve the problem and share your phone number so they can get in touch if needed.
Respond to positive reviews, too. After all, positive Google reviews can fuel your small business growth. That's why happy customers also deserve your time and attention. Be sure to thank them for their testimonial and save your favorites for featuring in a reviews section on your website. Use these templates to respond to positive reviews.
Can you keep track of Google reviews in one place?
Yes, you can keep track of all your Google reviews in one place using Google Business Profile Manager or a review management platform like Broadly.
If you've claimed your business name on Google and set up your Google Business Profile, you can access your Google Business Profile Manager and see the following different views:
All of your Google account's business reviews
Customer reviews that you have not yet replied to
Customer feedback you have replied to
The added advantage of an online reputation management platform like Broadly is that besides seeing your Google Business Profile reviews in one place, you can also see all of your business reviews from other review sites like Yelp and social media.
What to look for in reputation management software
Get a handle on your online reputation management with Broadly's reputation management software. The advanced technology platform is a go-to for small businesses. Easy-to-use tools help you:
Monitor and respond to customer reviews in real-time
Get more online reviews from social media, Google Maps and other channels
Attract new customers
The software includes the following key features:
Review generation automation: Use customizable templates to request new online reviews for your Google Business Profile, social media account and other review sites in real-time via email, SMS and social media (Facebook, LinkedIn, Twitter, etc.)
Review management from a single inbox: Keep track of your Google reviews and online reviews from across channels all in one dashboard
Real-time review monitoring: Manage all of your customer feedback from across platforms in one spot
Respond to negative reviews and positive reviews in the moment: Get alerts, see what's happening across your business and never let customer feedback slip through the cracks
Start your reputation management journey with Broadly
Broadly boasts a range of other digital marketing tools, including:
Web Chat: Connect with customers right on your website via their mobile devices, tablets or computers
Inbox: Keep track of customer communications all in one place and answer FAQs with message templates and saved responses
Website: Create modern websites for users visiting from desktop and mobile devices and win over potential customers by showcasing testimonials from happy customers
See what Broadly can do for your business in just 30 days