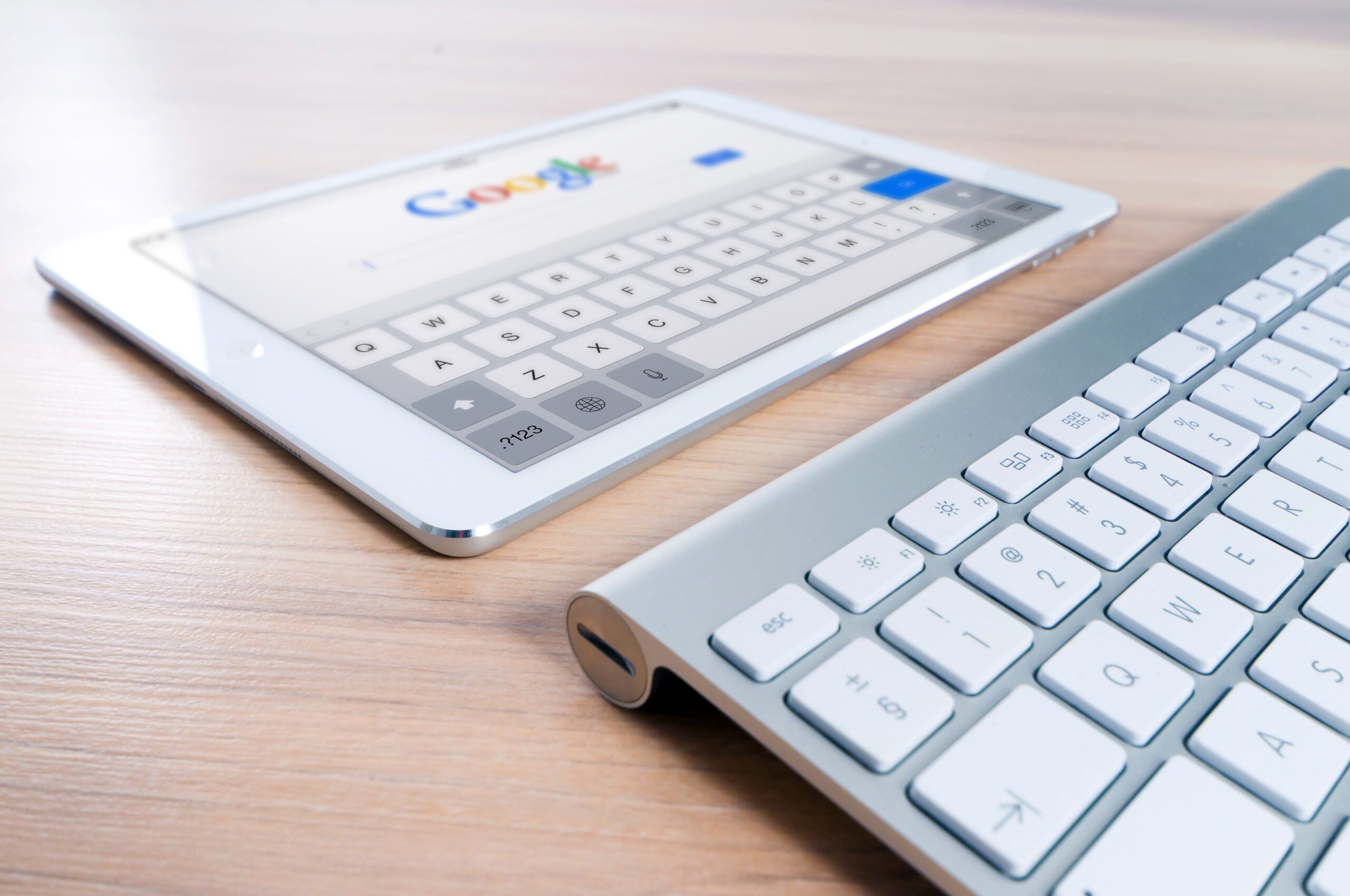 How to write a Google Review without a gmail account
If you own a local business, then you know how important Google reviews can be to bringing in new customers. Making sure your Google Business Profile (formerly Google My Business page) is up to date and that your business is generating consistent positive reviews are key ways to help people find you.
Free Guide & Checklist: How To Respond To Reviews
In fact, getting reviews on Google can be crucial to your business's success when it comes to showing up in Google search results. Responding to those online reviews — both good and bad — is also critical to your reputation.
Whether your business is brand new or well established, it's important to get Google reviews. Customers who don't have a Gmail account might assume that they can't leave a Google review, but that's not the case. By showing your customers how to write a Google review without a Gmail account, you can increase the number of reviews that your business receives and boost its reputation and online presence.
Can you write a Google review without a Gmail account?
Yes, it's possible to write a Google review without a Gmail account, but you do need to create a Google account.
How to create a Google account
When you're prompted to sign in, click on "Create account." Next, choose "for myself" or "for my business."
The next page will give you the option to use your current email address instead of signing up for a Gmail address. As long as you have a valid email account to use, you can leave a Google review without using a Google email address.
Once this is done, customers then simply search for the business they want to review. Then, they will scroll down past the map and find the starred business reviews section. The section will have five stars with gray outlines, and customers can contribute their own star ratings.
After clicking the number of stars that they want to give to your business, customers will be prompted to write about their experience and share an image.
These details can be very important and can help other potential customers understand the pros and cons of your business.
Demystify reviews for your customers
It's understandable that many people assume they need to sign up for a Gmail account to leave reviews, but this assumption could be costing your business valuable reviews. Focus on ways that you can share this information, so you can ask your customers for reviews.
Consider sharing your Google Business Profile on social media and through email. Be sure to include the simple steps that customers need to follow to post a review, even when they don't have a Gmail account.
When you share your review link, be honest about why customer reviews are so important to your business. Happy customers who love your business will often be willing to take a few minutes to write a review when they know how it can affect your business's success.
Get more reviews on Google with Broadly
Getting Google reviews is imperative to boost word-of-mouth referrals online. Even your negative reviews can build customer trust in your business. According to a 2016 report by Power Reviews, too-perfect reviews can lead to distrust and consumer skepticism. The thinking clearly is if it's too good to be true, it probably is!
Reviews allow potential customers to learn about their own neighbors' experience. They can make decisions based on real events, and the photos that reviewers post further help to build trust and confidence in not only the review, but also in your business. The more reviews you get, the more Google will respect you as a trusted brand and the better your business will rank in their local search results.
A successful review generation strategy requires input from you, the business owner, and it can be hard to keep up. From encouraging customers to leave reviews to responding to reviews, you can be looking at a big time commitment.
Broadly's review management software can help you to maintain your online reputation with the ability to automatically request reviews, monitor all of your reviews in one place and more.
Want to see the difference Broadly can make in your review management?
See what Broadly can do for your business in just 30 days